You're staring at this mundane but potential property investment and wondering if you should buy it to flip it. You can't always polish a rotten apple to look brand new, which is why it's good to be cautious when investing in real estate. However, it's often confusing because we don't know the signs that indicate that it's not a good investment property.
To begin with, it's obvious that a property is more trouble than it's worth if the exterior looks horrible. Additionally, if the gutters are out of shape, tiles are falling off, or the sidewalk is sinking, it's easy to imagine what's inside.
But don't let looks fool you because many properties look great inside and outside while their issues are only come out by the trained eye. By that time it's too late and you've already bought in.
To avoid these and other potential problems when you make a property investment, here are some guidelines to follow to correctly determine if a property is investment-worthy.
Guidelines to Follow for a Successful Property Investment
The Neighborhood Effect
The average investor must understand that it's not always the property itself that's attractive to buyers, but the surrounding neighborhood is also an important factor. Get in contact with the local authority and ask for some facts and figures. Here are some questions you might want to ask.
What's the crime rate in the neighborhood?
How many and what types of businesses exist in the area and how many were opened in recent times?
What is the average income of the residents?
How many schools and hospitals are there?
Conduct thorough research into the area so you have a nice broad picture of what is going on in the neighborhood. If it's on the decline, you may want to avoid investing in a property there.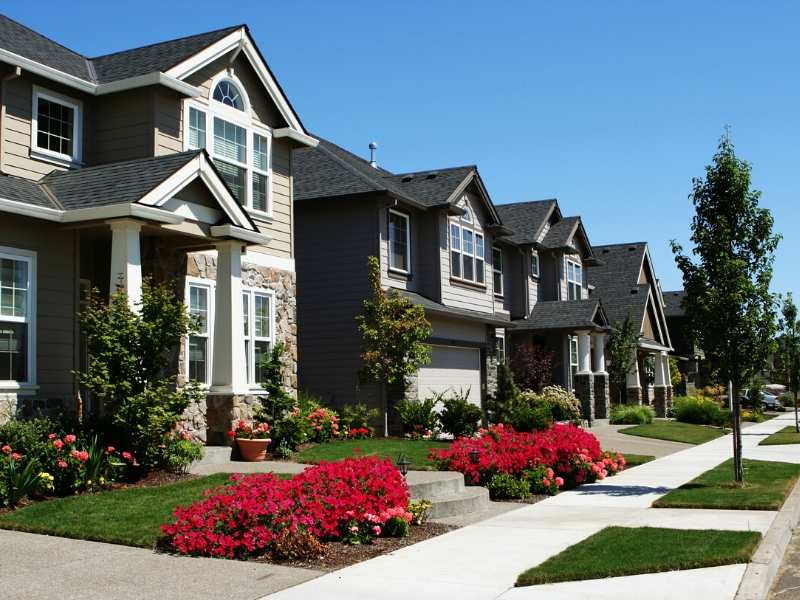 Congregating Young Professionals
A property that is in the middle of a thriving community is one thing, but a property in a location where many young professionals want to live and work is a whole other ball game. This is the type of area to look into as you're more likely to be the midst of an affluent rising class.
If this is something you want to do, why not work with investors? Maybe you're not an investor yourself, but you have a knack for spotting properties that would be perfect for young professionals. Consider signing up for this lucrative program whereby you become a broker for real estate investors.
You stand to make 5% per closed loan and there are no license requirements in all but one state. The in-house processing keeps the workload down, so you have time to work on finding more clients to purchase your investment properties.
Design is Important
For the modern home buyer, the design is very important. Properties that have an older design almost always fetch a lower price. However, if you spot innovative and contemporary designs such as an open floor plan, the property will automatically attract a higher price.
Interestingly, modern details like LED stair lighting, large ceiling windows, and smart thermostats are all things that match the higher standard of homes in 2020.
Don't simply take what you find right away. Instead, put some effort into searching for a great investment property. Additionally, you must have criteria by which you judge every potential property. Moreover, you want to consider the neighborhood and the surrounding area for each home.
Looking Forward to 2020 Design Trends
Top 5 Best Home Furnishings for Style and Comfort
4 Design Hacks to Turn Your House into a Home
Share This Story, Choose Your Platform!