2020 design trends are exciting and colorful. In fact, there is so much happening in the world of design both near and far, that it's challenging to focus on any one area.
However, in gleaning the internet, we've curated a list for our readers of interesting, unique, and beautiful decor and design inspirations. So, you are invited to continue reading to see our top picks for 2020 design trends.
2020 Design Trends We Find Fascinating
Unique Decor Trends
◙ High-Contrast Decor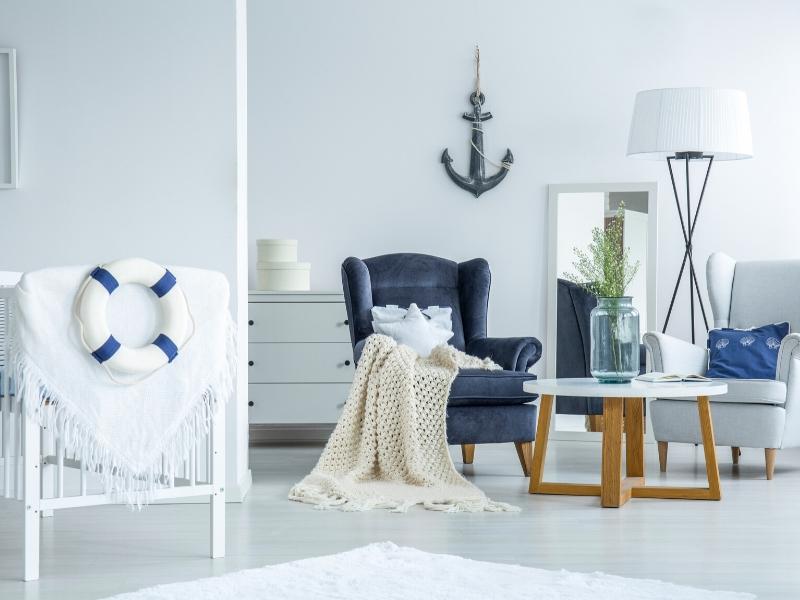 The Pantone Color of the Year, Navy Blue provides the perfect backdrop for high-contrast decor for both modern and traditional home designs. Contrast with white trim on navy walls or paint your cupboards for a crisp new look in the kitchen. You might also think of it as a color that allows great contrast without going completely black.
◙ Patina Accents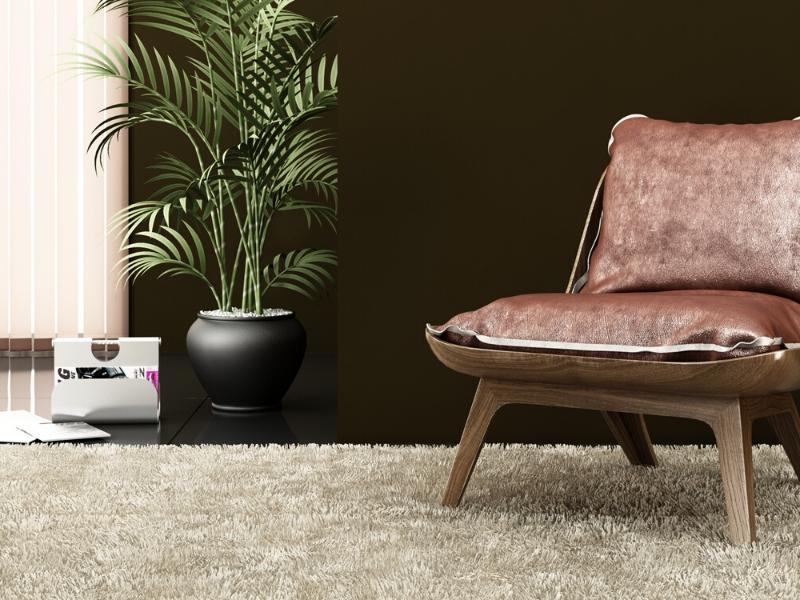 We all love the patina on the older, finer pieces of furniture that grows more beautiful with age. You will also see this feeling in accessories such as ceramics and earthenware. In addition, the already popular terracotta colors from 2019 will play over into 2020 as an enhancement to this warm patina ambiance.
◙ Canopy Beds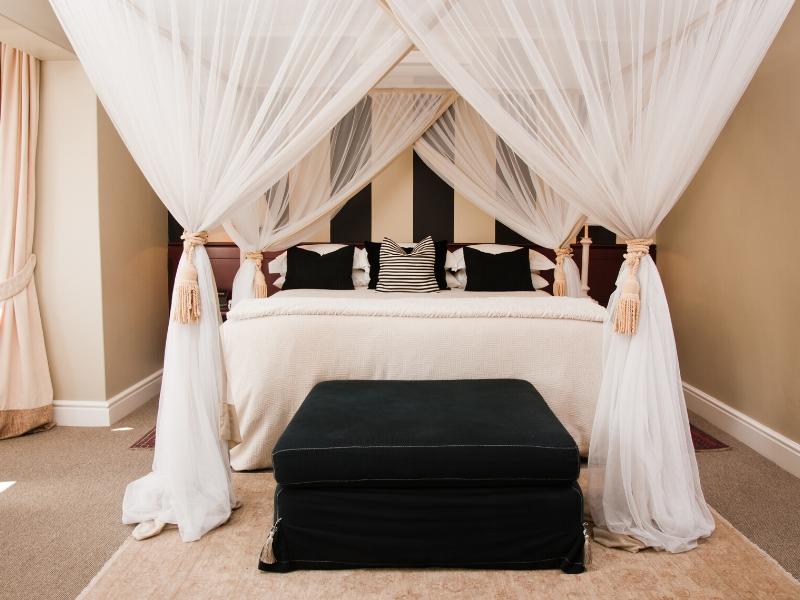 The new canopy beds are modern and have convenience built-in. Think remote-control curtains and designs in acrylic, metal, and modern light-weight frames. Now might be the right time for your "inner-regal" to come out and play.
Color Trends
As an introduction to 2020, the following are a few of our favorite selections of color trends for the coming year.
◙ Navy Blue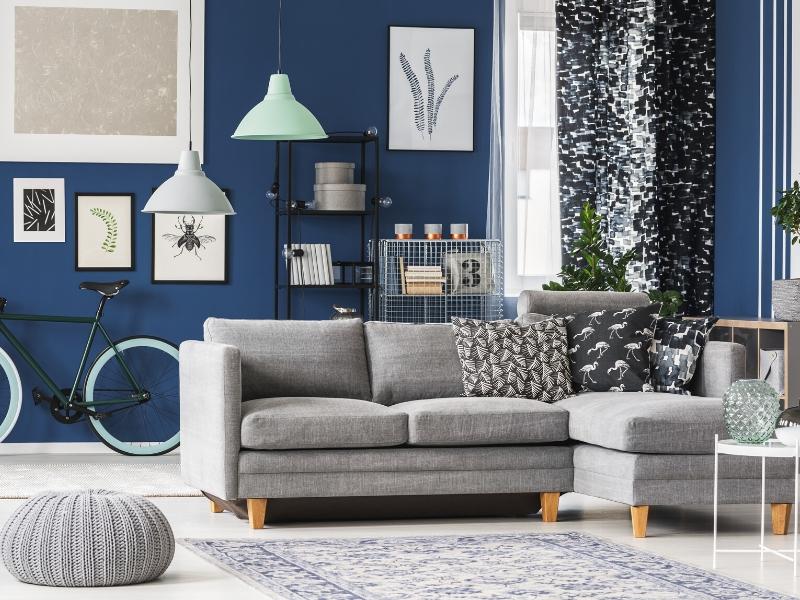 Navy blue is a timeless classic that never really goes out of vogue, but it is resurging for 2020. In fact, Sherwin-Williams' color of the year for 2020 is Naval SW 6244. Maybe it's the inspiration of the starry night sky or perhaps it's the deep midnight mystique, but either way, navy blue is big in 2020.
◙ Champagne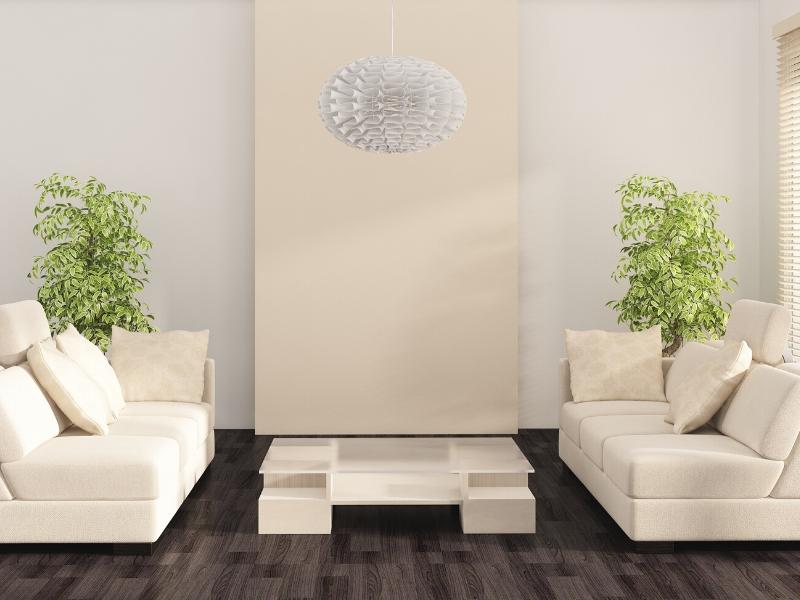 Champagne is a big trend this year and with good reason. With a hint of ethereal color, champagne is an enchanting enigma. A natural, beige tone, it makes a room feel warm and also offers a nice touch of earthiness for a calm environment.
Versatile as a color, it looks great as a companion to metallics such as brass, gold, or silver. It also works great with bolder, earthier textures.
◙ Dark Red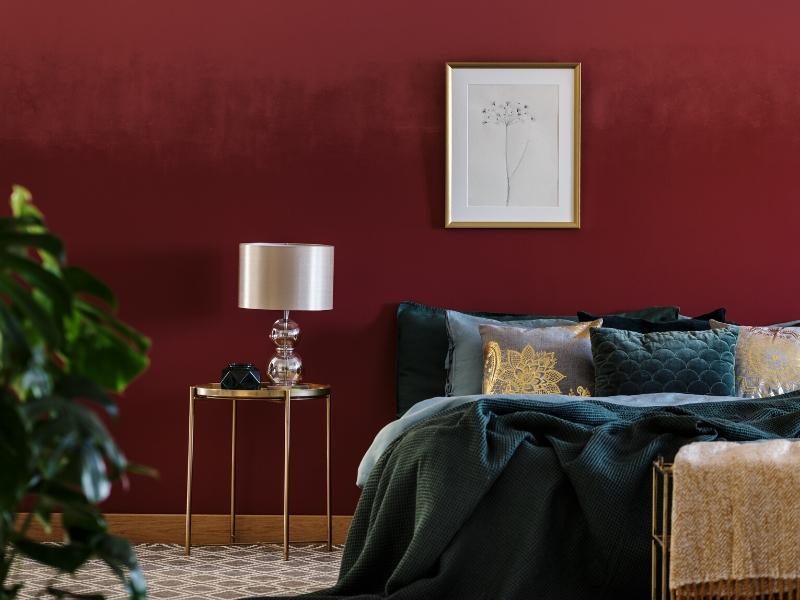 Don't retire the dark reds and caramels to the fall season only – they look great year-round and 2020 is no different. Dark red adds sophistication as an accent or dominant color. You may also combine with other shades of red for an even more interesting effect.
What 2020 design trends excite you the most? We'd love to hear from you in the comments below. You will also find other interesting and inspiring links below for your enjoyment.
All Images Courtesy of Canva.
Other Posts You Might Like:
Choosing Home Exterior Color Schemes
Home Exterior Lighting Tips That Add Beauty and Security
Top 5 Best Home Furnishings for Style and Comfort
Share This Story, Choose Your Platform!