Buying a new house is an exciting experience but when you move in, do you know how to turn your house into a home? Unless you're extremely lucky, you're never going to find a new property that has the exact layout and decor you want.
Decorating and interior design is fun and it's always an exciting journey to turn your house into a home. But, if you don't know where to begin, keep reading to find tips and inspiration to turn your house into a home.
Turn Your House Into a Home with These Excellent Design Hacks
Expand and Rearrange Your Social Space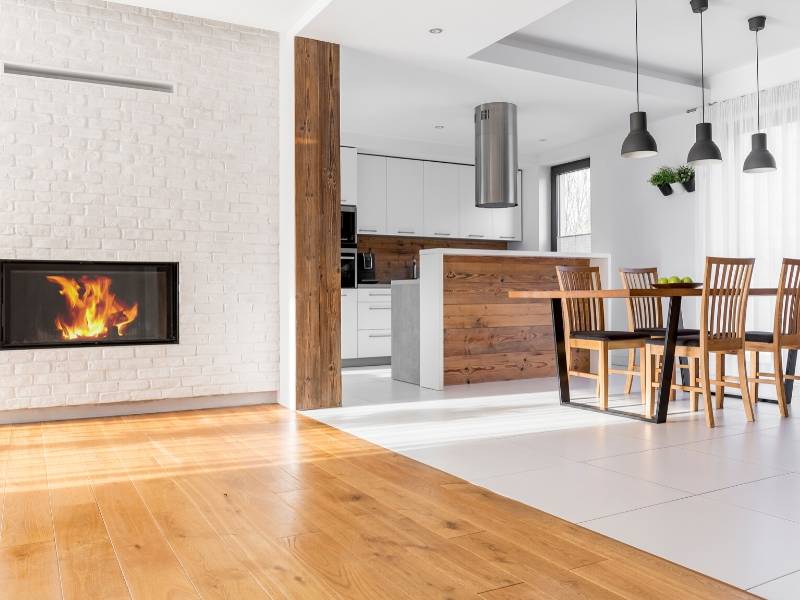 For a lot of people, a house only becomes a home when you're spending time with loved ones and promoting a sociable and welcoming atmosphere. Even if you live alone and you only have guests over from time to time, it's how you arrange these visits that make your house feel guest-friendly and open.
If this sounds like you, consider managing your space in a way that fits your lifestyle, like having an open plan home. If you don't already have an open plan, it only takes knocking down one wall to create your dream living space. When you do this your kitchen opens up to a dining or living room for a more expansive feeling and congruency with the rest of the house.
Consider Custom Interior Design Plans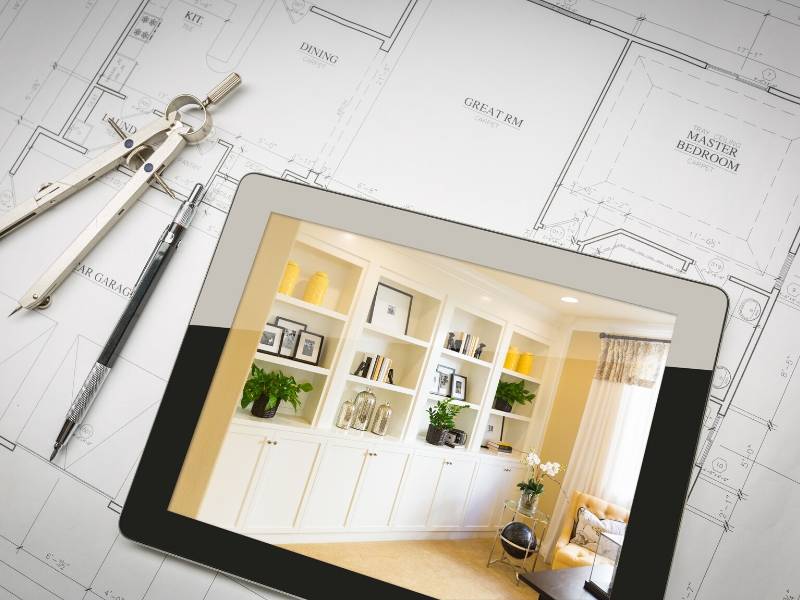 Perhaps wallpaper, paint and soft furnishings simply aren't enough to make a dream home. If you're struggling to find the right property and layout for your needs, then you can always seek an alternative option, like custom plans.
Electing custom plans will involve working with very precise specifications to ensure that you can find exactly what you want, right down to the specific square footage. Click here to learn more.
Make Your Bedroom a Safe Haven
Many people neglect the design of a bedroom, or perhaps dismiss it as 'just a place to sleep.' However, choosing the right design features for your bedroom can have a huge positive impact. In order for your home to feel the most relaxing and cozy it can, your bedroom needs to be a quiet place where you can always find comfort and a good night's sleep.
Therefore, consider colors that help to relax you. Blue is a very popular color for bedrooms, as it's cool and soothing as opposed to bold colors like red. But, of course, your personal taste and preference are always relevant. Also, choose softer lighting features and try to eliminate electronics like TVs and phones when you sleep.
Budget & Save to Get What You Really Want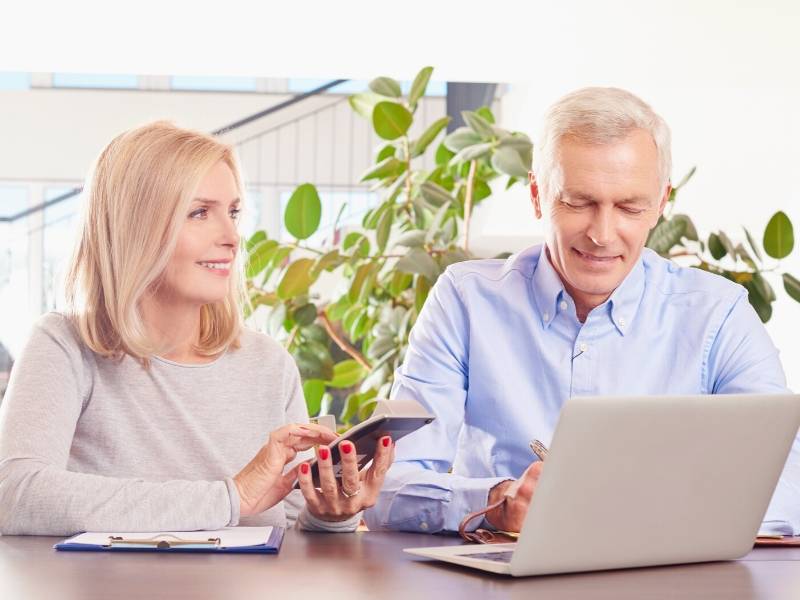 A lot of people, in their rush to make their home ready as soon as possible, might compromise and cut costs on certain items simply to have something there. However, if you're really fantasizing about your ideal decor – whether that's an expensive wallpaper, luxury furnishings, or specific furniture choices – always wait and save for it if it's what you really want.
Only then will your home feel perfect. Furnishing your home with less expensive items which are simply 'okay' instead of being perfect will only cause resentment in the long run, and you'll probably end up spending extra money to replace them anyway.
We hope you find inspiration to turn your house into a home with these design tips. If you have any tips to add, please do so in the comments below. Additionally, you will find other links below for your further enjoyment and information about all things design.
All Images Courtesy of Canva.
Other Posts You Might Enjoy:
6 Simple Tips to Keep Your New Home Safe
6 Tips for Deep Cleaning Your New Home
Beginners Guide for Moving To A New Home
Share This Story, Choose Your Platform!