Moving to a new home is one of life's greatest pleasures. I think we can all agree that few things in life are more enjoyable than taking those first steps inside your brand new home.
However, before you get ready to move, there are a few things you want to keep in mind. Of course, the first task is to write a checklist so that you know what needs to done and in what timeframe.
For a more enjoyable move, keep reading for a list of strategies you need to know when moving to a new home:
Moving to a New Home • Guideline for Beginners
Change the Locks in Your New Home
One of the first things you'll want to do is change all the locks. The previous owner may have given out keys to other people they know and the last thing you want is someone entering your home without permission.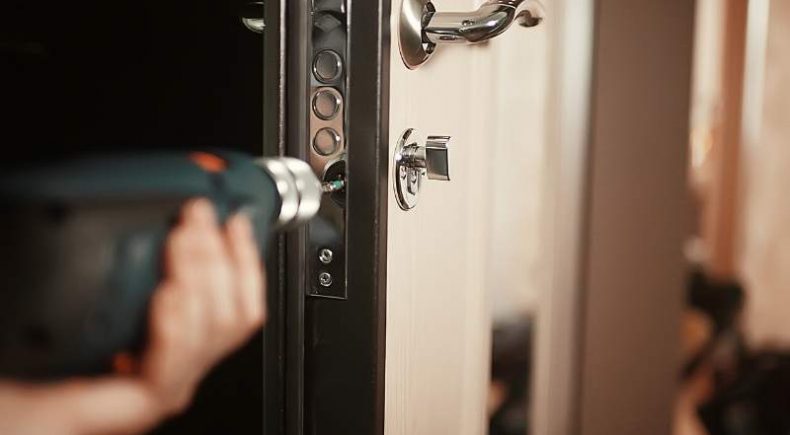 Be certain to check all areas of the interior and exterior for locks that need changing. If it turns out to be a larger task than you want to do yourself, call on a locksmith for help.
Minimize Your Energy Costs
Utility bills can easily eat up your spare cash. If you are moving to a colder part of Canada, careful research about natural gas rates in Alberta can save you money. This is an ideal way to save money with very little effort on your part when moving to a new home.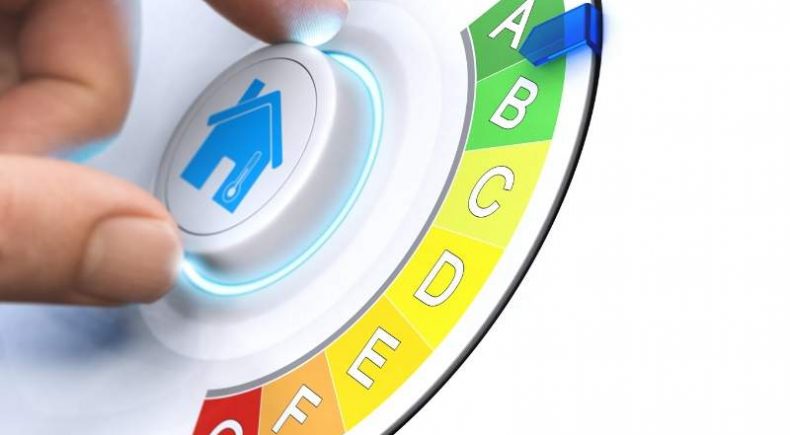 Talk to your energy providers for recommendations about what you can do to minimize your energy costs. An energy provider in the area might even agree to come to your home.
Customize Your Decor Before Move-In
The nice part about decorating a new home is that it can be done before you move in. Additionally, many new home builders offer you a choice of finishes and paint colors. If they don't, or if you're working with a seller, take this time to get the home decor you want.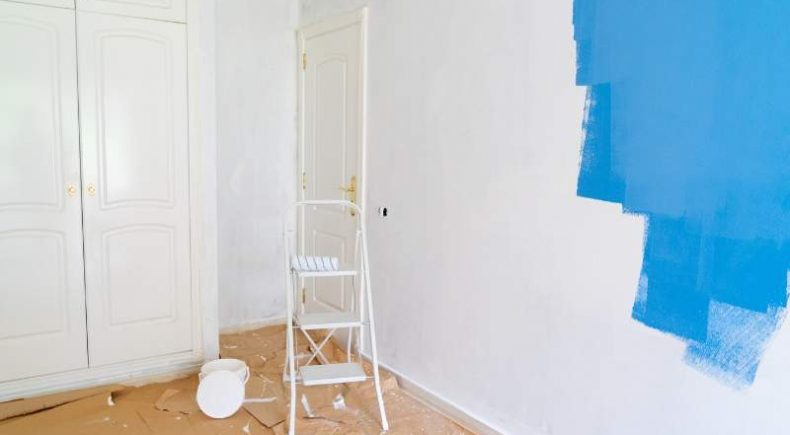 Now is the time to paint the living room the attractive, warm shade of gray or white you like best. Moreover, many of the items you're moving aren't even unpacked. So, you can spread out that canvas and not worry about paint dripping on your cherished collection of first editions.
Locate Local Services that You Need
Moving to a place like Alberta means access to all kinds of services. So, it's wise to familiarize yourself with the available services you require. For example, you'll want to know that parks, schools, hospitals, grocery stores, auto mechanics, and gas stations are located nearby.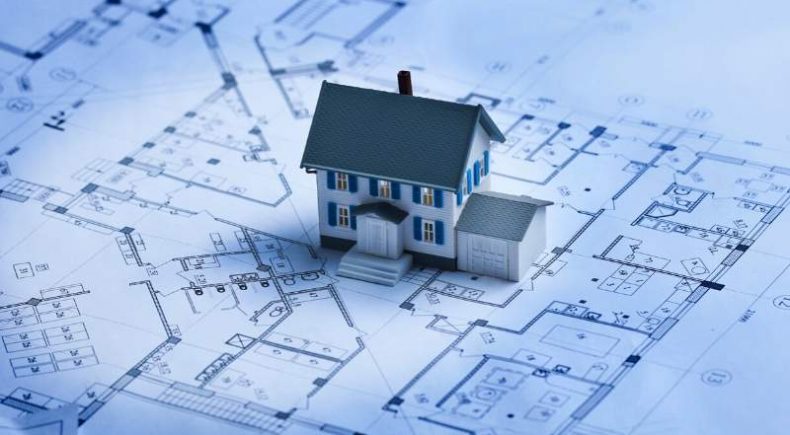 You'll also want to keep in mind specifics to the area. For instance, Alberta gets a great many centimeters of snow each year. Knowing that the plow is going to arrive on your street after a blizzard makes it easier to plan in the aftermath.
Give Special Attention to Your Pets
Pets need lots of special attention when you're moving. A new home can be very upsetting to an older cat. Unfamiliar smells are not pleasant. The same is true for many dogs and exotic pets. You want to help that animal adjust.
To that end, consider designating a specific area in the home to house your pets when you first move in. Allowing them to adjust to a small area makes it easier to adjust to the rest of your home over time. Provide animals with special treats and lots of attention during this time.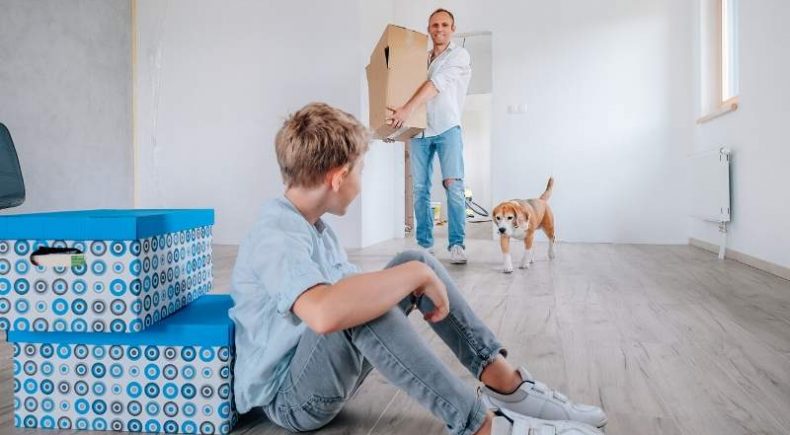 Help Your Children Cope with the Stress
Children also experience stress when they are moving to a new space. An older child may be leaving behind a network of good friends and people that care for them as well as schools they really like. Younger children often find it very hard to cope with disruptions in their routines.
A parent should take the time to help with this transition. Soothing their fears is vital. Helping them make new connections can ease their lives and make them appreciate all the new home offers.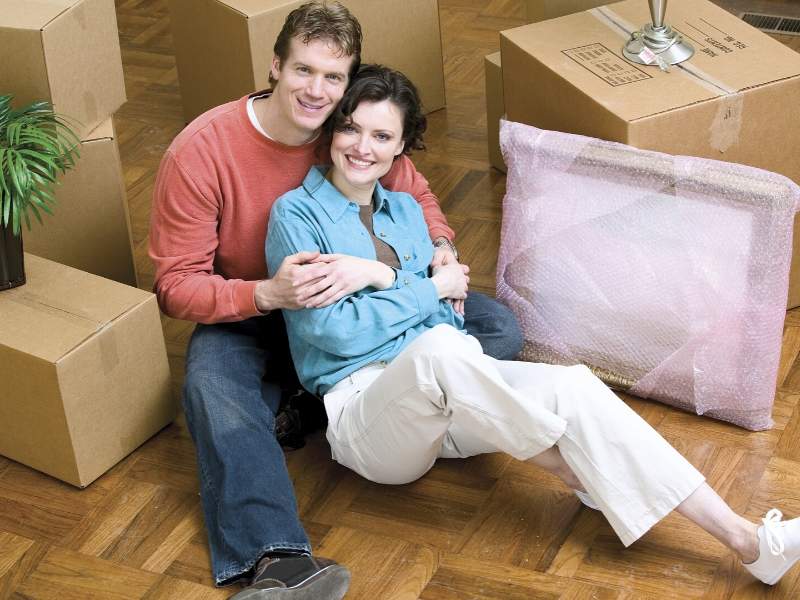 Here's to a Successful Move
These easy steps are an ideal way to make the most of any move to a new home. Is there anything you want to add to this list? Please let us know in the comments below. We've also included links below to more excellent information about moving.
All Images Courtesy of Canva.
Other Posts You Might Enjoy:
A Handy Checklist for Moving to Another State
4 Common Moving Myths You Need to Know
Antique Furniture Moving; 3 Things You Need to Know
Share This Story, Choose Your Platform!