If you recently bought a new home and plan a move in the very near future, there some common moving myths that are sometimes overlooked by the unsuspecting home buyer. Moving definitely brings on stress, but if you arm yourself with the correct knowledge it will make your move easier for you and your family.
Don't Believe the Common Myths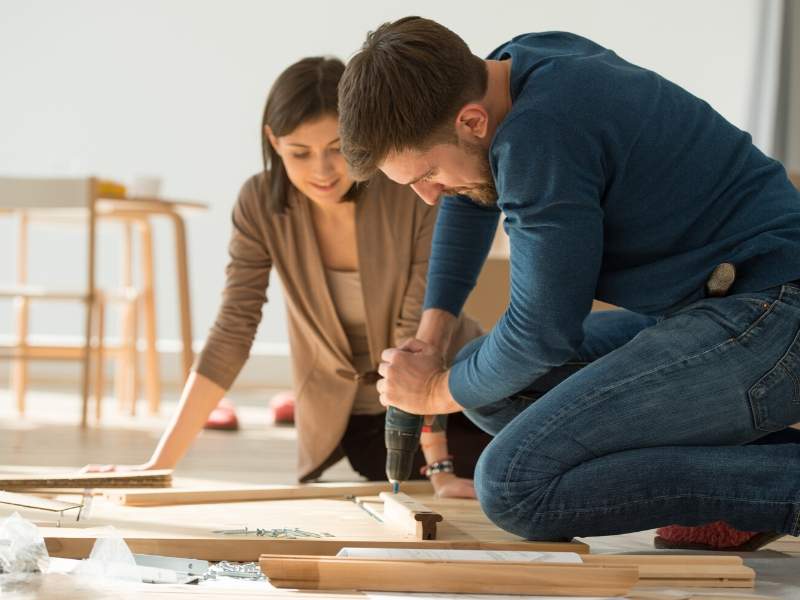 Myth 1 • New Furniture is Easy to Put Together
If you purchase furniture for your new home or if you have complex or antique furniture, chances are you need the services of a furniture assembly pro. With the right tools and experience, they do the assembly quickly and safely.
I recommend that you save yourself a few hours and a ton of frustration by hiring Riverside furniture assembly services to help you along your way. Then, sit back and enjoy your new home and furniture instead of putting everything together!
Myth 2 • All Moving Boxes are Equal
Unfortunately, all moving supplies are not equal. However, for the sake of everything in your house, you need reliable moving supplies. I recommend that you invest in high-quality packing tape and sturdy boxes for peace of mind during your move.
At the same time, you might not need to buy these. Most supermarkets are willing to give away their cardboard boxes. With the ability to withstand the weight of produce, they are sturdy enough to pack and move. Furthermore, they are completely free.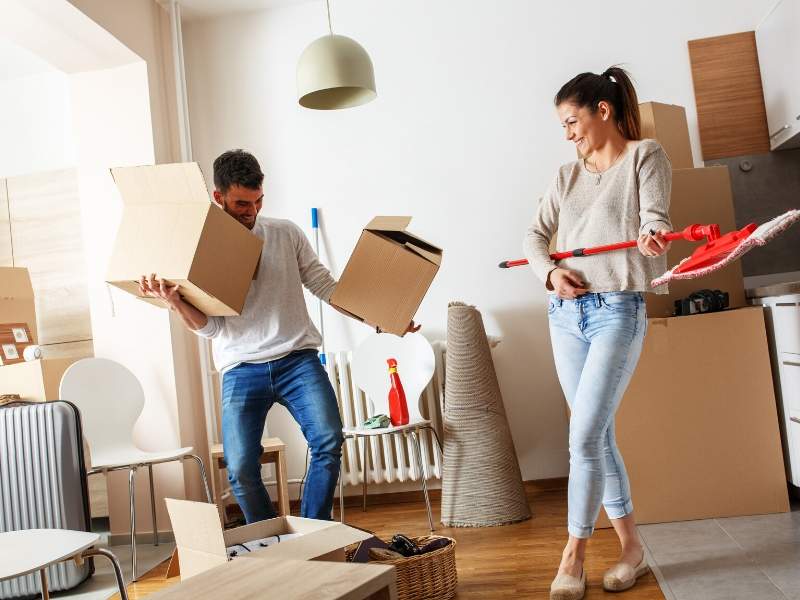 Myth 3 • The Timeline is Set in Stone
It is ill-advised to expect everything to flow smoothly when you purchase a home. Instead, be prepared to roll with some changes because up until the time you receive the keys the times and dates are subject to change. You are even more likely to experience delays if you are part of a buying and selling chain.
When you make arrangements with the moving company, be certain that there is room for these types of delays. The last thing you need is to finally get the keys to your new home and then have to schedule movers for two or three weeks later.
Myth 4 • Your Home is Move-in Ready
Sure, some homes might be billed as move-in ready, but in reality, that rarely exists. Everyone wants to put a personal stamp on their property, and this means that you will always find something to change. In some instances, it might be the interior design, while in others it might be the HVAC system. Plan ahead for these changes to avoid last-minute disruptions in your move.
Before you know it, you will be in your new home and everything that went on before will be a memory. However, continue to pre-plan and research the details of your move so that your journey has fewer bumps in the road. I wish years of loving and happy memories in your new home for you, your family, and guests.
Images Courtesy of Canva.
Other Posts You Might Enjoy:
5 Tips for Moving a Short Distance
8 Relocation Tips from Professional Movers
The Value and Benefits of House and Land Packages
Share This Story, Choose Your Platform!