Moving is stressful, especially when you're moving to another state. So, to help make it easier, why not create a checklist for moving? If you don't want to face a logistics nightmare, then you need a master plan to help you stay on top of all the details and a checklist will do that for you.
For your convenience, here is a helpful checklist to help you with your upcoming move.
The Comprehensive Checklist for Moving To Another State
Research Your New City & State
Research pertaining to your new state is one of the first steps for a successful moving process from state to state. Look for information about weather conditions, tax structures, transportation, schools, and healthcare. Take care not to let the excitement of moving override the need to think carefully and plan everything in advance.
Set Up The Budget & Find a New Home
When you move from one state to another, it gets expensive. You need to budget carefully and house removals Ipswich moving services will give you the information you need to carefully plan your move for excellent results. Planning your budget also saves you from going overboard with your costs. So, strive to cut the unnecessary items and set aside a reasonable moving budget.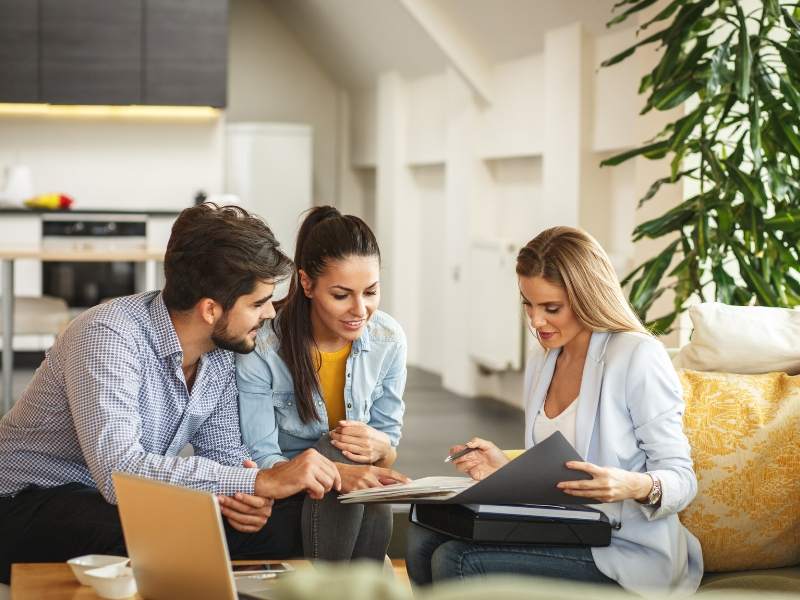 Searching for a home to buy is another task that must be completed before you talk to your movers. To do this, you need a real estate agent to help you find a new home. Be sure to select your new home in the vicinity of your child's school, and also consider local amenities.
Packing, Moving, & Delivery
If you decide to lease a professional moving company, then check reviews and references to ensure that they are reliable and trustworthy. It's always wise to weigh and compare several moving companies and then select the best one.
After you're done with your selection of the moving company, it's time to pack your belongings. Start by cleaning up your old place and get rid of all the items that you don't require any more. Then, do an inventory of the things you need to move and begin the packing process. Use large boxes, labels, and other packing supplies to keep your items safe and sound, when using packing boxes from Ipswich moving services.
Mailing Address & Utility Services
Forwarding your mail to your new address is a high priority but easily forgotten. So do be certain this is on your checklist for moving to ensure you receive all financial and medical correspondence at the correct address.
Additionally, all utilities and services must be notified ahead of your move for a smooth transition. Moreover, you need to schedule utility turn-ons or installations at your new home accordingly.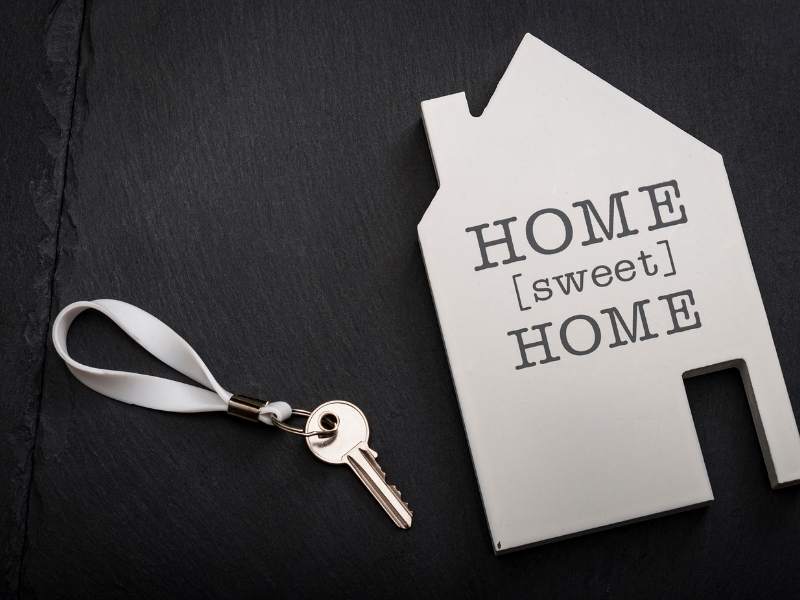 Residency & Other Legal Requirements
You have to establish residency in your new state – generally for tax and voting purposes. Each state has its own statutes, but for most states, you need to live in the state for at least six months before you are officially a resident.
Other governmental requirements that need your attention are your driver's license and vehicle registration. New vehicle registration in a new state also means the purchase of new vehicle license plates. If your new state has laws for pet registration and you own a pet, then you also need to register your fur-ball with the nearest pet license office. This is mainly to ensure that your pet obtains the necessary rabies vaccine for public safety purposes.
Follow this checklist for moving and modify it to suit your particular needs for a smooth transition. We invite you to leave questions or comments below and we wish you a happy and successful move.
All Images Courtesy of Canva.
Other Posts You Might Enjoy:
4 Common Moving Myths You Need to Know
8 Relocation Tips from Professional Movers
The Value and Benefits of House and Land Packages
Share This Story, Choose Your Platform!