Some people think that the best home furnishings are always chic, but what's the point of spending hours relaxing in your house if you're not cozy? You want to decorate it with things that make the design more "you" but also make sure it's as comfortable as possible.
Finding the best home furnishings to make your home as comfortable as possible isn't as complicated as it might seem. In fact, here are five ideas for home furnishings and decorations that are both stylish and comfortable.
Want Comfort? 5 Tips for the Best Home Furnishings
① Comfy Recliners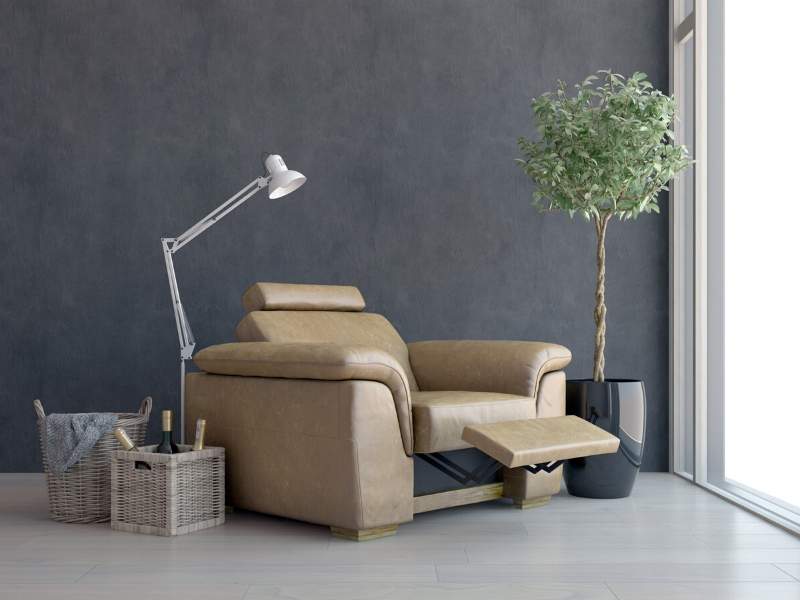 What's better than having a recliner you call "your chair?" Most recliners are built with comfy cushions and the ability to lean as far as you want. It's perfect for reading the paper, watching television, or taking an afternoon nap.
Recliners are also helpful for those suffering from back pain. Barter Design has its own list of the best recliners for back pain so check them out for recommendations from the professionals.
② Green Plants
Adding a pop of greenery to your home helps you achieve that natural, homey look. To achieve this, create a small, indoor garden, or maintain simple flowering plants. The nice part is that it keeps you in touch with nature, whether you live in an urban or a rural area.
This also gives you the chance to choose pots in a style you like. Some people go for simple clay pots, while others go for wooden or even marble pots. Additionally, supporting local plant shops in your area is good for the local economy.
③ Personal Collections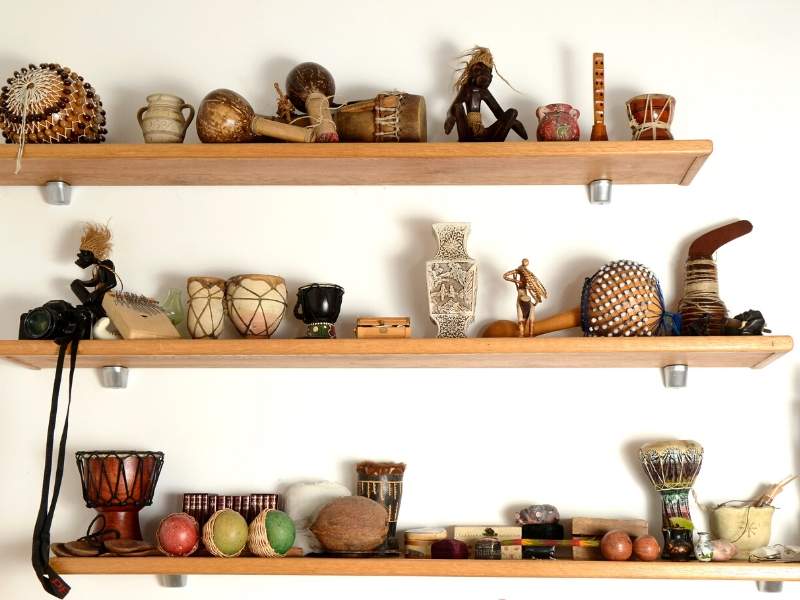 Most people collect one thing or another – whether it's movies, comics, or figurines. Finding a place to display a collection turns a space into your own. Also, sprinkle parts of your collection in every room, to tie the whole house together.
It's easy to go overboard with this advice and make your house look like an episode of Hoarders. That's why creating a special design to display them is best. You might try hanging things on a wall, keeping them in a jar, or putting them on their own bookshelf.
④ Warm Candles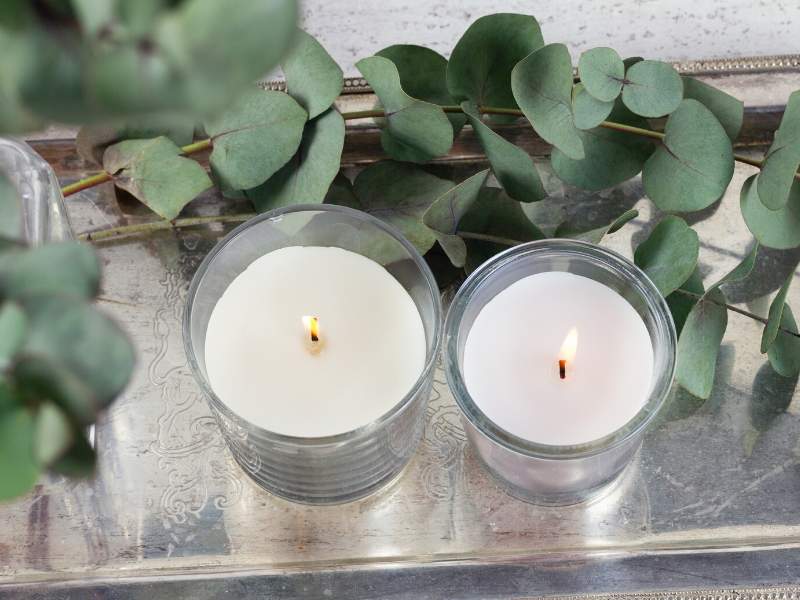 People have used candles as a source of light and warmth for centuries. Today, they provide excellent ambiance as well. You might choose between a candle in a small jar or a larger decorative holder.
Companies often sell candle scents according to the season. With scented candles, your home can smell like the beach in the summer and gingerbread in the winter. With so many scents to choose from, you are sure to find one that is perfect for you.
⑤ Light Reflecting Mirrors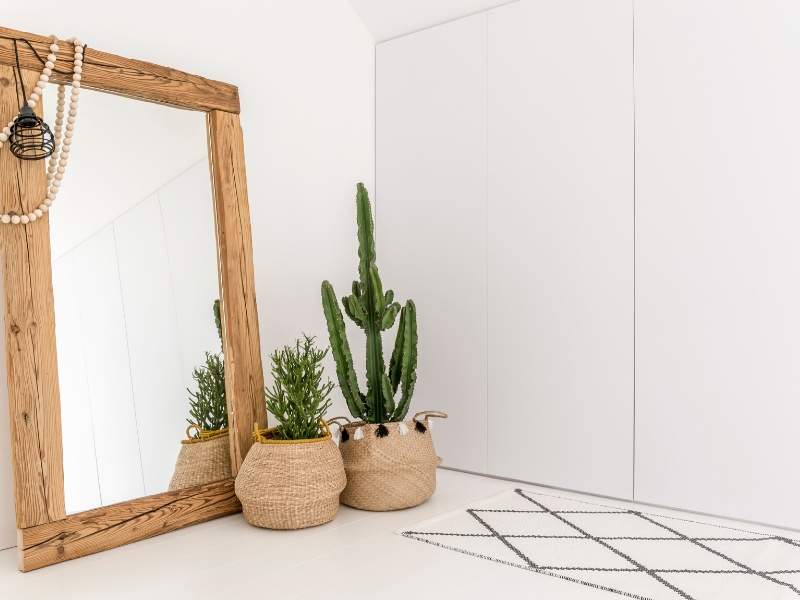 If you're looking for something to put on your wall, consider buying a mirror or two. Not only are they convenient if you need to check your appearance, but they also come in many styles. Simple and ornate styles are both available to match with.
Mirrors help make your home look more spacious. Having a mirror that reaches from the floor to the ceiling also makes a room look larger. They also reflect natural light from windows. So, place them strategically to light up darker corners of the room and you'll feel much more comfortable.
Conclusion
These are a few ideas to help you start choosing comfortable furniture and decorations for your house. Also, don't be afraid to try new ideas and experiment with new styles. The most important thing is that you like your home, and it provides you with the comfort you need.
Coming home from work or school doesn't have to be stressful when you take the time to make your living space comfortable! Let us know in the comments below what best home furnishings make your home more comfortable. We'd love to hear from you. Also, you will find other interesting and inspiring links below for all things design.
All Images Courtesy of Canva.
Other Posts You Might Enjoy:
4 Design Hacks to Turn Your House into a Home
6 Simple Tips to Keep Your New Home Safe
5 Inexpensive Ways to Make Your Home Look Luxurious
Share This Story, Choose Your Platform!