You might think then you need to be an interior design genius or have a big chunk of money to make your home look luxurious. However, there are several inexpensive tips that upgrade your home without putting yourself in financial peril.
We invite you to continue reading to learn five inexpensive ways to make your home look luxurious.
Make Your Home Look Luxurious with These Inexpensive Tips
Light Up the Design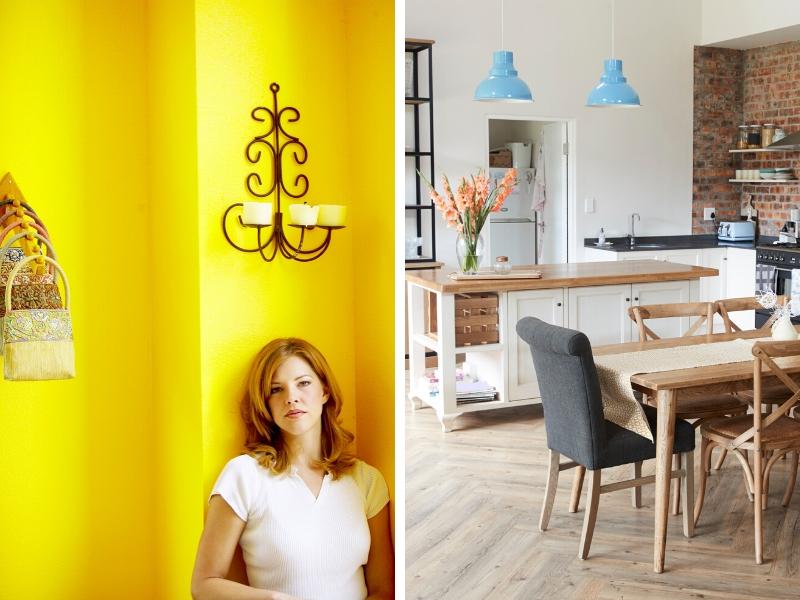 Even though it is often overlooked, getting the lighting right in your home is one of the easiest ways to make your home look luxurious. So, if you want to add depth to any room, then think about mixing and matching lighting sources. This could include a mix of overhead lights, recessed lights, and lamps. Also, think about adding dimmer switches as this can help you to better adjust the lighting in any room based on the time of day and what you are doing in the room.
If you don't have a lot of money to invest, then you can also think about switching up the lighting source by getting some candles and matching them up with reflective containers as this will help to amplify the light. You can also invest in plug-in sconces, without needing to rewire your room.
Cushions, Throws, & Upholstery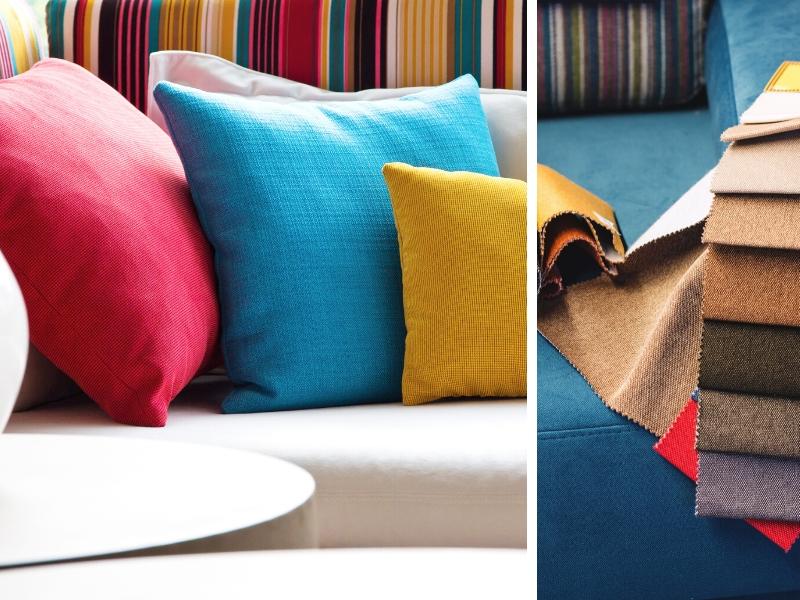 There are times when you don't need to invest in a new living room set. Instead, add some new cushions and throws to add warmth to the room while making it more comfortable.
Also, you breathe life into your worn-out couches and chairs by getting them reupholstered. This easily turns something old into something new and usually costs much less than most people realize. An added benefit of reupholstering your furniture is that you don't need to take out a home equity loan or max out your credit cards to upgrade a room. Additionally, if you are on a budget, then simply tackle one piece at a time.
Firepits & Fireplaces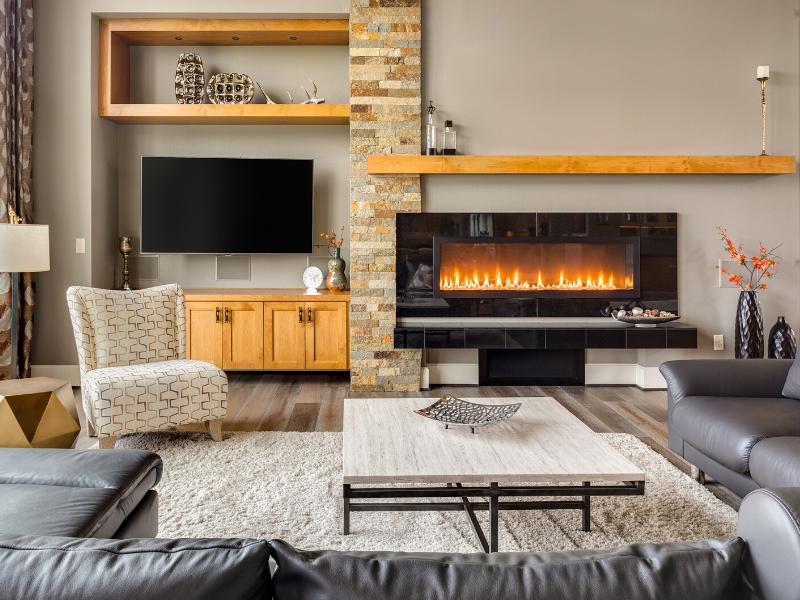 It doesn't matter if you live in Green Bay, Wisconsin or Houston, Texas, you can always upgrade your home by adding a fire pit to the back yard or living room. Not only does it make a focal point for your room, but it also adds warmth on cool nights. Moreover, it a nice touch of romance when you and your someone special have an evening alone.
According to the fireplace store in Houston, Home, and Patio, "a fireplace can help to make any room stand out without spending a lot of money, even when you live on the Gulf of Mexico". So, if you to do something different with your home, then think about getting a fire pit or a fireplace, or both.
For Art's Sake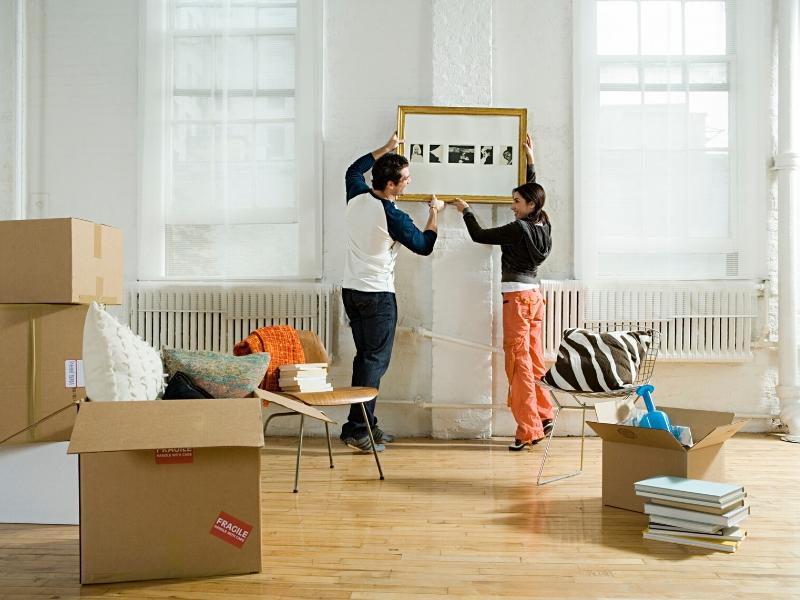 Dress up your bare walls by adding some art to your home. The beauty is that you don't need to buy your art at Sotheby's or another high-end auction house. Instead, you can get pieces from local artists, or even explore your own artistic impulses.
Adding some art to your walls gives you a chance to spark conversations when you have guests or just make your home feel a bit more like yours. Whatever you do, resist the urge to get posters or generic, mass-produced pieces to hang on your walls. After all, we are talking about your home, not your high school bedroom.
Use Color Wisely
Surprisingly, you don't need to bring in an interior designer to set up the perfect color palette for your home. Instead, go with colors that help to tell the story about who you are. By mixing and matching color intelligently you help bring your room to life.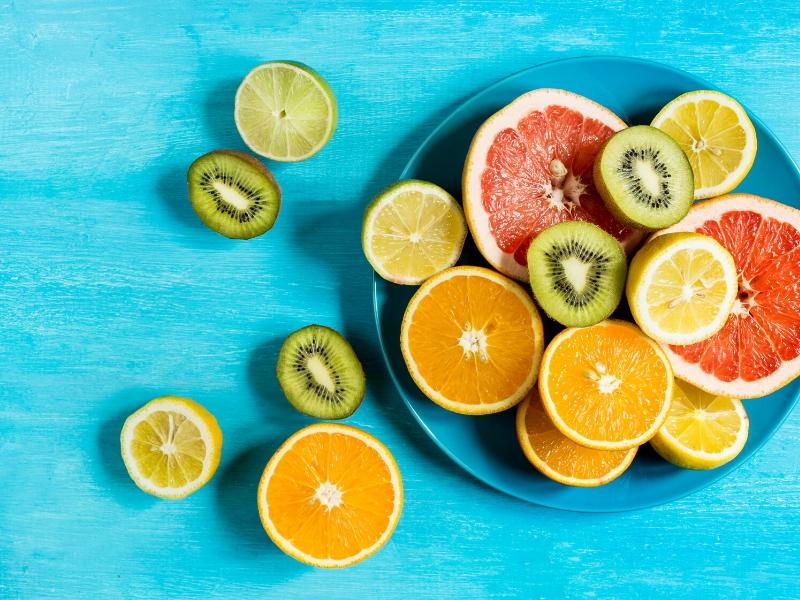 The bonus is that just about anyone can paint, which means you won't need to spend a lot of money on professional painters. However, if you are planning on painting yourself, then make sure you plan the job and take your time to do it right. If not, then you might need to call in the painters to correct your mistakes!
Making your home look luxurious and therefore more expensive, does not mean that you need to spend a ton of money. Instead, focus on the simple touches that will help your home to stand out. So remember to use lighting to your advantage, get some cushions and throws, or even reupholster your old, worn-out furniture. Finally, think about getting a fireplace, invest in art, and use color wisely.
Additionally, we'd love to know in the comments below how you make your home luxurious on a budget. We've also included other interesting links below about all things design.
All Images Courtesy of Canva.
Other Posts You Might Enjoy:
Personalized Holiday Gifts – 3 Top Picks
3 Tufted Headboard Designs for Your Luxurious Bedroom
Bathroom Getaways – 5 Most Luxurious Bath Tubs
Share This Story, Choose Your Platform!