One of the most used descriptions in terms of home design and real estate is "curb appeal" for great first impressions. Putting it simply, it's the very essence of the exterior of your home that appeals to everyone either passing by or visiting your home. Making your home exude with curb appeal boils down to a few simple tactics.
To add to your curb appeal, let's go over these essential tactics to spruce up your home and make great first impressions.
Make Great First Impressions with Curb Appeal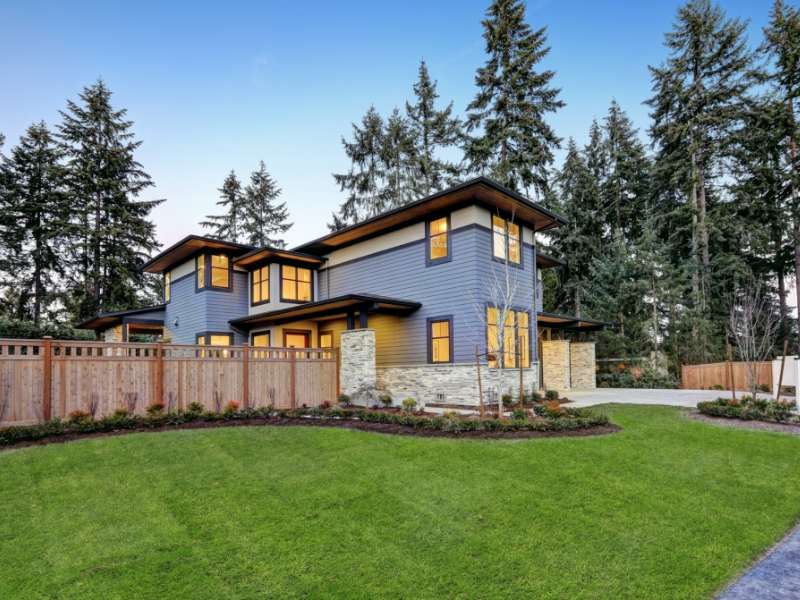 Apply a Fresh Coat of Paint
If you have a home that's in need of sprucing up, a coat of paint makes a huge impact. However, new siding is something that also improves the quality, and the James Hardie siding guide is one of the best places to begin. Either way, improving the exterior of your home with paint or new siding goes a long way towards making great first impressions.
Evoke a Feeling of Being Home
Comfort and coziness are essential to ensure a home has curb appeal. The garden, with proper maintenance, is a great way to improve the sense of being home. However, flower beds, shrubs, and trees don't have to be expensive.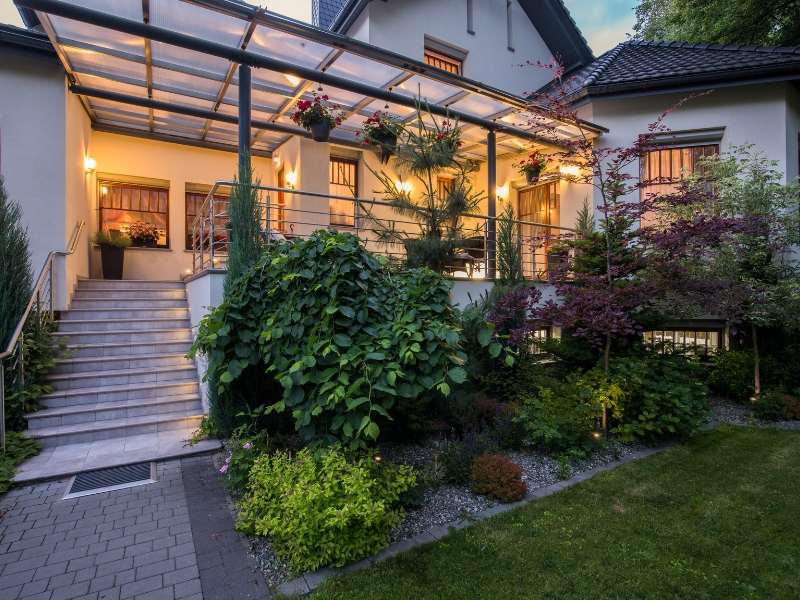 Keeping it simple is always a good rule of thumb. You can also include a few potted plants and arrange them attractively on the porch along with some bright hanging baskets. This not only gives you different layers but it also allows you to display different colors.
Polish the Landscape by Decluttering
In any form, clutter makes your property look uninviting. Any passer-by looking at the property will look away if it's cluttered. The driveway is a part of your landscape that stands out and must be kept decluttered and in good repair for great first impressions. However, if the driveway looks a little bit worn, then, it's time to resurface. Tarmac, polished concrete or resin are great ideas to achieve that finished look which makes your driveway look amazing.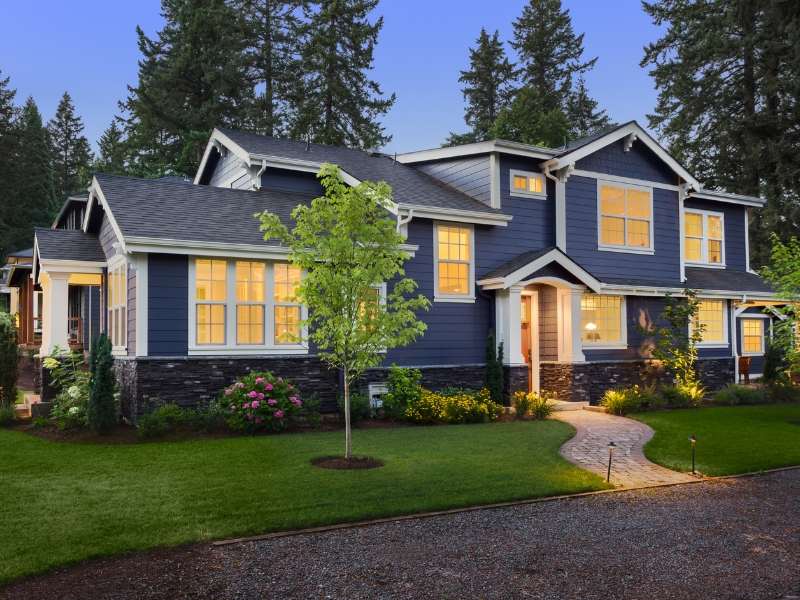 Install Decorative Outdoor Lighting
It's easy to neglect how your home looks during the night. If your nighttime curb appeal is rather boring, try installing some decorative lamps or lanterns. This simple tactic maximizes the personality of your home. Whether you are selling or you simply want a change, ensure that your home has nice lighting in the evening hours for the best possible great first impressions.
Curb Appeal & Great First Impressions
We wish you the best of luck in your endeavors to create curb appeal for your home and want to know your ideas in the comments below. We've also included some interesting links below for your further information and enjoyment.
All Images Courtesy of Canva.
Other Posts You Might Enjoy:
6 Top Tips to Give Your Home Excellent Curb Appeal
3 Easy Ways to Give Your Home Seasonal Curb Appeal
Landscaping Tips to Boost Your Curb Appeal
Share This Story, Choose Your Platform!