If you want to prepare your house for sale, one of the best ways to get a higher price is to boost its curb appeal. Curb appeal refers to how attractive your house looks from the outside. Before you get started, it's important to learn the best strategies for enhancing your home's curb appeal.
However, even if you're not selling your home, improvements to curb appeal is one of the most fun and popular ways to improve the overall appearance of your home. So, to get you headed in the right direction, here are six top tips on how you can improve your home's curb appeal.
6 Ways to Give Your Home Excellent Curb Appeal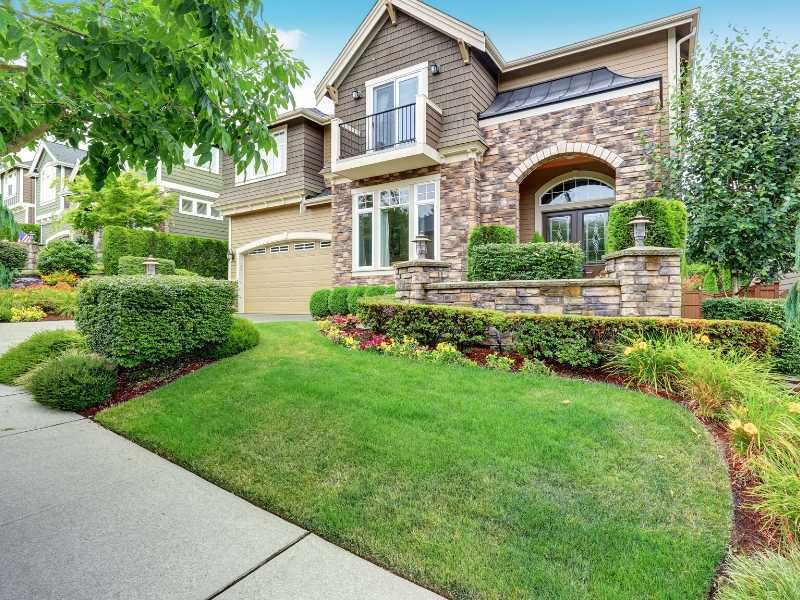 Give it a New Paint Job
Nothing improves the appearance of a home like a new coat of paint. Not only does a new coat of paint give your home an excellent appearance, but it also has the added benefit of protecting it from the weather. For something new, consider choosing a trendy pastel color of lighter blues and faint pinks or a warm earthy tone.
Repair your Roof
A roof in poor repair turns off off any potential buyer or at the least causes them to lower their offer. Additionally, a roof in good repair is especially important if you plan to sell your house privately. However, if the roof is old or worn enough, consider a complete replacement. Remember, a roof in poor repair allows a multitude of other problems to develop throughout your home so, it is advisable to make good roof repair a priority.
Upgrade your Front Door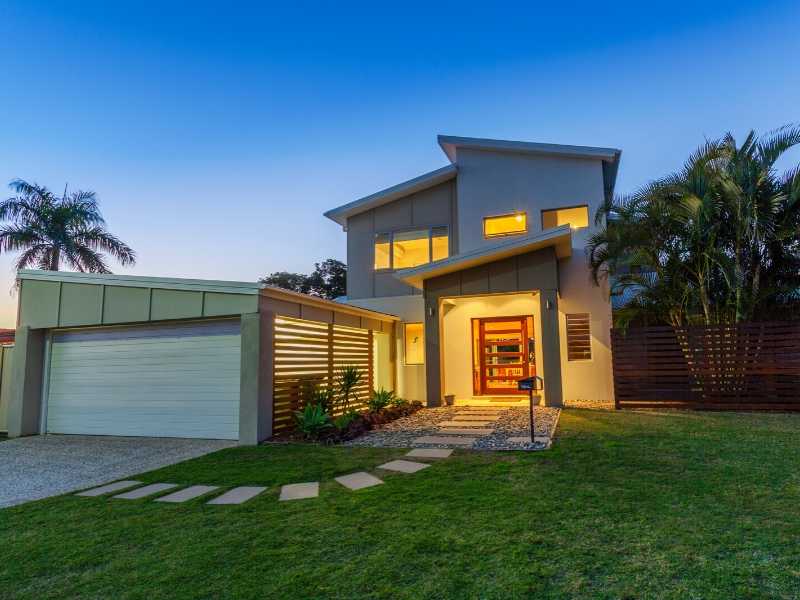 Your front door is a major player in your porch or entryway, so if yours is showing the wear and tear of the years, maybe it's time to replace it. Depending on your decor, be sure to make a statement with your new front door for a lasting impression that is sure to boost your curb appeal for great first impressions of your home.
Refresh your Porch Design
Porches are a plus when it comes to selling a home. If anything, having a nice porch will certainly make your home stand out. One way you can improve your porch is to give it a fresh coat of varnish or paint it using neutral colors like white or beige. Add some decorative potted plants for an enjoyable and attractive porch.
Spruce Up the Yard
Your front yard and driveway is the first thing that visitors notice. With regular maintenance and irrigation, you can keep your lawn looking lush and make the entire property stand out. So, trim the shrubs and trees and clear the pathways for a well-trimmed front yard with excellent curb appeal.
Add a Water Feature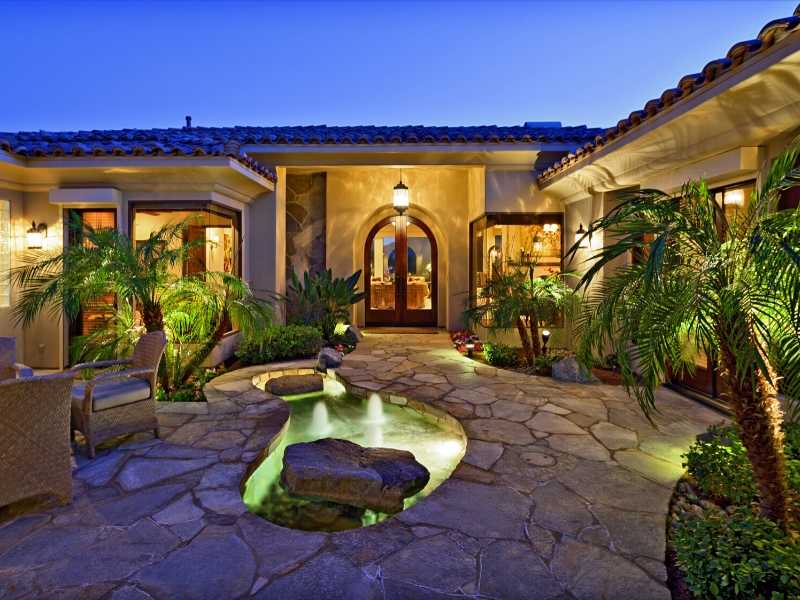 In addition to your front yard landscaping, also consider adding a water feature such as a fountain, a koi pond, or a makeshift stream. Water, after all, has a calming effect on people in addition to its natural quality and beauty. So, if you want an outstanding curb appeal that is a cut above the rest, install some waterworks in your yard.
When you improve your curb appeal, it doesn't only benefit your home's appearance, it also raises its value. We hope these tips help you design the most beautiful curb appeal for your home. We've also included some links below for more great tips that will help you improve your curb appeal.
All Images Courtesy of Canva.
Other Posts You Might Enjoy:
Designing Water to Enhance Your Landscape with Elegance
Top 5 Ways to Select the Best Decorative Door Hardware
4 Easy Steps to Landscape Your Garden
Share This Story, Choose Your Platform!