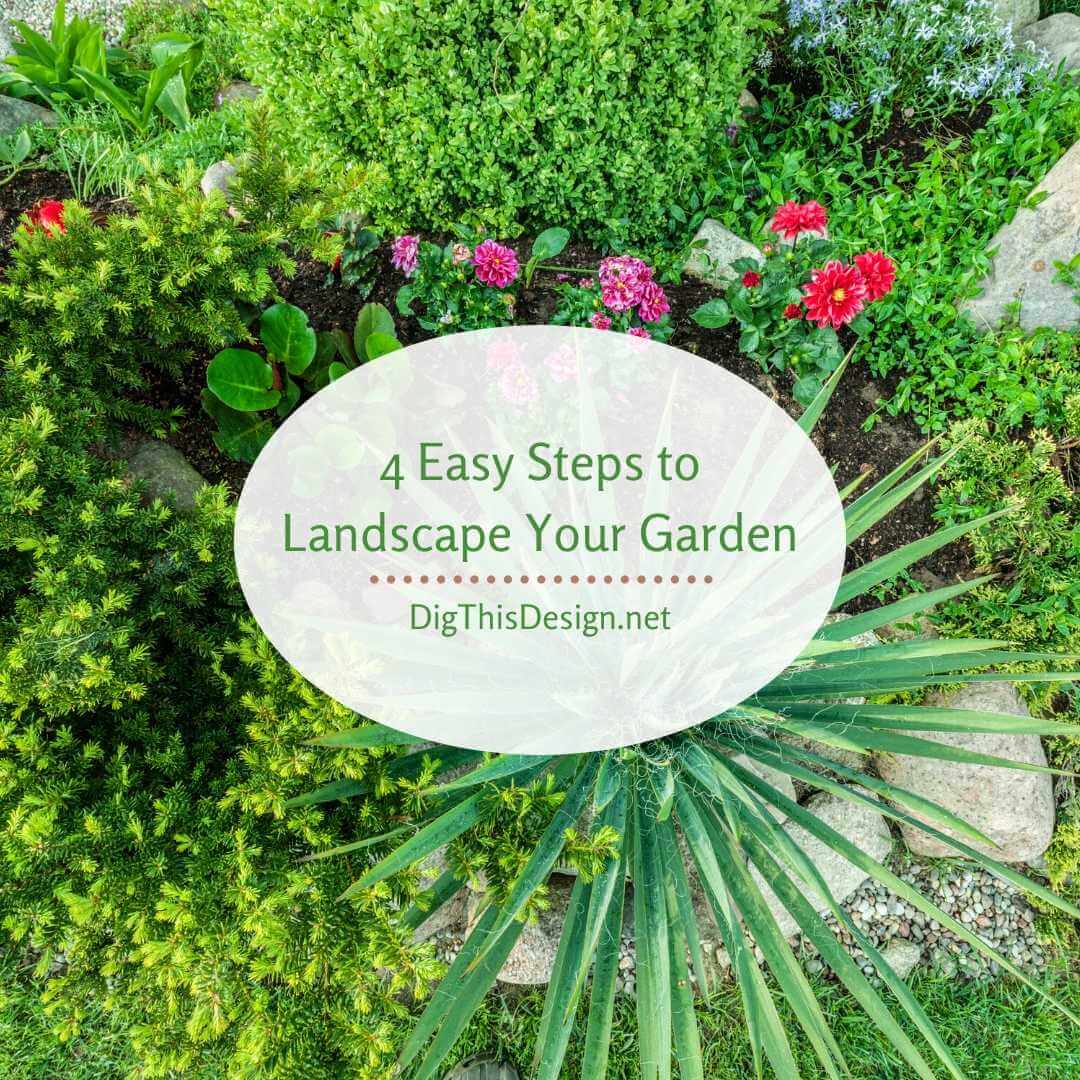 Are you ready to landscape your garden for more variety, less maintenance, or a more colorful design? These are all excellent reasons to create a beautiful space to grow a garden. With a little bit of hard work, you will turn your garden into a fantasy wonderland where you can sit back and enjoy your Sunday afternoons. We'll even give you a few tips to help you get started from the tree expert Deland.
Landscape Your Garden with These 4 Easy Steps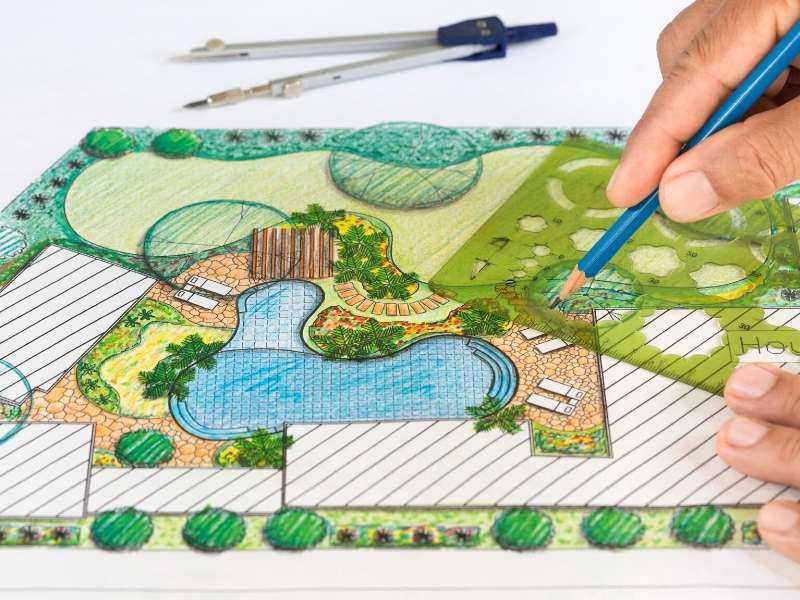 Begin with a Blank Canvas
First, you will have to remove existing plants, rocks, fences, and other debris from the area you wish to landscape. This type of removal project is sometimes far too much heavy lifting for the average person. However, you can use heavy-lift airbags to make the job easier.
Trees are difficult to remove so it is wiser to design around them and it is more environmentally friendly as well. Once you clear out the area, you'll have a blank canvas from which to landscape your garden.
Select Your Flowers
Part of the design plan for your new garden is the selection of flowers. Not only is this a beautiful way to bring color into your yard, but it's also a way of expressing your own personality. For instance, if you're a hopeless romantic, red roses can be stunning while sunflowers always bring cheer.
It's important to consider the geographical area in which you live to select the flowers. If you live in a warmer, more humid area you might consider tropical flowers for your garden. On the other hand, dryer areas might require more desert-friendly plants. Selecting the right indigenous plants will make it easier to maintain the garden and will also conserve water.
Create A Focal Point
Give your garden a focal point to add definition to the design. Fountains are stunning and the sound of the running water relaxes those who listen. Additionally, a koi pond adds some life to your yard.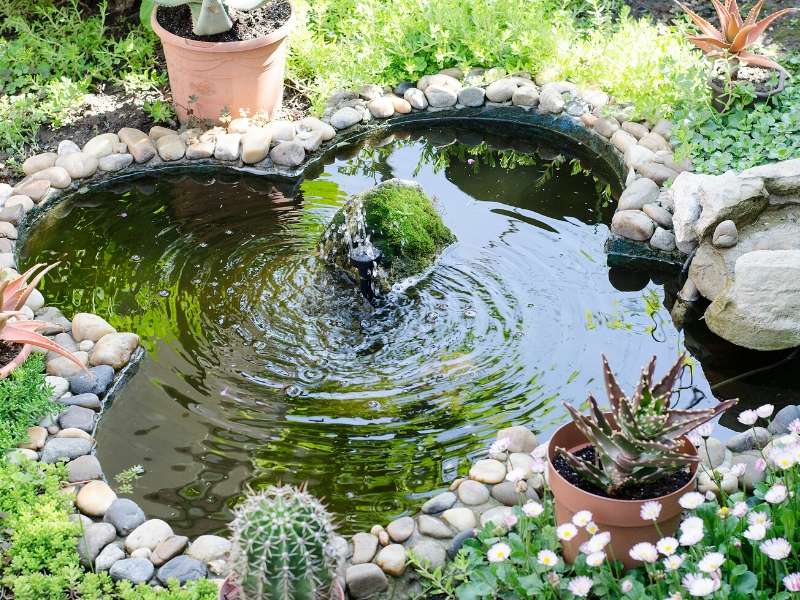 If you like to socialize, add a bonfire pit to the center of your display. Moreover, it's always an excellent idea to include comfortable chairs around your focal point so that you can sit back and admire your hard work.
Maintenance is a Necessity
Once you landscape your garden, you get to enjoy the beautiful results, but the work doesn't stop there. It takes ongoing maintenance to keep a garden thriving. This is even more important if you decide to include a vegetable garden. Also, keep in mind that if you let your yard become overgrown it will lose its relaxing atmosphere.
Make sure to always water your plants. Watering them at sunrise or sunset is the best way to save water as it's less likely to evaporate. You should also trim, prune and weed all of your plants to keep them tidy. Remember that maintaining your yard now will prevent more work in the future.
Although it takes quite a bit of work, the results are worth it. Landscaping your yard is a fun and artistic way to make your garden a magical place for your family and friends to enjoy each other's company throughout the warm season ahead.
Other Posts You Might Enjoy:
8 Brilliant Ways to Decorate Your Yard for Spring
7 Spring Cleaning Tips for Your Yard
4 Steps to a Pet-Friendly Yard for Your Home
7 Types of Fencing for Your Yard or Garden
https://digthisdesign.net/wp-content/uploads/2019/04/4-Easy-Steps-to-Landscape-Your-Garden1.jpg
1080
1080
Susan Daniels
http://development.digthisdesign.net/wp-content/uploads/2016/11/OLD_DigThisDesign_logo.jpg
Susan Daniels
2019-04-11 01:00:01
2021-01-03 14:16:16
4 Easy Steps to Landscape Your Garden