Summer is the perfect time to make memories with your family and friends by enjoying your fragrant and colorful garden. There are lots of amazing ways to make the most out of your garden this summer. You might create a new patio area for hosting parties or install a pergola. In either case, you must visit ModernFanOutlet.com for outdoor ceiling fans.
When it comes to your summertime outdoor activities around the home, you want your garden to look its best for entertaining guests or just relaxing alone. To help you keep your colorful summer garden in tip-top shape, we've listed some terrific ideas below.
Easy Colorful Summer Garden Ideas
Create Multi-Color Patches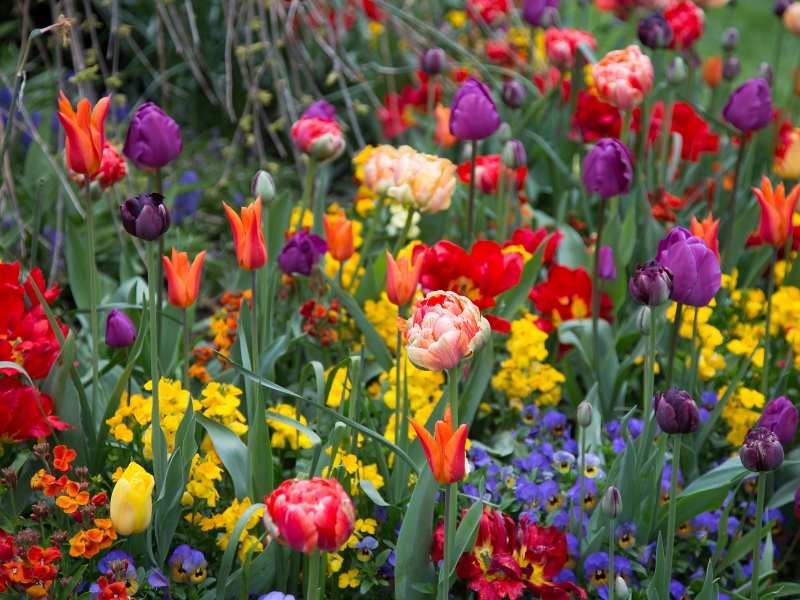 The easiest way to make an impact on your garden is to create a colorful flower patch in a location in your garden viewable by everyone. There are lots of choices for flowers to include such as calendula, cornflower, poppy, and nasturtium. By planting these in a random order you naturally end up with a stunning array of yellow, blue, red and orange. How's that for colorful?
Fill Gaps with New Plants
Gardening is sometimes a little unpredictable and you might find yourself with bedding displays with flowers that don't bloom at the same time. This means that now and again you could end up with a few unexpected gaps in your plant beds. However, an easy fix for this is to buy some plants from your local garden center and fill in the gaps with additional color.
Grow Your Own Herbs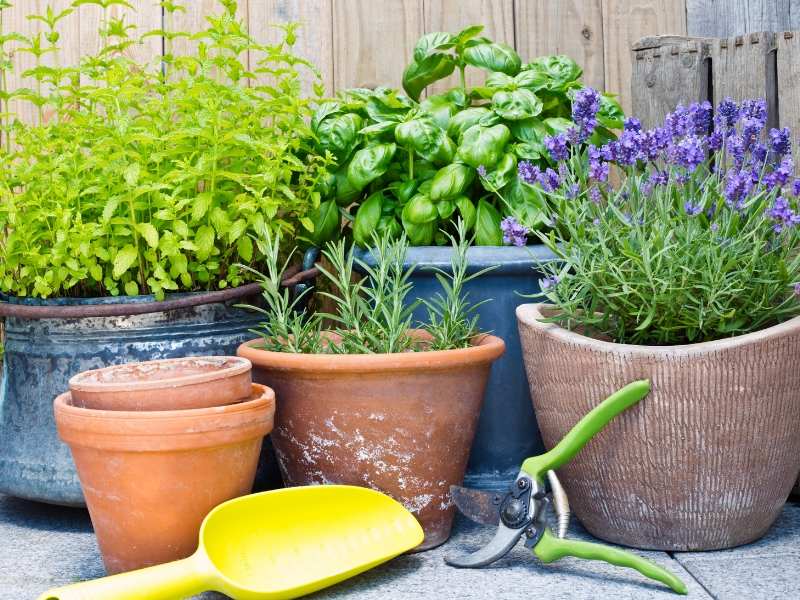 Make the most of your garden and save money by growing your own herbs and spices. Herbs such as basil, parsley, coriander, and sage are easy to grow and display together with just the right pots and decor. The nice thing about herbs is they not only give you fresh herbs for cooking but they also give off nice fragrances while they grow.
Trim Trees and Hedges
During summer, plants grow fast so you need to make extra effort to keep your trees and hedges trimmed regularly. In fact, during mid-summer, it's an ideal time for you to head out with a pair of shears and trim the hedges to keep your garden looking great.
Display a Vertical Garden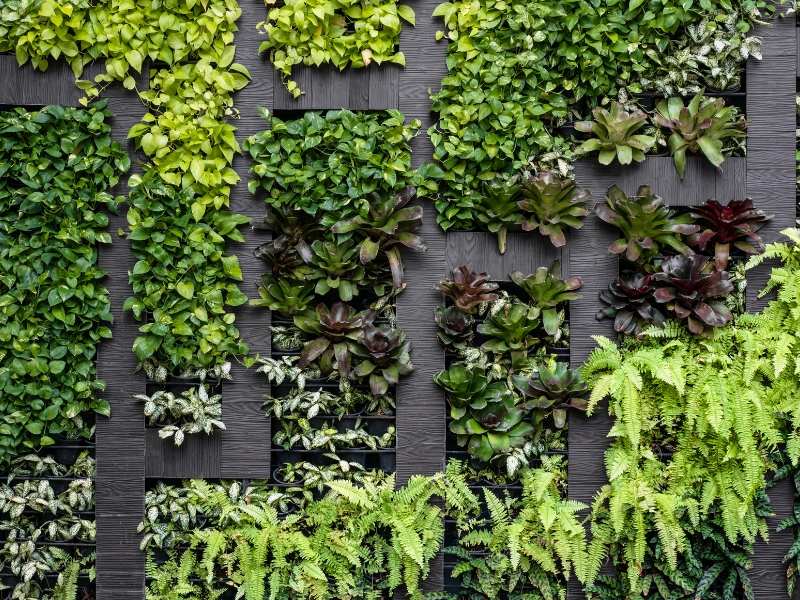 If you have a shady area in the garden such as the wall of a shed or your garage, try adding a vertical garden. A vertical garden is something you can add to an outside wall to make it feel more alive and less like an urban industrial spot. You can use something such as WallyGro and plant some stunning flowers and greenery in your vertical garden.
Deadhead Flowers Regularly
One of the most important things to do for your flowers is to deadhead them regularly. This allows the plants to grow new flowers and therefore extends the bloom time in your garden. This allows you to have a colorful garden for much longer than otherwise.
Select Fragrant Flowers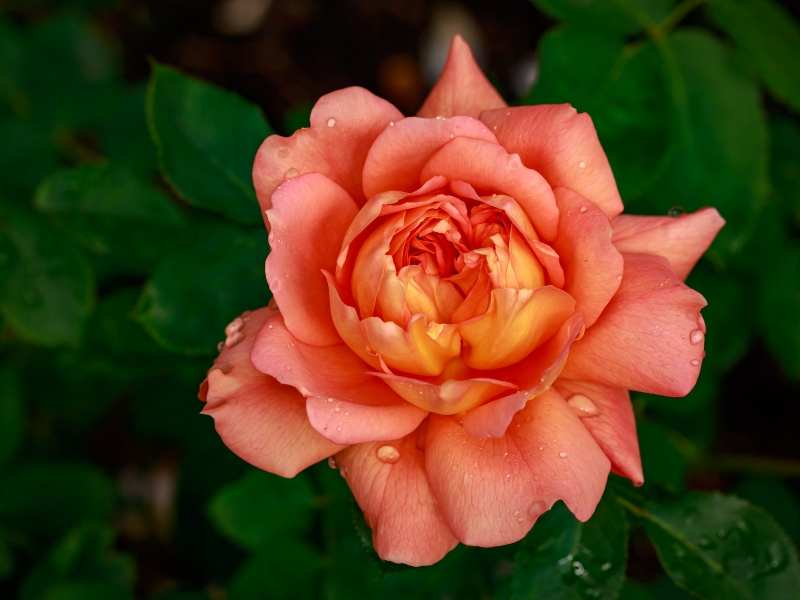 An important feature to consider when designing your flower beds is the scent. Fragrant flowers are wonderful in any yard and bring enjoyment to everyone in the household, both outside and as bouquets inside the home. You might select plants such as roses, plumeria, lavender, chocolate cosmos, mock orange, and nemesia.
Let us know in the comments below how you grow your garden this summer! We've also included some other links of interest below for your continued enjoyment and learning.
All Images Courtesy of Canva.
Other Posts You Might Enjoy:
Creating the Perfect Chill-Out Garden
4 Tips to Create the Perfect Summer Entertainment Garden
Introduction to Irrigation of Your Lawn and Garden
Share This Story, Choose Your Platform!