If you love to relax with your family and friends in the outdoors, it's time for you to design an entertainment garden. With the right design, you 'll create a garden area that looks absolutely stunning. However, there are many things to look at if you want to ensure you get the perfect result. Today, we'd like to show you how investing some time and money into your garden, you can create a fabulous outdoor haven at home.
How to Create Your Summer Entertainment Garden
Design Your Project Thoughtfully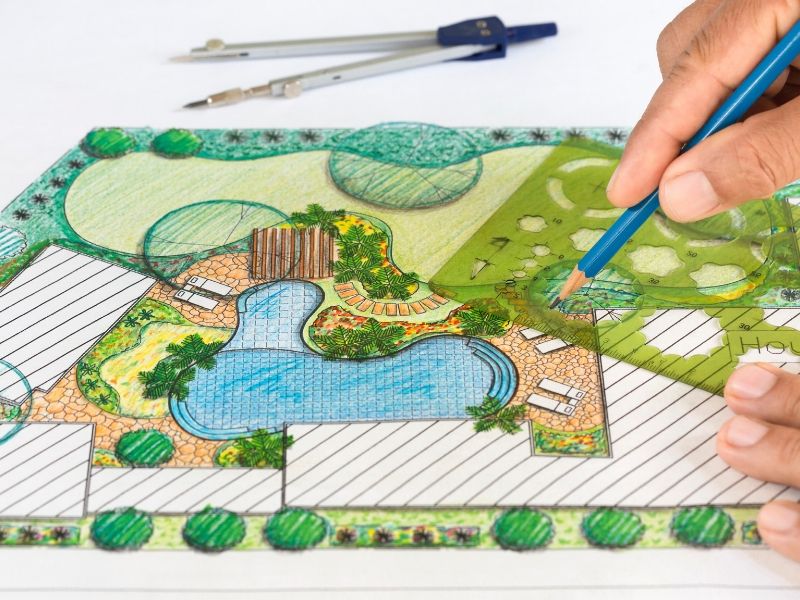 Planning your design is important so that you move through your project and your budget with greater ease. There are plenty of tools that can help when it comes to planning out your design, such as VizTerra landscape design software. So, we suggest trying this helpful online tool to get you started in the right direction with your entertainment garden design.
Patio or Deck plus Furniture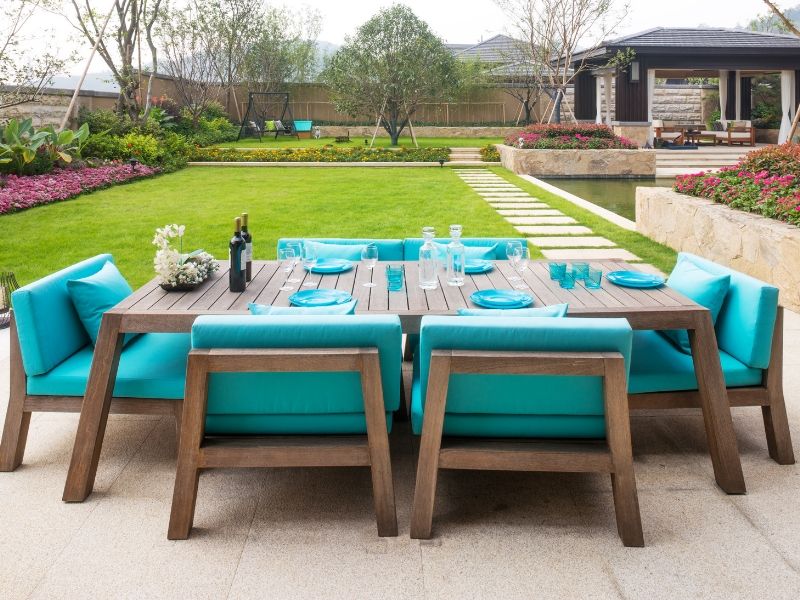 Of course, for any entertainment garden, a comfortable seating area is a necessity. For example, an affordable option is to install decking, which always looks wonderful. Or, there is the option of an aggregate patio on which to put your garden furniture. Naturally, you also need to invest in furniture as well, so make sure you factor this into your project budget.
Garden Greenery and Flowers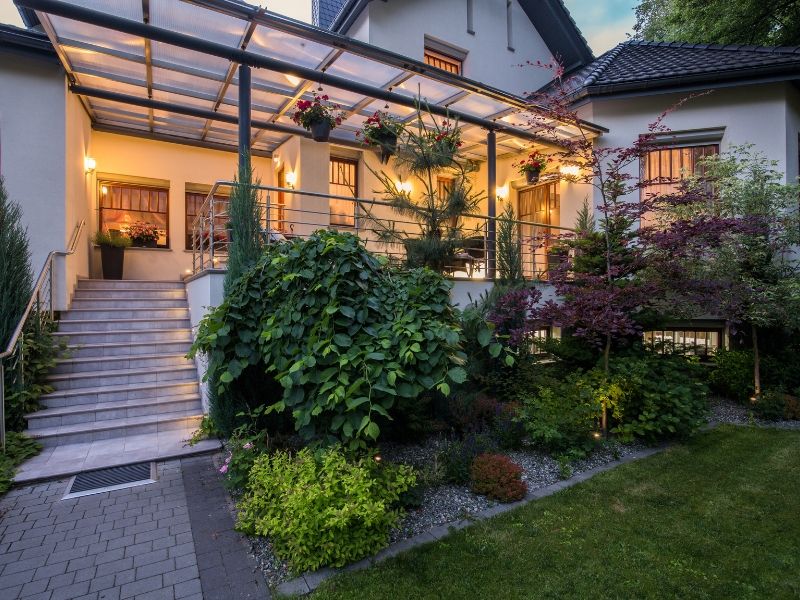 Another thing you need to consider is the flora in your garden. If you want your outdoor space to look vibrant, colorful, and smell wonderful throughout the summer, you need to select a variety of plants.
Choosing ones that are low maintenance will ensure you can keep your garden bursting with color and fragrance without spending a huge amount of time tending to the plants. If you only have a small garden, you can opt for potted outdoor plants to place around the decked or slabbed area, as well as plants for the borders.
Water Works plus Lighting Enhancements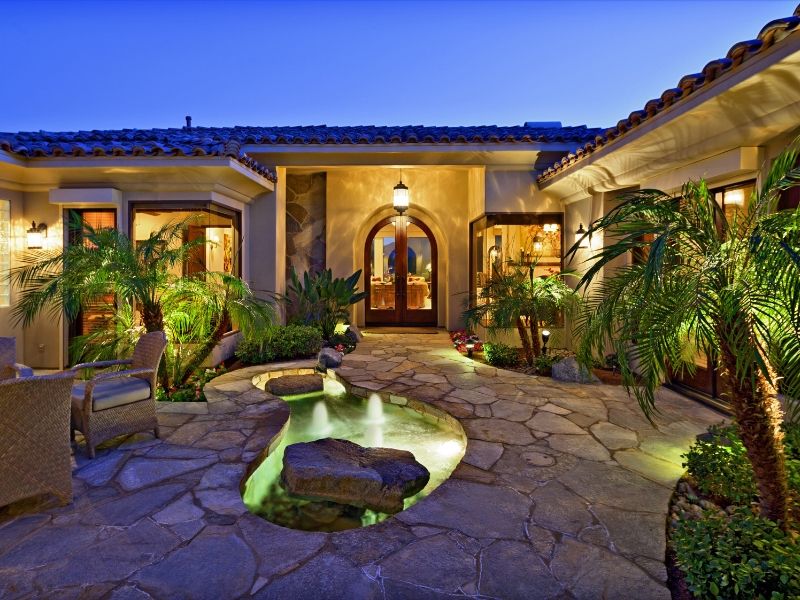 There are various products that can help to add a little magic to your garden, and this includes water features and different types of lighting. There are choices from an array of wonderful water features with something to suit all needs and budgets as well as sizes and designs.
Many of these water features are also solar powered, so you don't have to worry about your energy bills rising with eco-friendly selections. To add yet another magical touch to your outdoor area, there are also many solar garden lights that light up your garden in the evening.
Make the Most of Your Entertainment Garden
By making sure you plan ahead, get the finer details of your garden design just right, and make use of online resources and tools, you will create the perfect outdoor space. You can then look forward to making the most of your garden during the summer months. It will provide you with a great area to entertain friends and family or simply kick back and relax.
All Images Courtesy of Canva
Other Posts You Might Enjoy:
7 Essential Summer Flowers for Breathtaking Beauty
Outdoor Dining Tablescapes and Centerpieces for Summertime
3 Design Improvement Tips for Your Garden and Landscape
Share This Story, Choose Your Platform!