With Memorial Day only several days away, it's time to think about your outdoor dining tablescapes for summertime fun with alfresco dining at its best. When we're out enjoying the sun, don't we want everything to be simpler to leave lots of time for relaxing conversation? So, a few simple summer tablescapes and centerpieces that are bright and easy to design are what's in order for your viewing and inspirational pleasure.
Summertime Fun with Tablescapes
Flowers from Your Garden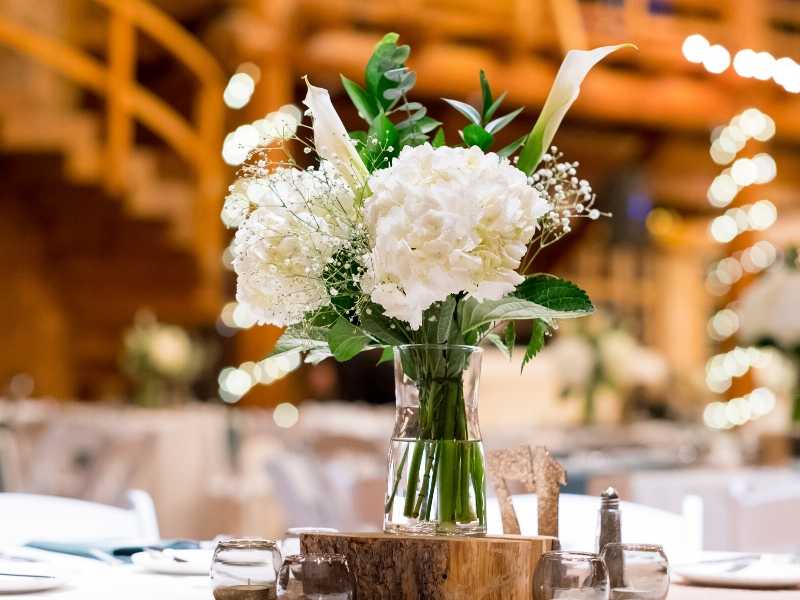 This beautiful summer centerpiece is a breeze to arrange. Simply layout a wood cross-section and set a glass vase on top of it. Then, grab some fresh white carnations and baby breath from the garden and you're set! Can it get any easier for incredible outdoor dining tablescapes?
Green and White Summer Colors
This Asian themed tablescape is a truly wonderful sight. It starts with a centerpiece of greenery and white flowers, then layers out in exciting tie-dyed linens, gold flatware, and the perfect rattan fans. If your dinner party lingers on until later in the evening, the candles in the clear glass votive holders and the brass taper candle holders will keep it warm with the charm of the flickering candle flames.
Combine Formal & Casual Elements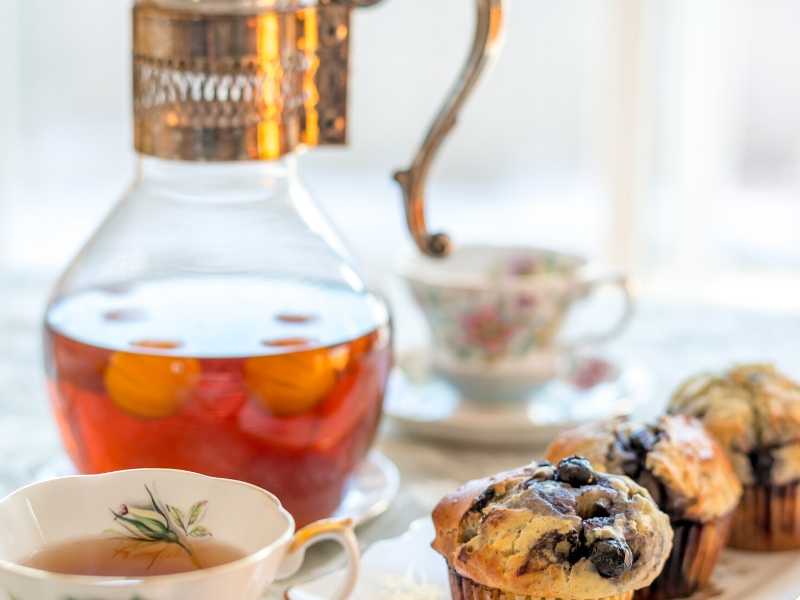 If you plan on an early morning brunch, combine formal and casual elements to your tablescape to create an elegant yet fun event. The vintage ambiance of the carafe highlights this beautiful traditional tablescape.
I hope you find inspiration and enjoyment from these examples of summertime fun outdoor dining tablescapes and centerpieces. I added more links below for you to continue your exploration of new and unique designing ideas.
All Images Courtesy of Canva.
Other Posts You Might Enjoy:
3 Flagrantly Romantic Valentine's Day Tablescapes
Your Summer Brunch; 3 Steps to Spectacular
Creating Summer Décor with Repurposed Glass Jars
Share This Story, Choose Your Platform!