Any excuse to have Sunday brunch will do nicely for most people because we all agree that there's nothing better than a relaxing brunch with your family and friends. Why do we love brunch so much?
"Brunch, the ever playful combination of breakfast and lunch," consists of what Guy Beringer, author of Brunch: A Plea, defines as, "cheerful, sociable and inciting."
Is it the warm feeling of fullness and the fizzy bubbles of champagne as it adds a special glow to all around? Or, is it the lovely simplicity of sitting down with your closest friends over a quiet mid-morning brunch with your favorite comfort foods to talk about past adventures and future plans?
3 Steps to a Spectacular Summer Brunch
Summer is the time of year but the occasion is up to you. Your brunch commemorates the occasion of your choice which is as limitless as there are stars in the sky. From bridal brunch to retirement celebration, the chosen theme can dance around your entire occasion. For whatever reason you pursue the enduring tradition of brunch, here are three key steps to get your summer brunch hosting skills honed for your next event.
Select Your Brunch Invitation Designs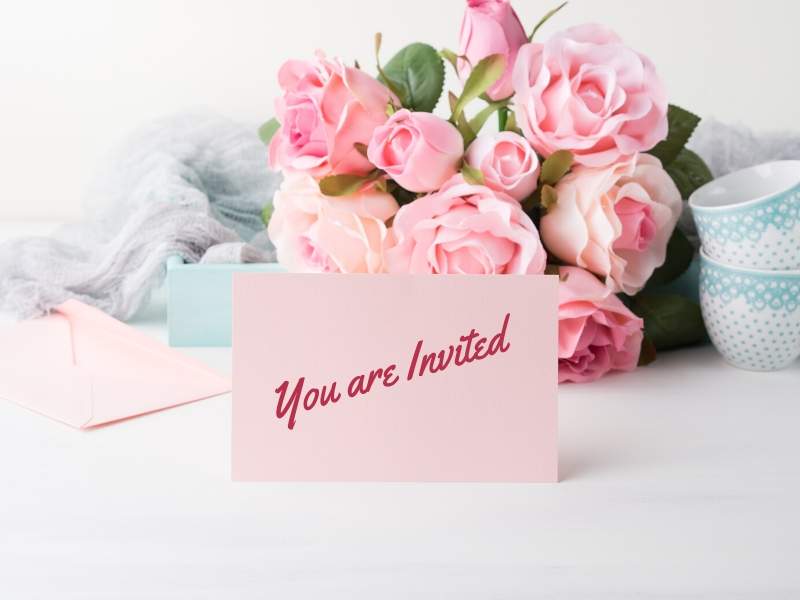 First, decide what theme you want and then order your invitations. If you do a simple search online with your design keywords, you will be amazed at the selection available to you from online services for designing and printing your invitations to DIY sites for that personal touch of creativity.
There are literally thousands of invitations from which to choose or you can certainly design your own. Sites such as Canva, Pixlr, or Snappa are available for user-friendly, DIY design experience. If you want to use images to style your invitations, great resources for this are the Creative Market and Envato Market websites.
Say Hello to Summer Tablescapes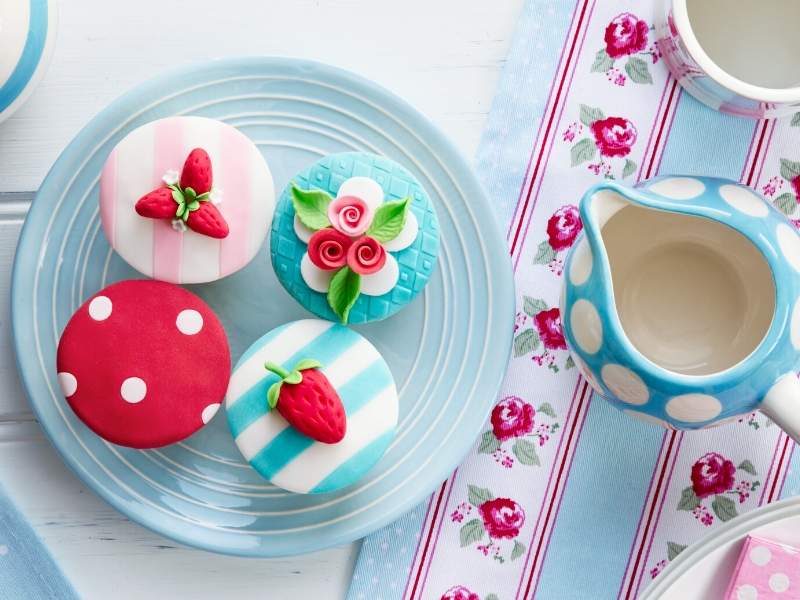 The design of a summer brunch tablescape is as varied as the people designing it. Just as no two snowflakes are alike, no two tablescapes are alike. This is the place to let your personal taste and design skills flourish.
Plan and Prepare a Healthy Brunch Menu
Traditionally, brunch is a meal of indulgence so don't slim down this meal or you will face disappointed guests. People have high expectations for this meal. However, write your menu using only the freshest, healthiest options for each menu item.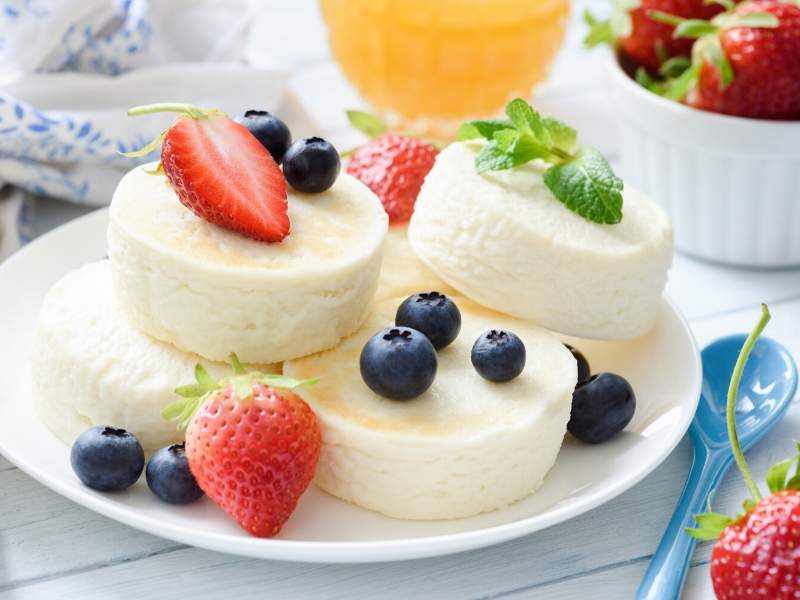 Make a list of guests and possible food allergies or dietary plans to make sure you have something for everyone. Another option is to have your guests bring an item making it a potluck but be sure they understand your theme in advance.
Plan and prepare your summer brunch with these three easy steps. When your theme is decided, the guests are present, the table is set, and the food is prepared, then you can give yourself a pat on the back for a spectacular summer brunch that brings memorable delight to your family and guests.
Images Courtesy of Canva.
Other Posts You Might Enjoy:
Get Your Patio Ready for Summer and Entertaining
Interior Design Tips for Spring & Summer
2018 Summer Design Trends for the Home
Share This Story, Choose Your Platform!