Christmas decorations on your fireplace mantle are visually and emotionally warming. They also make a personal statement about who lives in the home. Take a look at these beautiful ideas…replicate them, or use them as a guide and add your own personal touches.
Go Green and Natural
Some of this Christmas mantle decoration will outlast the holidays, but only if you remember to water these perky trees, as directed. The holiday-pine fragrance of this decor is only to be discovered if you put it on your very own mantle!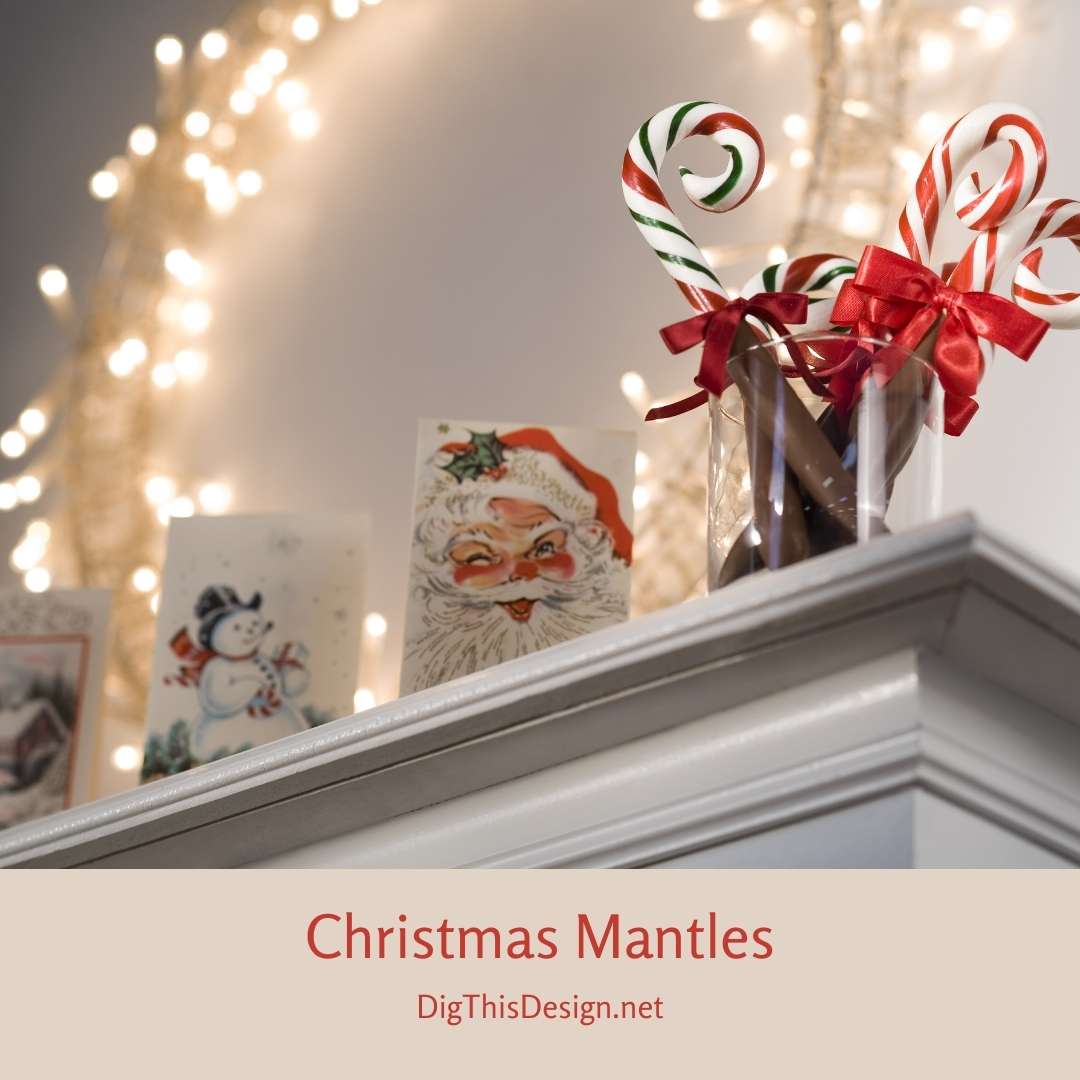 Soft, Sensual, and Snowy
An unusual combination of flakes and boa make this design a conversation piece, albeit glowy and relaxing. White's reminiscence of snow makes this Christmas mantle decoration perfect for those living in warm climates, who are only dreaming of a white Christmas.
Work in Your Daily Décor
So you hate to take your favorite picture down? Then use your existing mantle decorations as a color theme. Notice the silver and white don't distract from the glossy balls that pick up colors from the smashing print hanging above. Do this with whatever you already have for a unique Christmas mantle decoration. Saves you time, too; without transitioning items, you're working around them and with them.
Traditional, with a Twist
Red is the go-to color for Christmas mantle decorations. But what makes this attractive, and yet different, is the asymmetry: taller pieces with a collection of photos on the left only. The mirror isn't centered above the mantle either.
Written by: Ruby Holder Moseley, FizzNiche Staff Writer
Images Courtesy of Canva.
Share This Story, Choose Your Platform!