What is the largest decoration at Christmas? The Christmas Tree! To take the guesswork out of decorating and give your holidays the look of a designer, pick a theme or color story for your tree.
Why Theme?
A unifying concept or theme gives even modest home displays a professional sheen
Simplifies your decorating and buying
Saves money and time
Creates focus and finish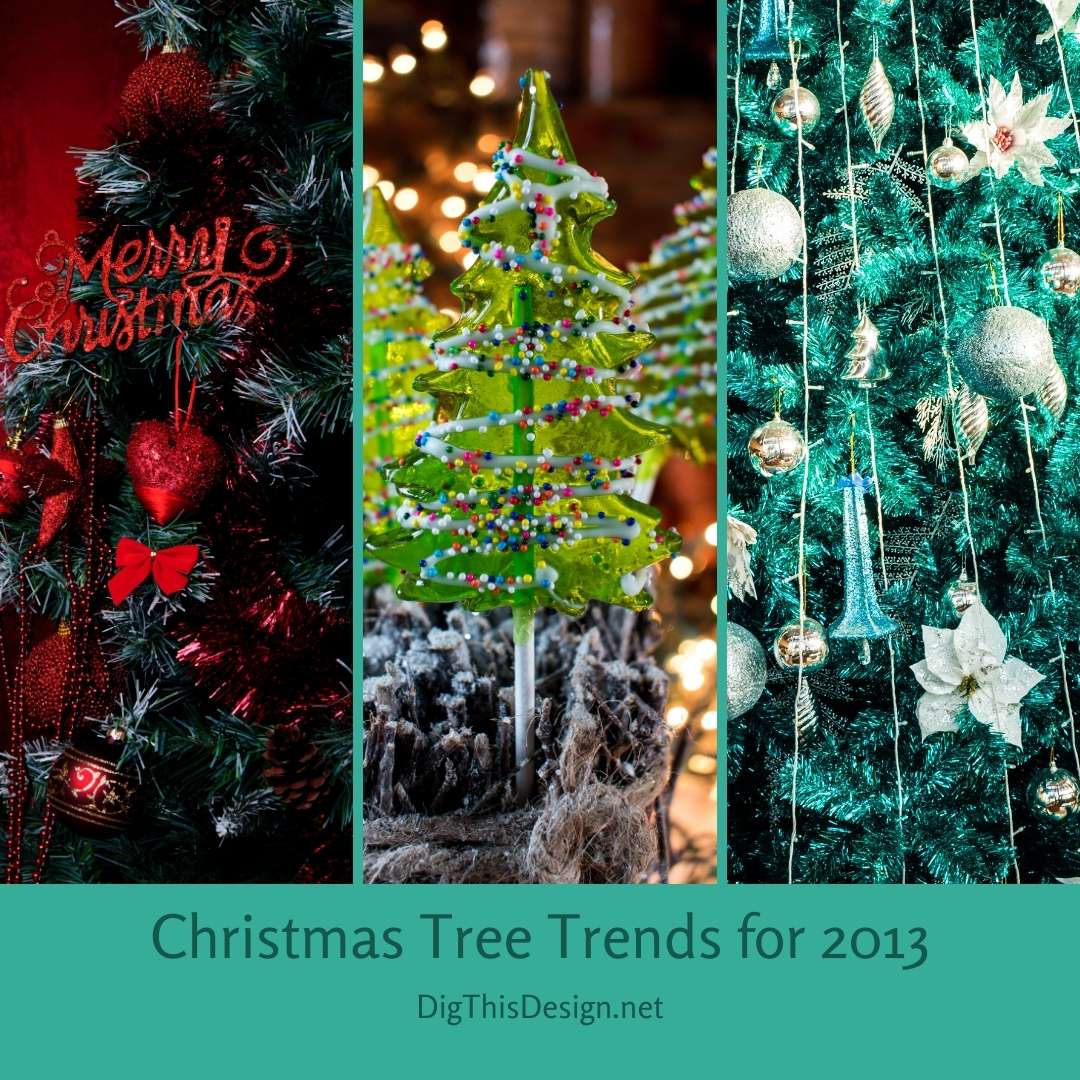 Top 5 Christmas themes for 2013 from decorating experts Kathy Harrison and Becky McCraney, the creators of Show Me Decorating, are:
ROYAL RED
Royal Red and Gold is glittery gold and red all over! Red is still the number 1 color at Christmas. Your holiday tree will be a joyous celebration with gold balls and red floral. Add a collection of crosses, musical instruments, and angels or personalize it yourself with your family collection of decorations.
WINTER WHIMSY
Winter Whimsy will pop the traditional red and green with black and white in zebra, checks, stripes, and polka dot ribbon. Add in your favorite snowmen for a touch of Whimsy!
PRECIOUS METALS
Gold, silver, bronze, copper, pewter and platinum melt into a noble metallic mix fit for a King with the theme Precious Metals. Add sparkle to your tree with luminous shades of metallic finishes. The shimmering gold and silver floral, brushed matte pewter balls, melded with antique copper and rustic bronze finials offers an added dimension of elegance.
GONE WILD
Christmas Gone Wild! Wow your family and friends with lush leopard jungle print. Velvet ribbon leaps out of the wild and transforms traditional red and green patterns. Add sparkly gold to take your tree to the wild side. Mix with family favorites for an over the top look.
 CHRISTMAS CONFECTION
Chef Santa serves up sweet treats of colorful concoctions from cupcakes to lollipops! Glittered ribbons add an extra sweet touch and don't forget to sprinkle in the multicolored candy polka dot balls!
Choices abound this holiday season from traditional red to a walk on the wild side, to glittery metals or sweet treats. You can pick your theme or color story and get started with Show Me Decorating.
Written by: Jennifer Sharrick, Show Me Decorating
About the Author:
Show Me Decorating are the holiday decorating experts from Step by Step DIY blogs to Fabulous holiday decorating ingredients to the iPhone app "Recipe for Holiday Tree Trimming"
Images Courtesy of Canva.
Share This Story, Choose Your Platform!