With the arrival of the chilly fall months, it's time to get rid of the summer decor and gear your home up for fall decorating. Here are our top three favorite fall home decor ideas to lighten, brighten, and bring warmth into your home.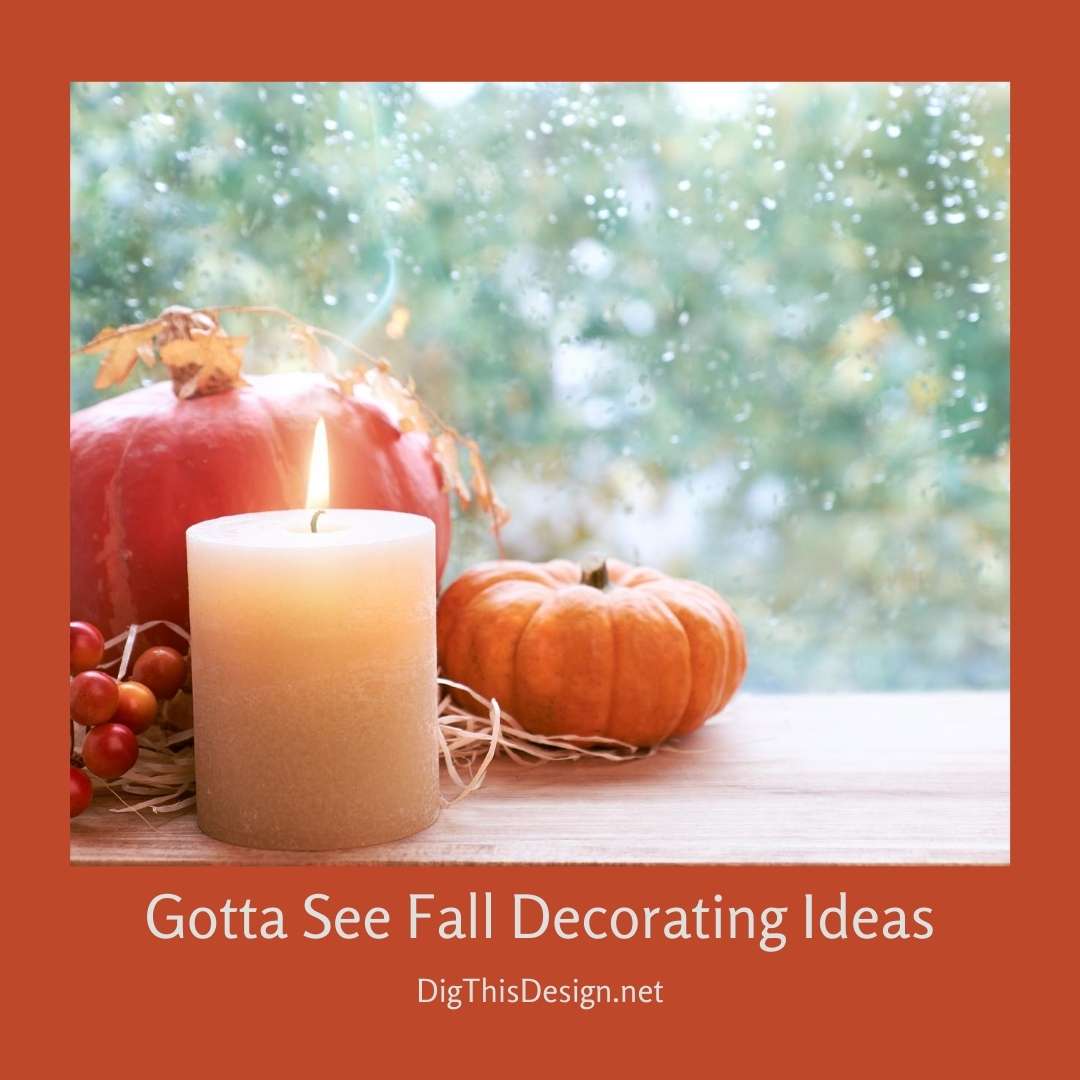 Warm Tones
Create a feeling of warmth in your home by using lighter shades of colors such as earth tones and neutrals, while introducing pops of color. So, get online and search for great artwork that looks great in your home for the fall season.
Spruce Up Your Mantel
Gone are the days of warm summer months and with that you'll need to start firing up the fireplace. Make the mantel a focal point in your living space that family and guests can gather around. Use fall decorating colors such as beige, brown, orange, and red. Don't be afraid to mix colors and various textures. For accents on the mantel use bold mirrors, metallic touches, vases, and candles.
Cozy Candles
Who doesn't love candles? Delightfully fill your home with the feeling of the season with fall decorating. Candles are not only a beautiful way to create a soothing feeling in your home, but will make any space feel cozy and comfy.
Written by: Sharan Kaur, FizzNiche Staff Writer
Images Courtesy of Canva.
Share This Story, Choose Your Platform!