If your basement is grey and dreary, why not consider switching it up to a colorful playroom? Basements are a great addition to a house, but when they aren't finished, it can be hard to figure out a way to utilize them as a living space.
While it's true that you probably don't want to put nice furniture down in an unfinished basement, that doesn't mean that you can't use it for other purposes. In fact, an unfinished basement might just make a perfect playroom for your children.
If this is something you think your family will enjoy, continue reading to get ideas and inspiration for a colorful playroom in the basement.
6 Steps to a Colorful Playroom in the Basement
Make Sure it's Suitable
Before you send the kids down to the basement to play, you're going to want to make sure it is safe for them to be down there. Take note if your basement has poor lighting, mold, or an uneven floor because it won't make a safe playroom.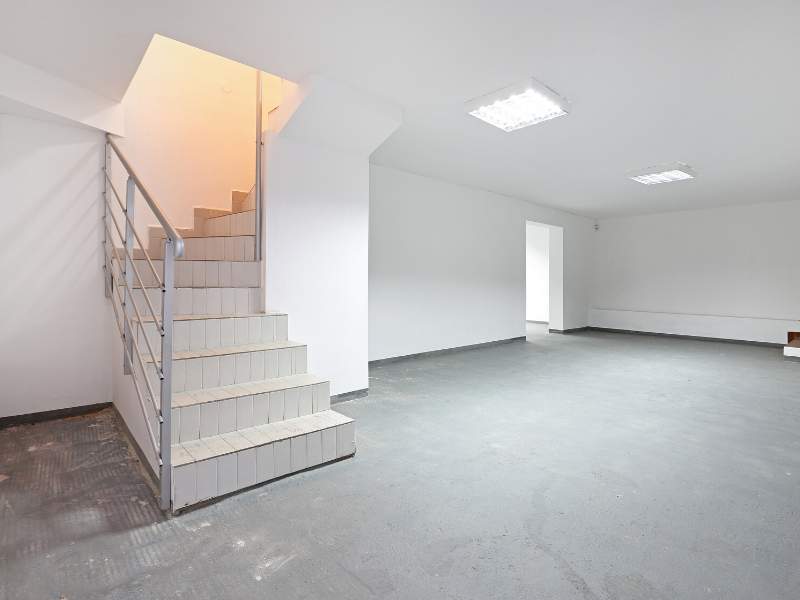 If you have a good concrete floor in your basement but occasionally deal with leaks, investing in a sump pump can help keep water out of your basement. Moreover, these recent ratings can help you find a good sump pump. It's also a great idea to invest in a dehumidifier to draw excess moisture from the air.
Paint the Walls
Just because a basement is unfinished doesn't mean you have to deal with grey cinder block walls. With the right type of epoxy paint, you can add some color to those walls!
A nice cheery yellow or your child's favorite color could help make your dreary basement seem more welcoming. Lighter colors also help make the room seem more open. So, if you do decide to paint your unfinished walls, make sure to invest in water sealant paint because this helps prevent moisture from gathering on your walls.
Add Foam Mats to the Floor
Another way to add a quick pop of color is with foam mats. Foam mats are perfect for basements because they add an extra layer of protection on top of hard floors. Foam mats come in all sorts of different colors so you're sure to find some your child will love.
Another wonderful thing about foam mats is that they can be easily washed. For instance, if water does get into your basement, it will be easier to remove and replace a foam mat than to replace the carpet.
Use it for Motor Skills Development Fun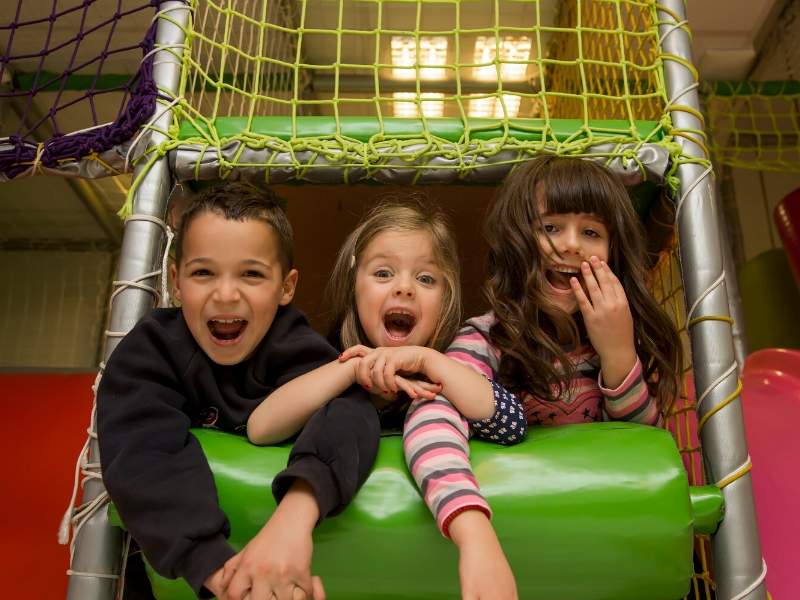 Basements make the perfect area for when your kids can't go outside and play. The hard floor and the large open space are great for riding bikes, scooters, and other riding toys.
If you're not keen on bringing riding toys in the house, there are other large toys your kids might like, such as a mini-trampoline or an indoor swing. Giving your children a place to play inside allows them to run off that energy even when it is too cold to play outside. It also helps them develop their gross motor skills. Additionally, if you have foam mats, they won't get hurt if they take a tumble.
Add Fun Shelving Units
If you don't want to store toys in your child's bedroom, storing them in the basement might be a better solution. While you probably don't want to store fabric toys down there, the basement is a great place to store more durable toys like model trains or railroad buildings.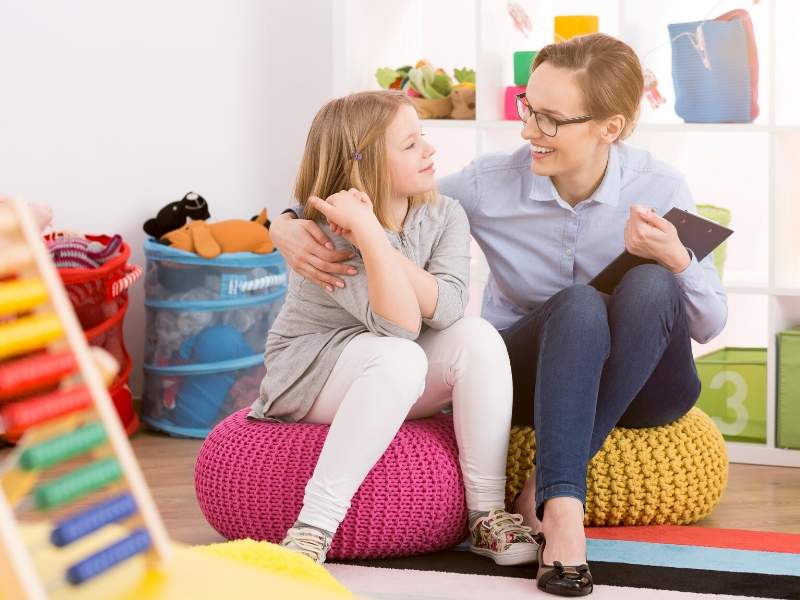 Add some shelving units along one of the walls and organize your child's toys into bins. Then, when your child starts to get bored with their upstairs toys, they can go down and grab a new bin of toys to play with.
Put Old Furniture Down There
Finally, while an unfinished basement isn't a place for your new sofa, there's nothing wrong with placing old furniture down there. If it does accidentally get damp, you're not taking a huge financial loss.
The old worn-out couch from the living room could have a new home in your unfinished basement. Older children, in particular, will enjoy having a room in the house where they have their own hang-out area. If you want a place for your teen to hang with their friends, add a pool table and an old television!
Final Thoughts
Say goodbye to that boring old basement (and goodbye to toys all over your floors) and hello to your new colorful playroom! With the right amount of attention and some pops of color, that unfinished basement could be the perfect place for your child to play.
If there's anything you'd like to add to these colorful playroom design tips, we'd love to hear from you in the comments below. You will also find additional information below for all things design.
All Images Courtesy of Canva.
Other Posts You Might Enjoy:
Keep Mold Away: Crucial Reasons to Waterproof Your Basement
7 Reasons to Keep Your Beautiful Basement Humidity Free
4 Immediate Actions to Take When Your Roof is Leaking
Share This Story, Choose Your Platform!