When damp basements lead to dangerous mold infestation and structural damage, it's time to waterproof your basement. If mold develops in any part of the home because of damp conditions, it affects the health of your entire family. The only solution is to hire experts to waterproof the basement or crawl space of the home.
Whether you want to dry out your basement or if you want to prevent damage, first arm yourself with some good information. Here are some reasons why it might be time for you to hire an expert to heal your home from basement water damage.
Waterproof Your Basement for the Health of Your Family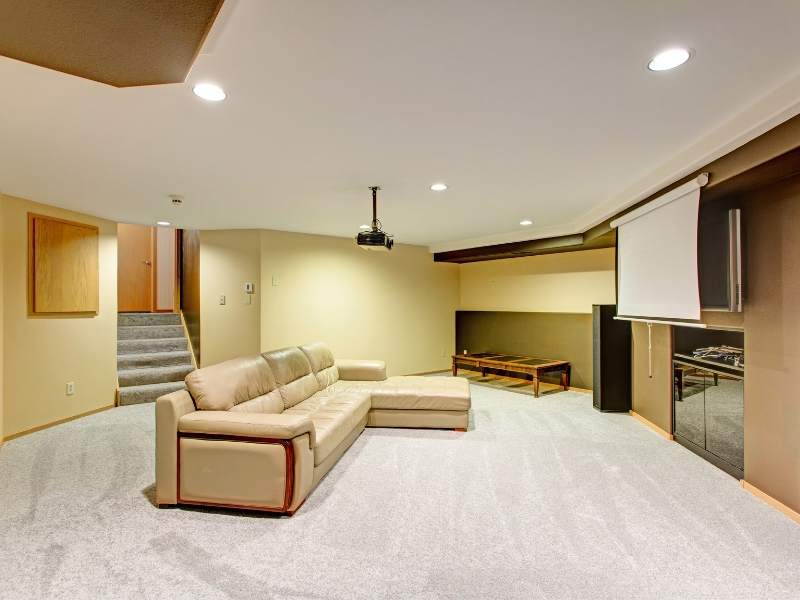 Expert Waterproofing Services
If you are a homeowner in the MO area and want to protect your basement, find out more at helitechonline.com. Companies such as this provide waterproofing and mold abatement services for any home. They also help homeowners repair damage due to flooding. Experts find the source of the water leak for you and repair the damage.
Mold causes serious health problems for everyone. What's more, black mold and other types might require the family to vacate the residence until clean up takes place.
Reasons to Waterproof a Basement
The basement is an often neglected and underused home space. Of course, dampness and mold are one of the primary reasons. But, the basement adds valuable living space if it dries out and you repair the damage. Here are some reasons why waterproofing a basement is always important.
When you waterproof the basement, it contributes to a stronger foundation. Water in a foundation wall or floor will weaken it and cause cracks and leaks into the building interior.
In new construction, waterproofing is often a building code requirement. This is especially important in areas with high water tables or where groundwater is likely to build up.
Water causes hydrostatic pressure in the soil surrounding a home. This hydrostatic pressure forces water to go through cracks in floors and walls causing damage through the mold, and decay.
Obvious water damage in a home reduces its value and makes it harder to sell.
Water damage along with mold and decay renders the area unlivable. It is not even safe to use a damp area for storage.
Basement Waterproofing Methods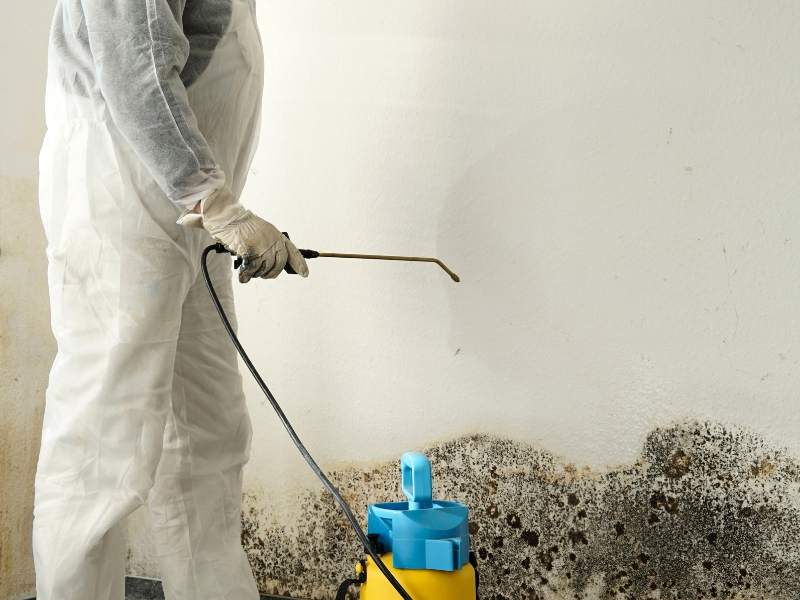 Professional waterproofing companies have a collection of waterproofing methods and tools. Waterproofing experts examine the basement area to determine the best way to clean up the water and prevent additional water penetration. Some of the methods currently in use by experts to waterproof your basement are listed below.
Interior wall and floor sealants
Interior water drainage systems
Exterior drainage methods
Exterior wall waterproof coatings
Foundation crack injections
Why Do Basements Have Water Problems?
There are many possible causes for a wet basement. They might include one or more of the following possible scenarios.
Structural problems
Poor drainage
Plumbing leaks
Improper installation of a foundation
Hydrostatic pressure, and more.
If any of these damp conditions exist in your basement, it's easy to see why it's time to contact an expert.
This is an important topic for the health and wellbeing of your entire family. For that reason, continue to do your due diligence, use these tips and seek out an expert to waterproof your basement. Before you know it, your basement will be ready for remodeling or whatever use you have in mind.
All Images Courtesy of Canva.
Other Posts You Might Enjoy:
4 Home Renovations That Should Be On Your List
7 Reasons Why Wet Rooms are the Hottest Bathroom Trend this Year
4 Immediate Actions to Take When Your Roof is Leaking
Share This Story, Choose Your Platform!