Are you considering whether or not to renovate a bathroom in your home? If so, there are a few things you need to think about before getting started. Bathroom renovations can be expensive, so it's crucial to plan and know your goal to get the value for your money. 
10 Things To Consider Before You Renovate a Bathroom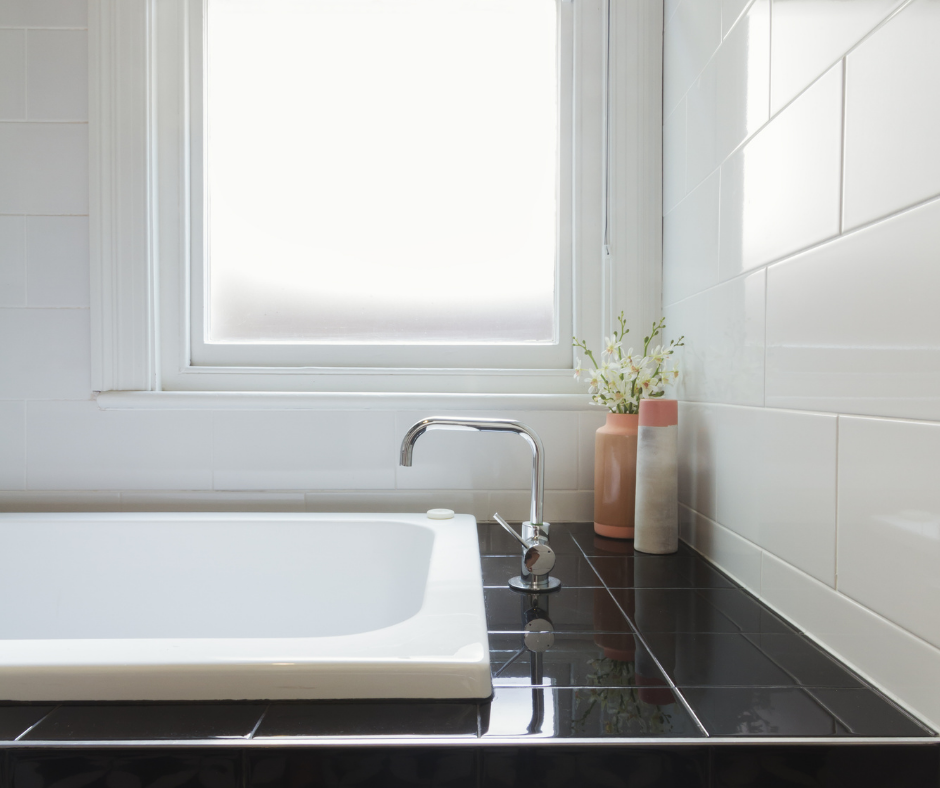 With that said, here are ten things to consider before starting a bathroom renovation project.
Budget
It's vital to have a realistic budget before starting the project. The last thing you want is to go over budget and end up with an unfinished bathroom. 
Start by looking at your finances and determining how much you can afford to spend on the project. You may also research the bathroom renovations cost in your area to get an idea. Once you have a budget, you can start planning what kind of renovations you want to do.
Design
There are endless possibilities when it comes to bathroom designs. You can find inspiration for your bathroom renovation by looking at magazines online or even talking to a friend who has recently renovated their bathroom. Once you have an idea of what you want your bathroom to look like, you can start planning the renovation details.
Functionality
Functionality is essential when planning to renovate a bathroom . It will help if you think about what you and your family need in this space. If you have young children, you may need a bathtub, and if you're renovating an older home, you might need to update the plumbing or electrical work. Knowing what you need and want before you start will help save you time and money in the long run.
Storage
Another important consideration for your bathroom renovation is storage. How much storage do you need? Do you need a place to store towels, toiletries, and other items?
If you have a small bathroom, you may consider installing a few shelves or cabinets on your walls. On the other hand, if you have a large bathroom, you can add as many cabinets and shelves for your storage needs. Think about what you need to store in your bathroom and ensure the renovation includes enough storage.
Lighting
Lighting is a critical aspect when you renovate a bathroom. It will be best to think about natural and artificial lighting when planning the renovation. You can bring natural light in with windows or skylights. You may also use ceiling fixtures, wall sconces, or even lamps for artificial lighting. Planning for both types of lighting when you're renovating your bathroom may give you the best results for your bathroom lighting needs. 
Heating & Ventilation
During the winter months you need to find the best way to warm your bathroom for comfort. The experts in radiators is https://www.radiatoroutlet.co.uk, they are our go-to for radiators. Also, one of the best forms of heating a room is with radiant floor systems. Bathrooms can be humid and steamy, so it's essential to have good ventilation. You may want to consider a window or fan in your plan when you renovate the bathroom. Be sure to talk to a professional about the best way to ventilate your bathroom.
Floors And Walls
Generally, any non-porous material like tile or stone is best for bathroom floors and walls. These materials are easy to clean and won't be damaged by moisture. If you're on a tight budget, you may want to consider laminate or vinyl flooring. These materials are less expensive than tile but look great and are easy to care for.
Fixtures And Hardware
The fixtures and hardware you choose for your bathroom can make a big difference in the overall look of the space. There are many different styles of fixtures and hardware to choose from online or in-store. You can find everything from traditional to modern styles. Be sure to browse all the options before deciding on your bathroom renovation. Also, look for quality metals to ensure the safety and durability of your bathroom fixtures and hardware.
Schedule
Bathroom renovations can take anywhere from a few days to a few weeks, depending on the size and scope of the project. Plan and make sure the renovation won't interfere with your daily routine. You may need to take some time off work or make childcare arrangements if you have young children.
Furthermore, prepare for disruptions to your water and electricity. When you renovate a bathroom it usually requires some plumbing and electrical work, so you may need a backup plan for where you'll take showers or use the restroom. 
Getting A Contractor
If you're not planning on doing the bathroom renovation yourself, you'll need to find a contractor. The best way to find a good contractor is to ask for recommendations from friends or family who have recently renovated their own homes. Moreover, you can look online or on your local yellow pages. Once you've found a few contractors, interview them and ask for references to decide on a suitable contractor for your renovation needs.
Conclusion
Bathroom renovations may be a big project, but they're also a great way to improve your home. So, whether you're just starting to think about your bathroom renovation or are in the thick of planning, be sure to keep the above considerations in mind. Doing so can ensure that your new bathroom is everything you hoped for and more.
Other Post You Might Enjoy:
Bath Remodeling on a Budget: 5 Creative Ideas
Popular Kitchen Designs | Modern Home Trends 2022
Planning Your Outdoor Kitchen Design
Share This Story, Choose Your Platform!