This Mother's day, why not treat your mom to something special? In addition to getting her a unique gift that she will love, you can also make her an indulgent cocktail. She will appreciate it so much, and she definitely deserves one. Here are some delicious cocktails that you can make your mom for Mother's Day this weekend.
Mother's Day Cocktails
Peach Apricot Bellini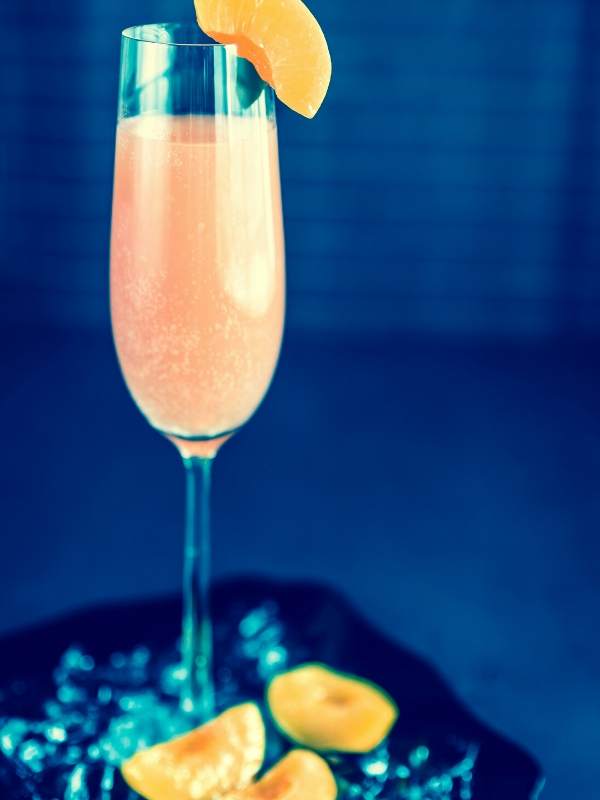 This is an amazing cocktail recipe from PunchBowl. It's a great addition to any celebratory brunch that you have with your mother.
Ingredients:
1 cup of peaches (sliced, peeled and pureed)
1/4 cup of apricots (sliced, peeled and pureed)
Champagne
Pour both the peaches and apricot purees into glasses and slowly add Champagne. Garnish with a peach slice.
Pink Fizz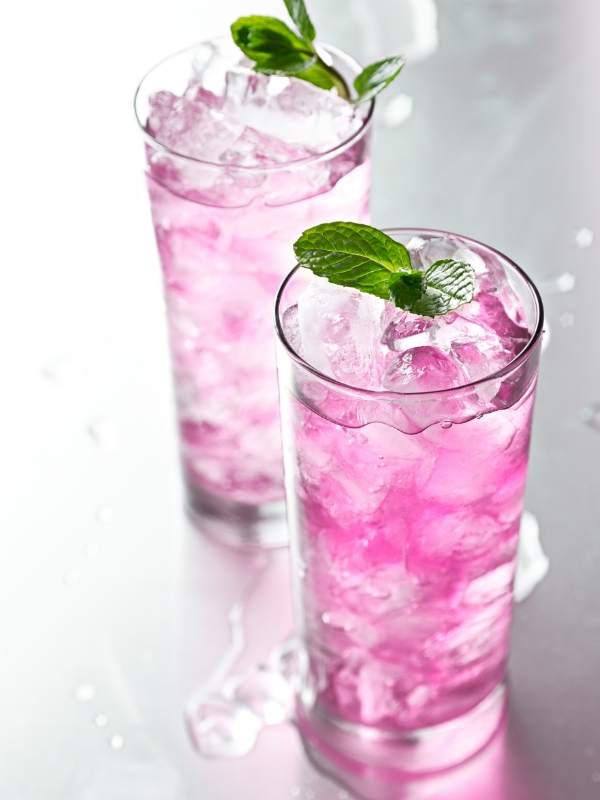 This cocktail recipe is from PunchBowl. It's the perfect drink to make any mom feel tickled pink.
Ingredients:
3 teaspoons of simple syrup
12 fresh mint leaves
3 ounces of fresh lime juice
Crushed ice
8 ounces of vodka
1/8 cup Cranberry juice
Champagne or sparkling wine
Muddle the syrup, mint, and lime together in a shaker. Add the ice, vodka, and cup cranberry juice. Shake well. Pour the mixture into champagne glasses, and top off with champagne or wine. Garnish with mint.
Strawberry-Rose Gin Fizz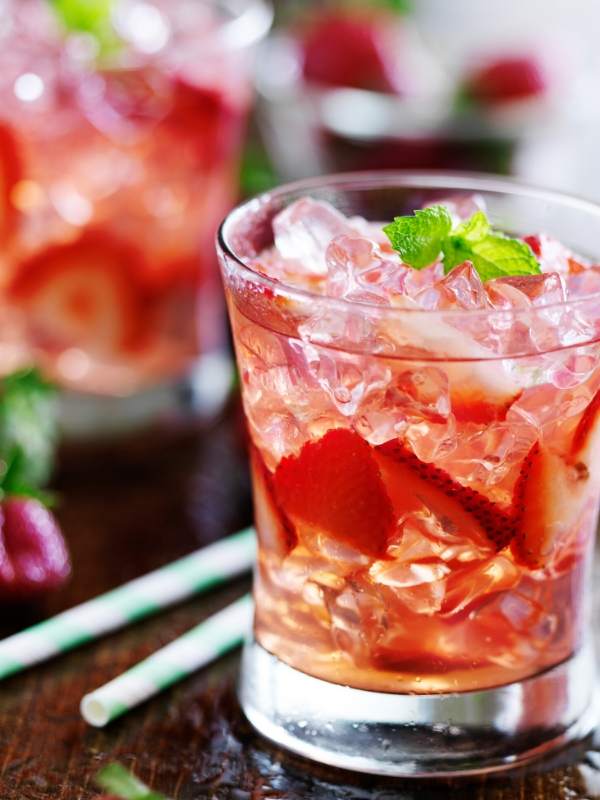 This gorgeous strawberry-rose gin fizz created by Dessert for Two is perfect for moms who want something a bit stronger than Champagne, but with the delicate flavors of rosewater and strawberries.
Ingredients:
6 strawberries
2 teaspoons of sugar
4 shots of gin
1 teaspoon of rose water
A pinch of salt
1/2 cup of club soda (or to taste)
2 lime wedges
First, wash and de-stem the strawberries. Next, dice into extremely small pieces. Sprinkle sugar over the strawberries, and let them sit for 5 minutes. After, mash the strawberries with a fork to release their juices. Fill a cocktail shaker with ice, then add the strawberry mixture, the gin, rose water, and the smallest pinch of salt. Shake well, and then divide the cocktail between two glasses. Top off each glass with club soda, and squeeze a lime wedge into each glass.
Pear Hibiscus Brunch Cocktail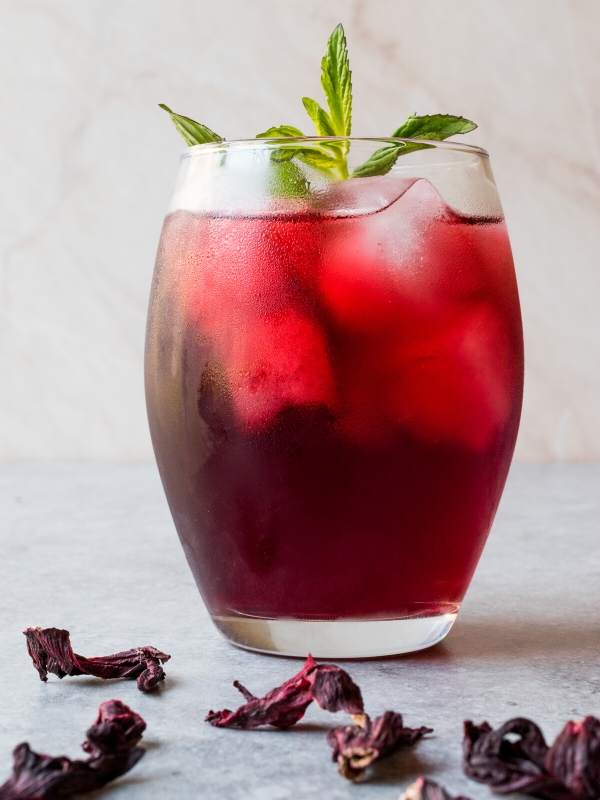 This hibiscus Mother's day cocktail by Rachel Cooks is flavored with pear vodka to make it sweet, fruity, and extra girly.
Ingredients:
1 hibiscus flower in syrup
1 and 1/2 ounces (one-shot) of pear vodka, chilled
Champagne, chilled
To make this cocktail, place the hibiscus flower in the bottom of a champagne glass. Then, add the pear vodka to the glass. Top off the glass with champagne. Serve immediately.
Prosecco Lemon Cocktail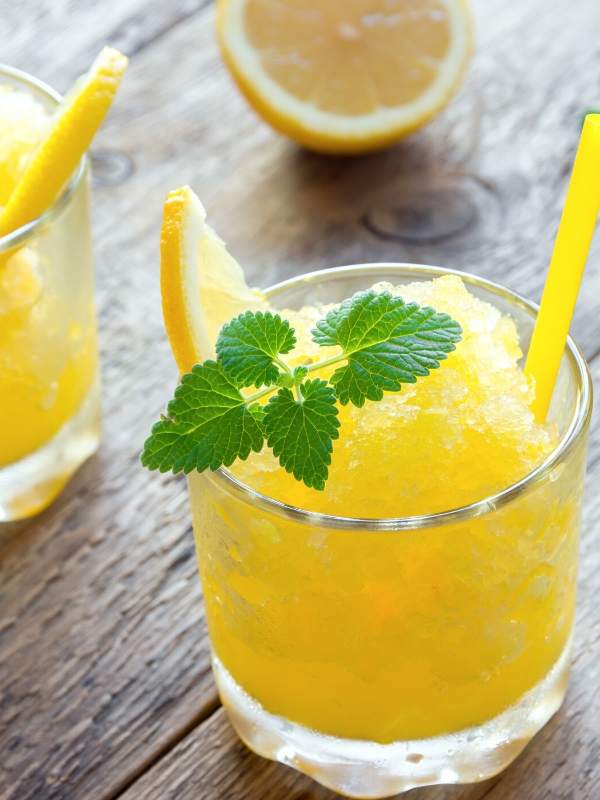 This gorgeous cocktail by Food Babbles only has two ingredients (lemon sorbet and prosecco). It's a quick and delicious drink that any mother will love.
Ingredients:
1 pint of lemon sorbet
2 cups of Prosecco
Fresh mint sprigs for garnishing
Evenly divide the sorbet among 6 wine glasses. Then, pour 1/3 cup of Prosecco over the sorbet. Garnish with mint sprigs, and serve immediately. You can easily halve this recipe to make less.
Your mother deserves a cocktail or two, plus lots of attention. Make her day extra special with one of these cocktails and a lot of hugs.
Other Posts You Might Enjoy
Labor Day Cocktails That Refresh
Clean Drink Happy Hour – Top 5 Healthy Summer Cocktails
St. Patty's Day Cocktails For All Palates
Share This Story, Choose Your Platform!