Labor day in Florida where I am from is HOT, so I try to find Labor Day cocktails that will cool things down a bit. I also like to use fresh ingredients to make sure my drinks are as clean as possible. I prefer simple all natural ingredients and if that is not your thing then tweak these recipes by using sweeteners like Splenda and Agave. Just remember to keep the ingredients REAL!
Labor Day Cocktails with Clean Ingredients
GIN & SPARKLING WATER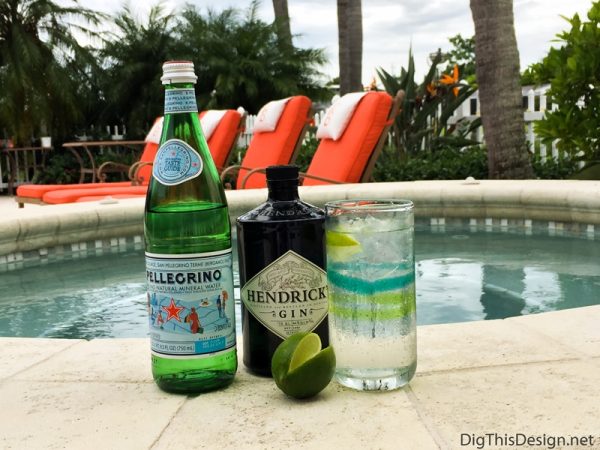 1.5 oz. Hendricks Gin
S. Pellegrino Sparkling Natural Mineral Water
1 – Lime Wedge
Instructions
Add the gin to a highball glass and fill with fresh ice, preferably filtered.
Top with sparkling natural mineral water.
Squeeze the lemon or lime wedge into the drink, drop in glass and give it a stir.
ORANGE RUM HIGHBALL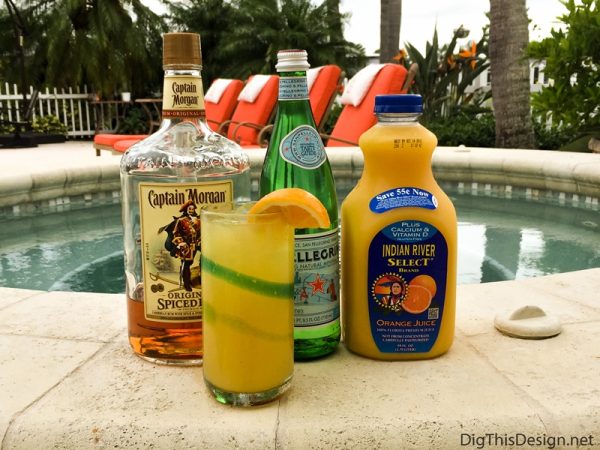 1.5 oz. Captain Morgan Original Spiced Rum
3 oz Orange Juice (Indian River Select 100% Florida Orange Juice)
S. Pellegrino Sparkling Natural Mineral Water
Top with Orange Slice
Optional – Add Agave nectar to sweeten
Instructions
Combine first two ingredients in a highball glass filled with filter ice. Stir gently and garnish with orange slice.
WILD HIBISCUS by Clean Drink Happy Hour
2 oz. Bacardi Rum
1 Dropper Rose + Hibiscus Flower Extract by Wild Hibiscus
2 oz. Peach Nectar or Puree
3 oz. Cranberry Juice 100%
2 Cherries (Fabbri Amarena cherries if you can source them)
1 Wild Hibiscus Flower
Instructions
Muddle the cherries in a highball glass. Blend all the liquid ingredients in a shaker with ice. Garnish with the hibiscus flower.
For an instructional video click HERE.
Above ALL Else…
Have a safe, fantastic holiday spent with family and friends!
Images Courtesy of Canva.
Other posts you might enjoy:
Clean Drink Happy Hour – Top 5 Healthy Summer Cocktails
St. Patty's Day Cocktails For All Palates
Share This Story, Choose Your Platform!