It's now the month of May, and Mother's day is quickly approaching. This year, Mother's day is on the 14th. Are you struggling to figure out what to get your amazing mother? Do you want to give her something more special than last year? If so, keep reading to find out some wonderful Mother's day gift ideas. These Mother's day gift ideas are all unique and I am sure you will find the perfect gift for your mother.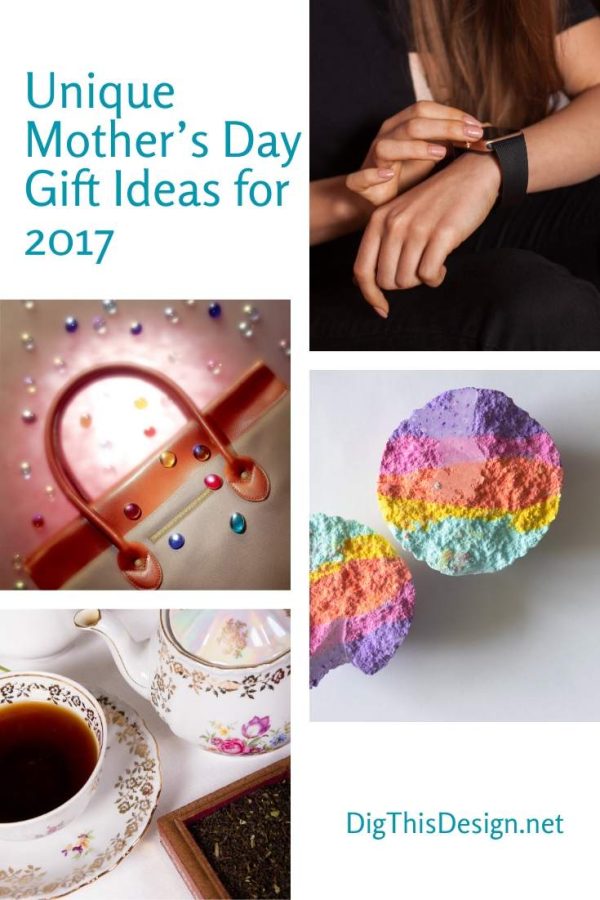 Spa Gift Card
If you have a spa in your area, consider buying her a spa gift card. Whether it's a spa that she visits regularly or one that she has never been to before, it makes a great gift. Spas are relaxing and enjoyable, and the experience can be as unique as your mom is! If she's not into massages she could get a manicure or pedicure, body treatments, scalp massages, body exfoliations, waxing, face exfoliation, and so much more. She will appreciate the option to have a day to treat herself to some self-care.
Bath Bomb Set
Who doesn't like taking a bath after a long day at work? A bath bomb set is a perfect gift to give to your mother. You can give her a box of bath bombs that comes with multiple bath bombs so that she can have many uses out of the gift. If she is into natural products, you can find a handmade bath bomb set on Etsy. What about a solar system bath bomb set for something even more unique?
Hald Connected Leather Hybrid Smartwatch
If your mother is into technology, this hybrid smartwatch is an amazing gift choice. It boasts a range of smart features in the body of a classic watch. It can connect to her smartphone through the SKAGEN app. This watch automatically updates to the correct time and date, and it will send her discreet notifications when she receives a text, call, or even email. The straps are interchangeable, and these watches can even control music and track sleep. Your mother will be so impressed with it!
The Rose Essentials Tea Set
Is your mother a tea drinker? If so, this Rose Essentials Tea Set from David's Tea will suit her wonderfully. It's made specifically for mothers. It features an exclusive rose-colored spoon, a customizable Nordic mug, and two irresistible teas. Lady Marmalade is a creamy, sass-filled black tea with apricot and ginger. The other tea, Vanilla Bergamot, contains a blend of white tea, rose petals, white chocolate and a hint of vanilla. David's Tea says: "One sip and they'll be seeing the world through rose gold-colored glasses." This tea set even includes a silver pen so you can create a mug design that shines.
Everpurse X Kate Spade Charging Handbags
If you are struggling to think of mother's day gift ideas that are actually useful to your mother in her day to day life, look no further. These handbags change your iPhone! With no wires whatsoever. There are many colors to choose from based on your mother's personal preference. If your mom doesn't like carrying handbags, they also have a variety of clutches, wristlets, totes and other products to choose from. Now she can keep all her possessions safe while charging her phone at the same time!
Eric Cahan Yoga Mat
Does your mother enjoy yoga or any stretching in general? Does she also appreciate art? If so, this eco-friendly and fair trade yoga mat is perfect for her. It's made in the United States, and it's meant to take inner peace to another level. It has a serene sunset image captured by artist Eric Cahan, the perfect backdrop for meditative practice.
Cookbooks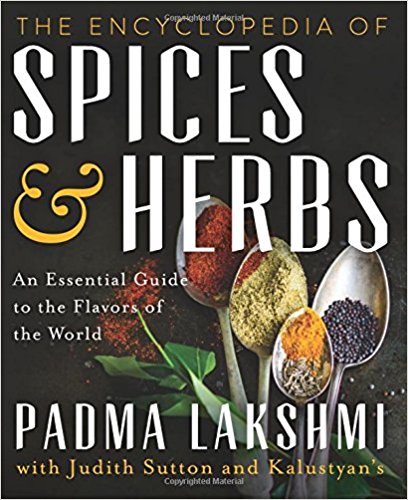 Does your mother have a collection of her favorite cookbooks? If she enjoys cooking, buying her a cookbook is a great gift. She can use it for years to come, making any recipe that she pleases from it. One specific book that would be a great choice is the Encyclopedia of Spices and Herbs: An Essential Guide to the Flavors of the World by Padma Lakshmi. Anybody who is passionate about cooking has probably heard about Top Chef, which is the TV show that Lakshmi hosts. This encyclopedia includes the descriptions, histories, and cooking suggestions for any ingredient imaginable. There's also information on toasting spices, making teas, infusing various oils, and more.
Images Courtesy of Canva.
Other Posts You Might Enjoy
Interviewing Mom, Tips on Being a FASHIONISTA at 89! Recipes For Mother's Day Bubbly & Brunch
Share This Story, Choose Your Platform!