Making your kid's space inspirational in your home will help to develop the physical and well-being of your children. In addition, creating new ways to stir up their imagination is pleasing for teenagers too. Look into these smart ways of bringing inspiration to kid's spaces in your home to make them an inspirational place for your children to grow up in and somewhere you will enjoy it too. So, today, we're looking at ways to bring inspiration to the kid spaces in your home.
Want to Redesign the Kid Spaces in Your Home? Follow These Tips!
Bring nature into the kid spaces.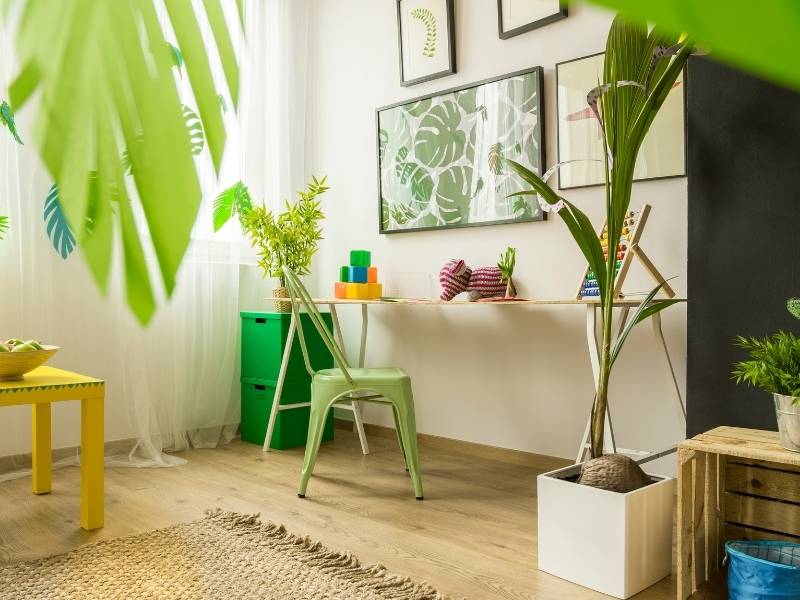 Nature comes with a refreshing quality. So, bring in a number of indoor plants to your kid's space. Having plants around is not just a good source of oxygen, but they also have a positive effect on your mind! It's also interesting to give your kid the accountability of taking care of their own plant in their space. In fact, you can purchase a simple mud pot that your kid can then decorate or paint.
Remember the ceiling for extra effect.
For a really unique kid's space, don't forget to do something on the ceilings. You might try painting a cool pattern on it for a nice texture effect. Of course, you can also make use of a stencil for a similar effect.
Next, consider switching out light fittings for easy room upgrading. Then, spice up your teen's room with a stylish chandelier or an extra modern design. Also, include modern sliding door hardware for a trendy sliding door in their room.
Be creative with storage.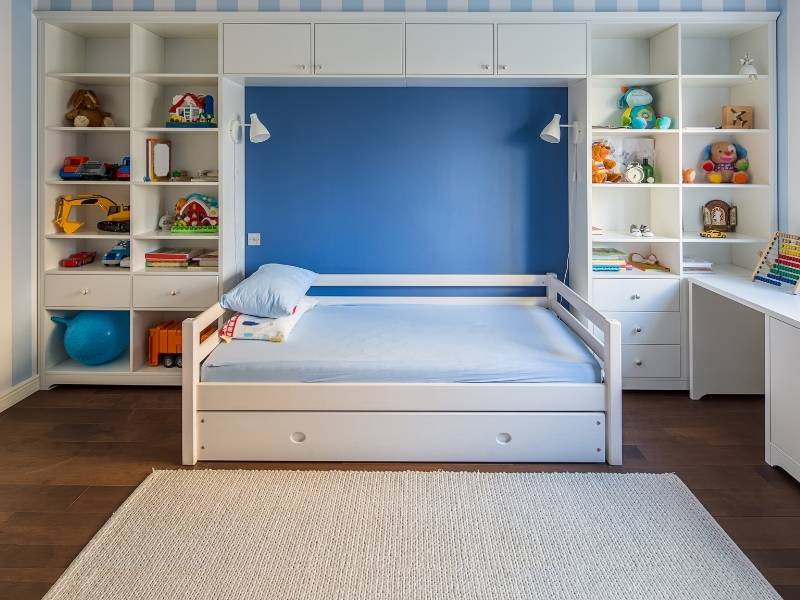 Kids come with heaps of stuff. Therefore, the best kids' spaces are those with enough storage to keep all of these pieces of stuff out of the way while making it look as if it is part of the design. You can combat the excess of stuff that seems to come about when kids hit the scene by using multifunctional furnishings. You can control the mess by including several storage solutions, such as making storage a design factor by introducing baskets in empty corners and beautiful boxes in open shelves. These things will not only store pieces of stuff, but they will also add texture and color to the room.
Be creative with a splash of paint.
Be creative with color. Applying a new coating of paint is an easy way of bringing inspiration ideas to your teen's space! A neutral color will change a space from a kid room to a teen room faultlessly. If your teen desires to have more color on their walls, paint with bold colors or integrate a vibrant wall with stripes. You can also paint a pyramid plus one additional rectangle on the wall. This creates a sincerely stylish space.
Make a fortress for fun and play.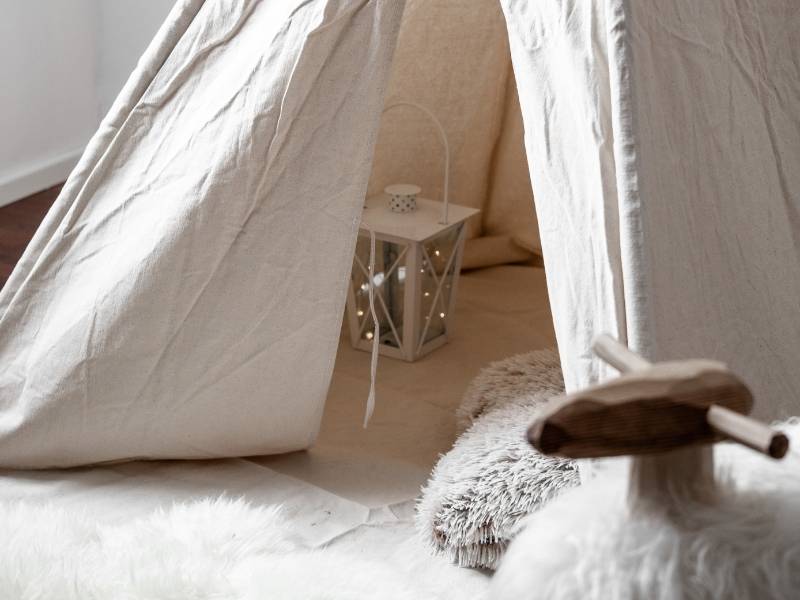 Every child loves hiding. A temporary pergola prepared from pegs, a sheet, and several chairs can be put up pretty fast in one of the corners of the room. Fill it with a few cushions along with a soft blanket where they can play. They can even take a siesta in there.
Light the room.
Be inventive with light. A bright room will calm the kids when quiet time is required. You can try out clouds and moon shape wall lights and cosmic dreams are guaranteed to follow. Try to also keep the walls bright so that the room does not feel dark. Then, add a colorful shade that does not compromise the light. Put several string lights or paper lantern lights on the headboard, on the ceiling, or put up a modish floor lamp. Also, remember a desk lamp that your teen can use when studying.
Add vibrant wallpaper.
If you are anxious about allowing your teenager to paint the walls of their room with brilliant colors, try adding stick-on wallpaper for a gallant pop of color that can be changed easily. Decals, stencils, as well as accent walls, are some additional design which may be used to improve a room.
Frame posters and photos.
Posters, photos, and art can bring inspiration to teen spaces. Placing some of their favorites, and also creating a gallery wall, offers all that artwork a wonderful feel. The teen can also make a "do it yourself" photo hanger, or make use of multicolored washi tape and hang printed pictures without damaging the walls.
Images Courtesy of Canva.
Other Posts You Might Enjoy:
7 Easy Interior Design Resolutions for an Extraordinary Year
4 Interior Design Trends that are Sweeping the Nation
Japandi • One Hot Interior Design Trend for 2020
Share This Story, Choose Your Platform!