Out with the old, in with the new! If it's been a while since you thought about design trends for your living space, maybe it's time to switch up your interior. After all, who doesn't love a fresh new look for their home?
If you're looking for a change of scenery, upgrading your space is a fantastic idea. Or, maybe you've been searching sites like Sell My House Fast Charlotte NC as you get ready to put your home on the market. So, do some renovations and spruce up your home to attract the buyers you need.
Whatever your reasons, you might need some inspiring ideas to spark your creativity. Here are four interior design trends that are taking off this year.
4 Current Interior Design Trends
1. Floral Prints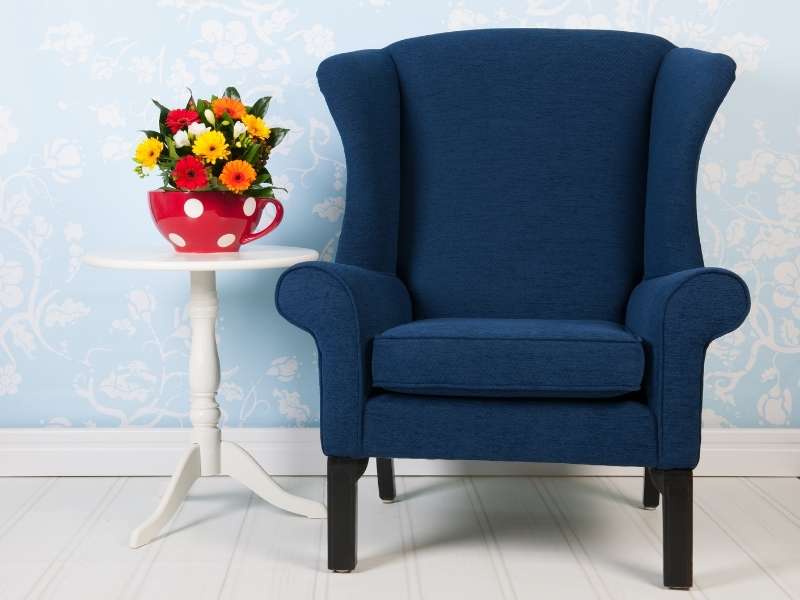 Floral and botanical prints are a useful tool when trying to give a space character. The artfulness of the design makes a bold and vibrant statement. But, its focus on natural themes allows the room to maintain a natural feel. It also helps to achieve the middle ground between underdressed and over the top.
There are many different ways to incorporate floral prints into your space. You might adorn the walls and surfaces with botanical artwork. Also, include furniture with printed upholstery. Or, even make an accent wall with floral printed wallpaper.
Due to the wide variety of flora in the natural world, these designs are very easy to incorporate into any kind of space, no matter the existing aesthetic. Just make sure to choose flowers or plants that match the vibe!
2. Statement Mirrors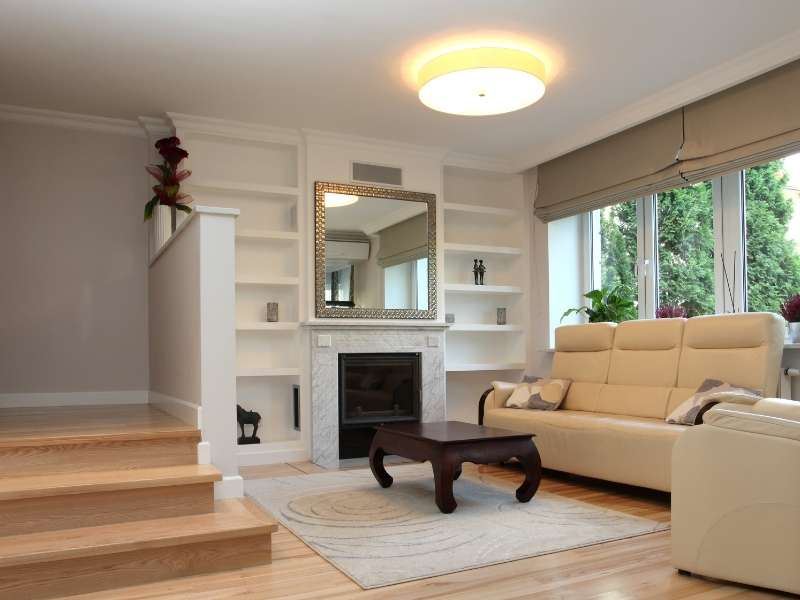 Another way to jazz up a room is to add a statement mirror. This is a mirror that acts as a focal point of attention or a piece of art. It's a simple way to drastically change the dynamic of any space.
There are so many benefits to using a mirror as a cornerstone of the design for space. For one thing, it serves a dual purpose. It's not only a decorative embellishment, but it's a functional element as well. Economical, right?
The other perk of decorating with mirrors is that they make the space look and feel bigger than it actually is. They're also a great way to make the most of smaller rooms. However, because they only reflect the elements surrounding them, they won't clash with any of the existing décors.
3. Biophilic Design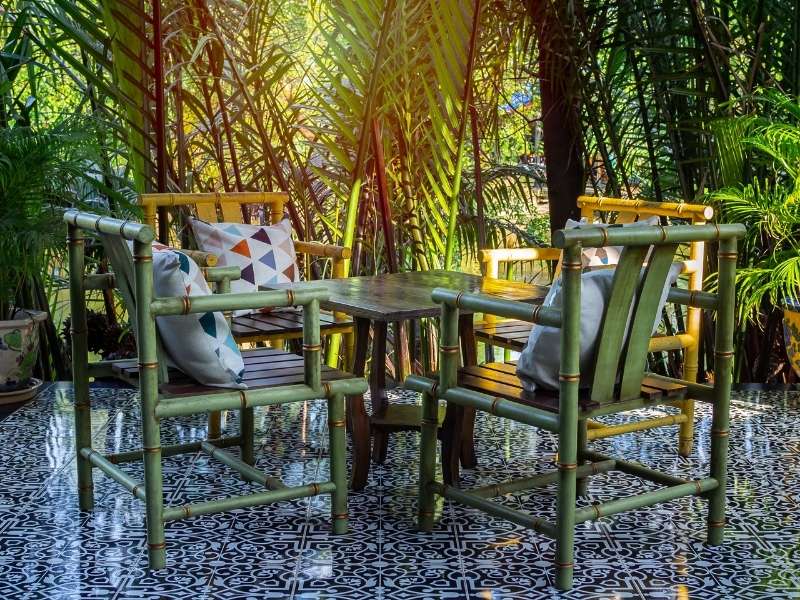 Incorporating biophilic design elements into the interior of your home gives it a more natural feel. Biophilic design involves using plants and organic materials as the dominant decorative features in the space. This gives the area a comforting and peaceful vibe which will make you never want to leave.
"Biophilic design is a concept used within the building industry to increase occupant connectivity to the natural environment through the use of direct nature, indirect nature, and space and place conditions."

VIA Wikipedia
In addition to incorporating plenty of living plants into the décor, it is also a good idea to furnish the room with pieces made of natural materials, like bamboo. Of course, this is best in rooms that get plenty of natural light.
Not only is biophilic design trendy, but it has a lot of health benefits too! Regular contact with plant life and organic matter helps to alleviate stress, which also balances blood pressure and heart rate problems. Studies even show that these environments have a positive effect on productivity!
4. Statement Tiles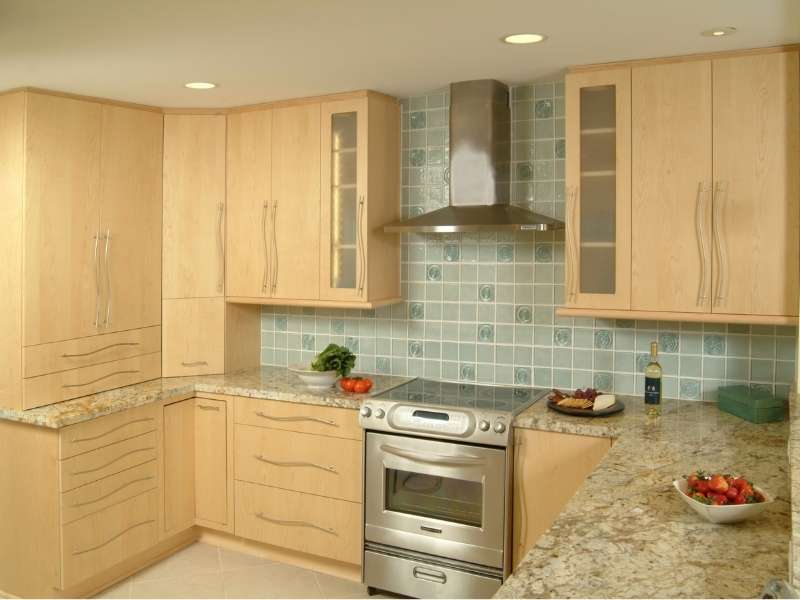 Bold, artistic tilework can really stand out and make a difference in an otherwise understated room. It's a chance to incorporate a pop of color or an avant-garde design into a space that needs a little something extra.
This could be a colorful tiled accent wall in the study, an intricate backsplash behind the kitchen sink, or even a creative enhancement to the bathroom floor. Not only are statement tiles attractive and stylish, but they can even increase the value of your home!
Conclusion
So, what are you waiting for? Let the creative process flow and start redecorating your home today!
If you have any suggestions you want to add, please do so in the comments below. We also invite you to click through the links below for more fantastic articles about ALL things DESIGN.
Some Images are Courtesy of Canva.
Other Posts You Might Enjoy:
3 Inspirations of Trending Kitchen Interior Design
Trending Basement Developments in Calgary
What's Trending in Flooring Materials?
Share This Story, Choose Your Platform!