Brizo and Sotria are back this month to launch Sotria's new bath line. Influenced by soft contemporary design sensibilities echoing midcentury style, the Brizo® brand introduces the Sotria™ product suite, its latest collection of luxury faucets, fittings and accessories for the bath.
The New Sotria Bath Line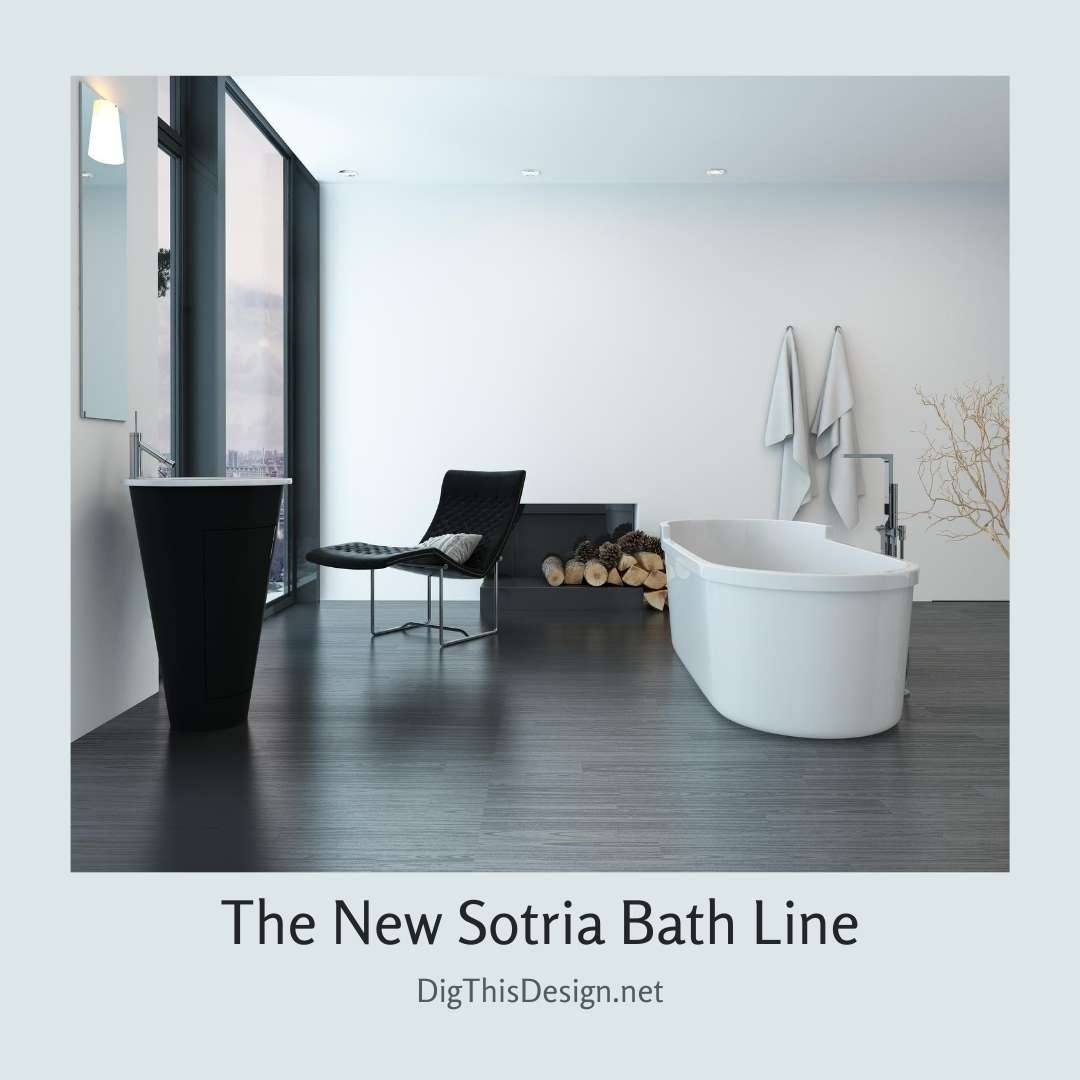 They took a cue from the streamlined architecture of airplanes and tail fins of classic 1950s cars to develop the unique shape of the Sotria™ bath collection. "The versatile finishes, including our newest textured nickel, paired with a range of configurations and spout choices help make the Sotria suite one of our most striking bath collections to date."
Encapsulated in the striking Sotria silhouette is a myriad of influences: airplanes, tail fins and the optimism of mid-century America. Its triangular spout architecture is echoed across a range of configurations and complemented by signature features, including closed and channel spout lavatory faucets, a freestanding tub filler and multi-function showerhead with exclusive H2Okinetic® Technology.
Share This Story, Choose Your Platform!