One of the most important decisions you'll have to make in life is choosing where to invest your hard-earned money regarding a home design for your family. There are so many options on the market; it can be a challenge to filter out the bad options and find a house that suits your family's size, lifestyle, and needs. However, as long as you do some careful planning and preparation before signing on the dotted line; there's no reason you won't find the home design of your dreams and end up living somewhere your family can grow. Your family size may increase and your needs may change over the years, but a well-designed home will provide you with the means to live comfortably for the years ahead and can change as you do.
The following are some tips and ideas for those who want to invest in a space that suits their loved ones now and will stand the test of time.
How to Determine the Right Home Design for Your Family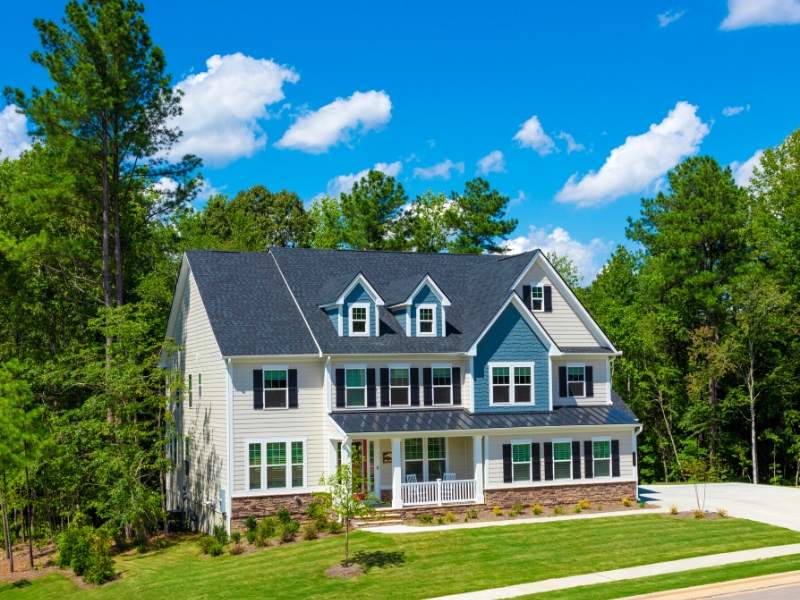 The Perfect Size
If you're looking to buy a home that will last you well into the future and can house your current family members and potentially some new ones; you need to think about the size of home you will need. You don't want to end up feeling cramped in the future, so it's worth investing in a bigger home if you can afford it or making sure you can add to it as needed. If you are considering a home you will want to make sure that your county's setback laws will work for adding more space to your home. It would be a shame to purchase a home with that in mind only to have the rug pulled out later when you find out you can't. When evaluating the size it's a good idea to make sure you have at least one spare bedroom for guests. You'll want every family member to have a comfortable space of their own, and a place for guests. If you're off to view properties; you need to measure the furniture going in the rooms to make sure your contents fit as well.
Outdoor Home Design
The garden and outdoor space can affect the value and versatility of your family home; if you have plans to extend, you'll want enough room left for the kids to play outside. It might be worth contacting a reputable home builder and discovering what's available on the market regarding your needs. You'll be able to discuss space, both inside and out, with an expert, and a new build might just be the option for those seeking something special and catered for their family accommodation.
Your Best Location
You'll be choosing a property in a location you know your kids can go to school, and you can access your job with ease. However, if you want a long term investment; you'll need to think about what your needs will be in the years ahead. Remember that your children will be growing up fast, and they may want part-time jobs, places to hang out, and the whole family will benefit from public amenities, so make them a priority when you're choosing an area to live. Most of all; trust your gut instinct, if you walk into a property and get a bad or unsure feeling it's unlikely you'll be happy there, so choose somewhere you can build a happy life with your loved ones.
Images Courtesy of Canva.
Other posts you might enjoy:
Is it Possible to Design a Home That Requires Minimal Upkeep?
Home Design Today; 3 New Technologies
Home Design; The Illusion of Adding Space
Décor Tips: 5 Ways to Make Your Home Feel Like a Summer Vacation
Share This Story, Choose Your Platform!