Space, it most definitely is the final frontier, especially if you have a small home design. But it can be a very difficult thing to navigate if you live in a house with a large family, not to mention the demand for the bathroom in the morning! You're going to find it pretty cramped, and while we all can't really afford to live in palaces, we need to make the most with what we've got, and sometimes this results in having a few tricks up our sleeves to create the illusion of space.
5 Home Design Tips to Visually Add Space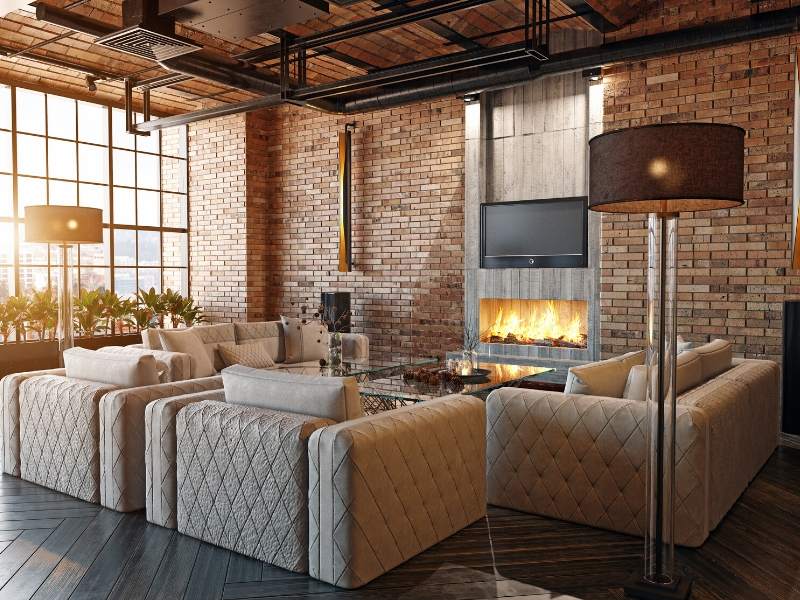 Pick Your Color Scheme Wisely
Before you get the painting contractors in, you need to have a plan about what colors will benefit your house design, giving the illusion of space. It's recommended that you go for monochromatic color schemes as they generally look more peaceful. The eye can move around the room much easier without having other colors interrupt the flow.
I recommend a calm background and small pops of color strategically placed in the room. To add depth to your space, try and go for different values of color. By giving it a little bit more "light and shade," it will add that extra layer to your space. It's always important to remember that dark colors will absorb the light, and therefore eat up a lot of space and if the flooring is a big reason your room looks dark, go for a light-colored rug.
Mirrors, Mirrors, Everywhere!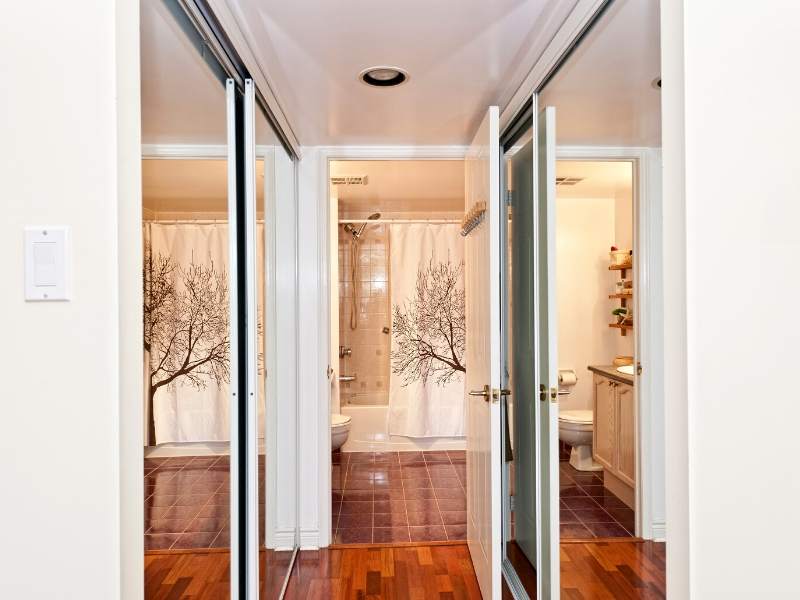 The important thing to remember about mirrors is that they reflect light back into space, and if you can't remember your old science lessons, that's all you need to know! You can hang mirrors that go from the floor to the ceiling which will help to make the smallest of spaces feel a bit more open. It's a very handy trick to hang a tall mirror at the end of a hallway to make it appear longer than it actually is and make your home design feel larger than it really is.
Look At How You're Placing Your Furniture
You are probably placing your sofas against the wall to try and free up some more space. Actually, if you bring your furniture slightly away from the walls and towards the center of a room it will give a more sociable appeal to the room itself.
Trim the Ceiling with Molding
By adding molding at the ceiling it will draw your eye upward, tricking the mind into making the ceiling seem higher than they actually are. This also gives a nice finishing touch to any room by cleaning up the paint lines and hiding any unevenness.
Do You Need All That Stuff?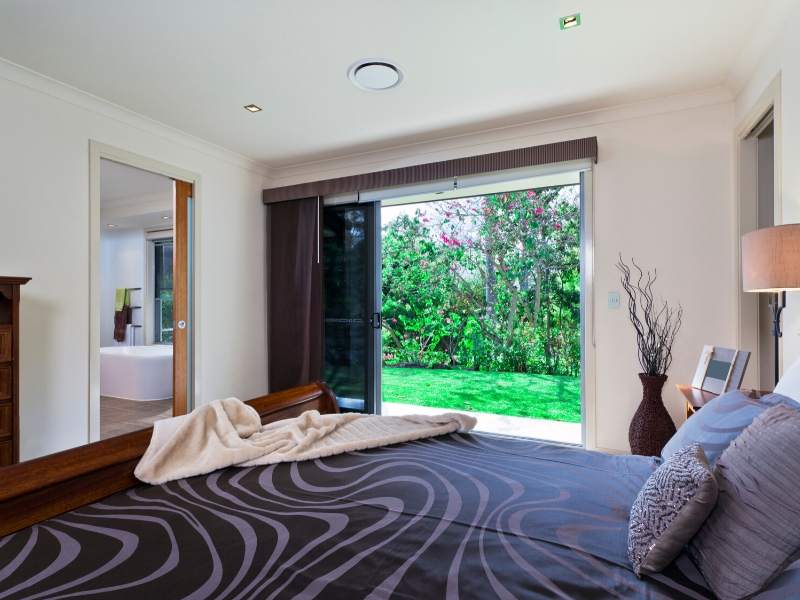 If you are struggling for space, then do you have a lot of junk that you haven't thrown out? Before shaking up your space, you may want to start looking at what clutter you can throw out as this may be the solution to your problem. There are plenty of hacks you can use to make the most of your living space, but it's always best to go for the clutter angle first!
Images Courtesy of Canva.
Other posts you might enjoy:
Dark Rooms – How to Brighten Them
5 Design Tips to Help a Small Room Appear Larger
Living Room Design – Make Yours More Comfortable and Livable
Share This Story, Choose Your Platform!