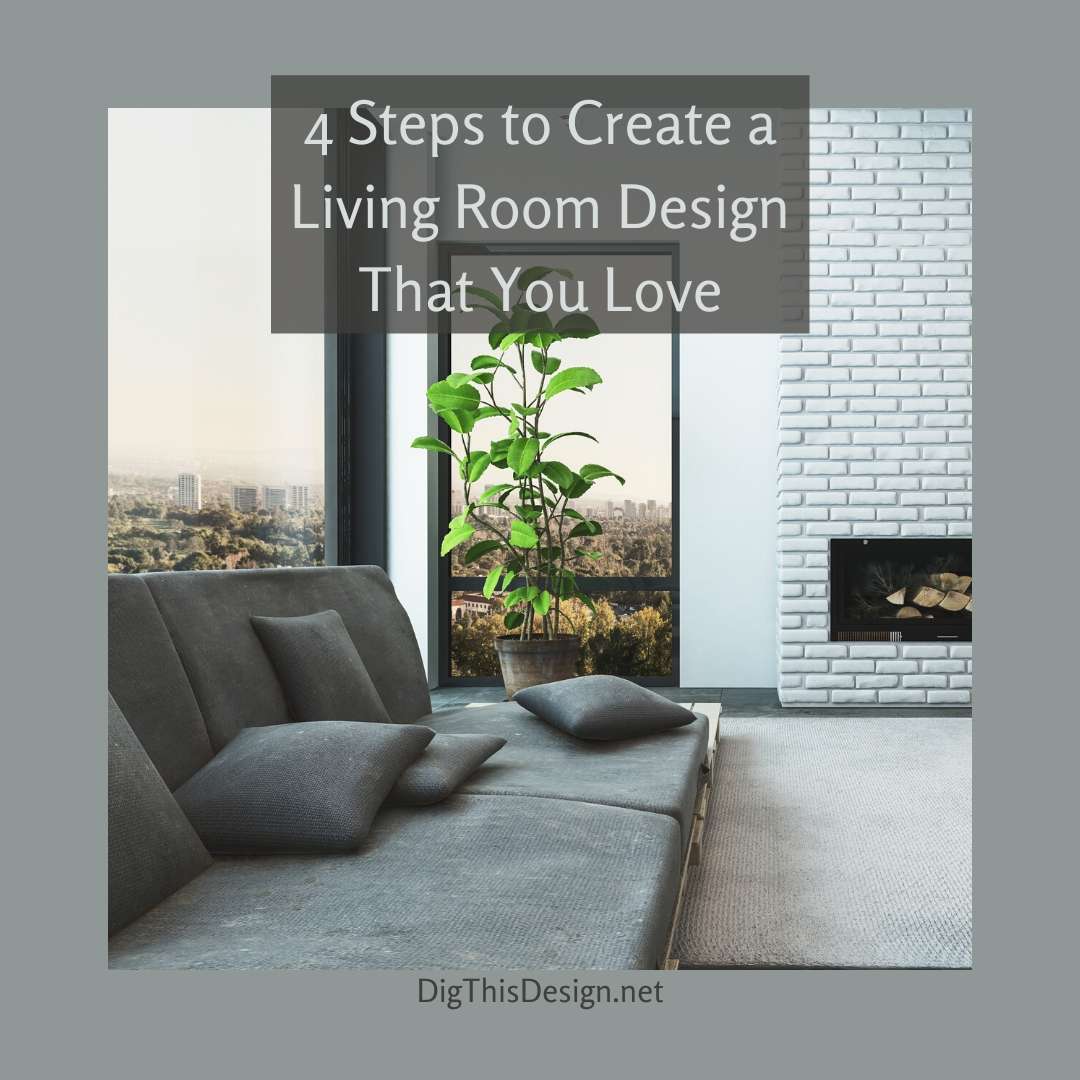 Does your living room feel cozy? Do you love nothing more than getting home from work and snuggling up on the sofa? If you don't answer 'yes' to these questions, you might want to think about making some changes to your living room design. Lots of people end up with a living room design that simply isn't very livable. Their living rooms are dark and dingy, and overall just don't feel comfortable. With that in mind, we have put together some tips to help you make your living room more livable.
4 Steps to Create a Living Room Design That You Love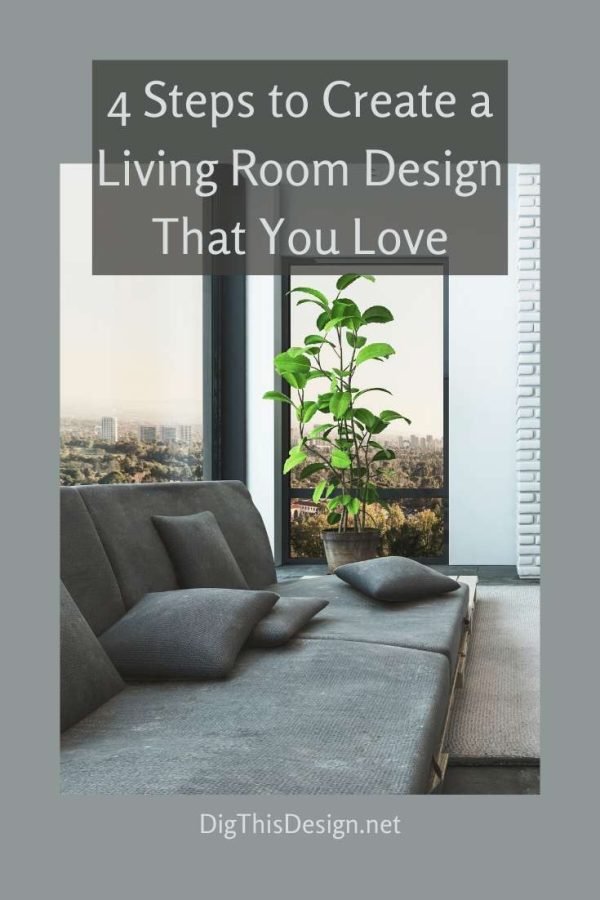 1. Invest in Plush Upholstery
If you do not have comfortable and plush fabric in your living room, it's not going to feel cozy and homely. Wortley Group upholstery fabrics are a perfect example of the sort of textures that you should be looking for. You can add a touch of opulence to your living space with luxurious, soft fabrics which add style to your room – and look as good as they feel, too. This also means that you don't have to spend a fortune investing in new sofas and chairs. You can simply reupholster the ones that you already have. This will make them look as good as new, whilst giving your living room a fresh and exciting feel.
2. Make the Room Look Bigger
Your living room will feel more welcoming and comfortable if you create an illusion of more space. There are a number of ways that you can do this. One of the easiest and most striking ways to make a room look bigger is to invest in a large decorative mirror. This can be the focal point in your living room, adding style, but also opening up the room. Natural light will reflect off the mirror and bounce into the living area, therefore making it appear much bigger. Another way to give the illusion of more space is to paint or wallpaper the rooms a light shade. If you go for something dark, it can end up making the room appear dingy and boxed in, which is the last thing you want when trying to achieve a livable space.
3. Consider Concealing Methods
Being able to see everything in your living room will not only make space seem much smaller, but it will make it difficult for you to unwind too. It is hard to relax when you feel like you have clutter around you. There are loads of different ways you can ensure that things are kept out of the way, from furniture with built-in storage to lidded baskets and boxes.
4. Choose Flooring That is Stylish and Comfortable
Last but not least, getting the flooring right is so important when it comes to a living room design. Not only do you need to ensure that it makes a design statement, but it needs to be comfortable too. This does not mean you need to rip out your hardwood floor and opt for a carpet instead. Why not invest in a large rug to give your living area more of a homely feel? This is also a great way to add more color and a different texture to your living room.
If you follow the tips that have been mentioned above, you will be shocked by how much of a difference this can have on your living area. It will feel much more comfortable and be more inviting, and of course, it will look much better too. Fall in love with your living room all over again by giving it a little bit of TLC.
Images Courtesy of Canva.
Other Posts You Might Enjoy
Living Room Design – 5 Common Mistakes to Your Living Room
How to Design a Furniture Layout for a Large Living Room
Design a Contemporary Living Room
https://digthisdesign.net/wp-content/uploads/2017/02/4-Steps-to-Create-a-Living-Room-Design-That-You-Love1.jpg
1080
1080
Patricia Davis Brown
http://development.digthisdesign.net/wp-content/uploads/2016/11/OLD_DigThisDesign_logo.jpg
Patricia Davis Brown
2017-02-18 01:00:53
2020-05-11 16:30:33
Living Room Design – Make Yours More Comfortable and Livable