So, you're looking to improve the efficiency of your home. Great news! Making sure you take the time to do this will mean being able to spend less time on boring tasks and more time doing the things that matter, as well as the things you love with the people you love. It's totally possible to design a home that requires minimal upkeep, you just have to use these tips:
5 Minimal Upkeep Ideas for Your Home
Declutter Your Home And Stay On Top Of It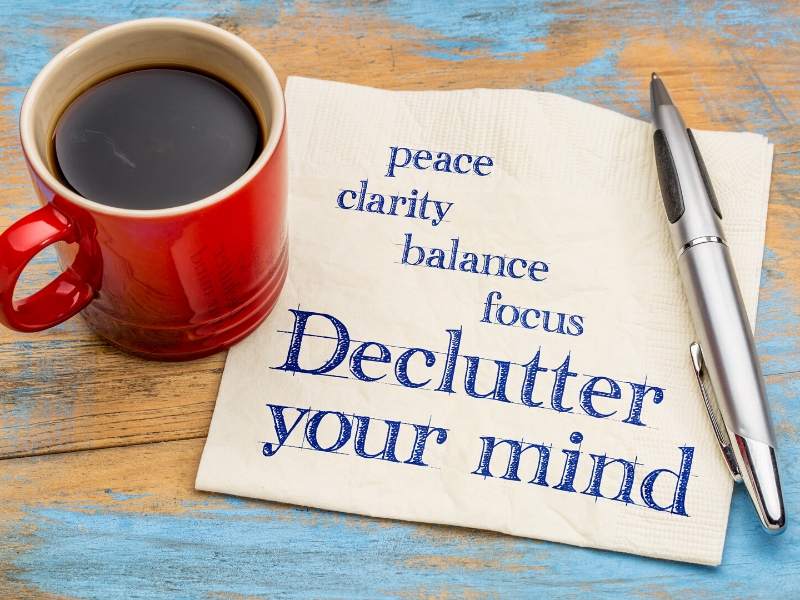 Start by decluttering your home. Only display things that really deserve to be on display. Having too many things on display creates visual clutter, and gives you more to clean when things get dusty. Try not to hoard things and look at them with a realistic perspective. A lot of the time, less is more and the decor of your home will thank you. Once you've decluttered, avoid bringing things into the home that don't add any value. This will also reduce stress which is always important.
Simplify Design Elements
Go out of your way to simplify certain design elements in your home. Take a walk around your home and think carefully about the design elements that are currently far too complicated and taking up too much of your time. For instance, entertainment centers do not need to be so complicated anymore due to TV design size. If you have one of those giant built-in units think about removing it for a more simplistic design that doesn't take a lot of cleaning.
Choose Materials That Are Easy To Clean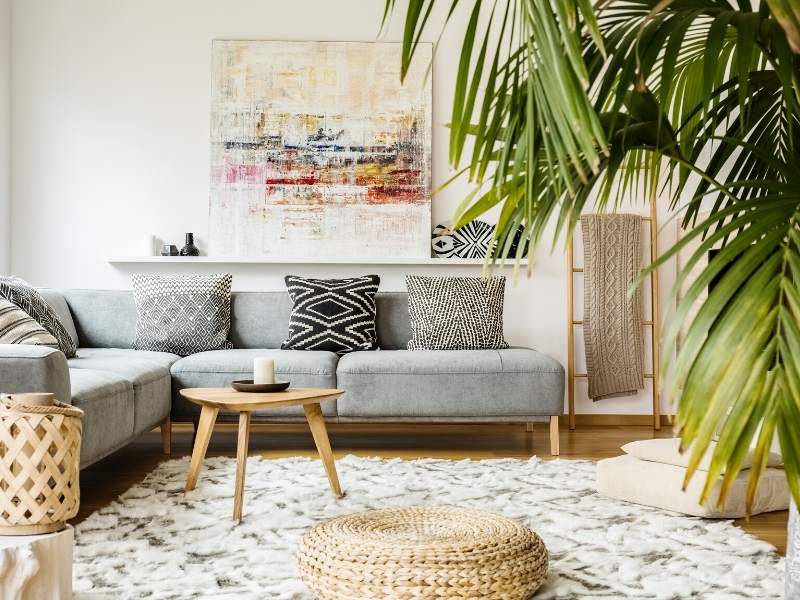 Make sure that you select materials that are easy to clean. Some materials will get dirtier faster, and show marks more than others. This can be really annoying and take up a lot of time! Make sure you choose tile and similar materials that you can simply wipe over in a few seconds. You can usually find affordable maid cleaning if you want to minimize your home's upkeep further, but with easy-clean materials, it isn't always necessary.
Invest In Durable Items
Are you trying to save a quick buck when picking your interiors for your home, or are you actually investing in durable items? When you invest in durable items, like your sofa, bed, artwork, etc, you won't need to replace them as often, if ever. Well made things can last a lifetime if you look after them. It's nearly always worth spending a little more on something durable than trying to save as much money as possible. Just make sure you love what you buy!
Focus On The Garden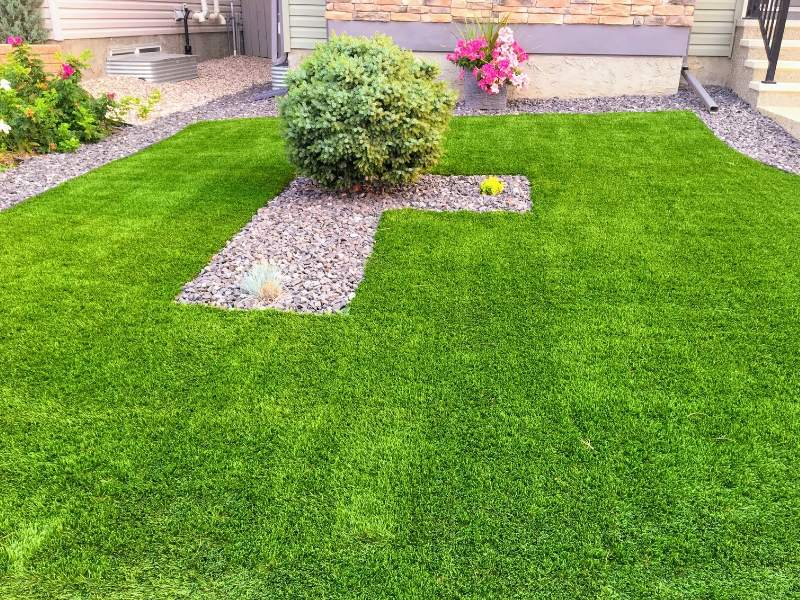 Why would you make your home minimal and then spend hours pruning the garden? Unless that's how you want to spend your time, of course! Make sure your garden requires minimal upkeep by planting things that easily keep themselves alive. If you have the money, you could even invest in artificial grass so that you don't have to spend time mowing and shearing. That may be taking it to an extreme but it is also an environmentally friendly choice too.
It is possible to design a home that requires minimal upkeep; you just have to be sure that you consider the best materials right from the get-go. Try not to get too attached to things you have on display, and if you must keep them, put them in safe storage. You'll find yourself with so much more time when you take this approach to your home!
Images Courtesy of Canva.
Other posts you might enjoy:
Easy Ways to Organize Your Kids Bedrooms with Their Help
Share This Story, Choose Your Platform!