Home design is going to change drastically in the next few decades. New technology will completely reinvent the way that we decorate our houses and the way that we live in them too. Though you might not realize it, some of those changes are already starting to take place. If you haven't prepared your house for these changes, you could find yourself stuck in the past, while everybody else is living in the house of the future. These are the new developments that are likely to take place and the ways that you should be preparing for them.
3 Home Design Technologies on the Horizon
Digital Wallpaper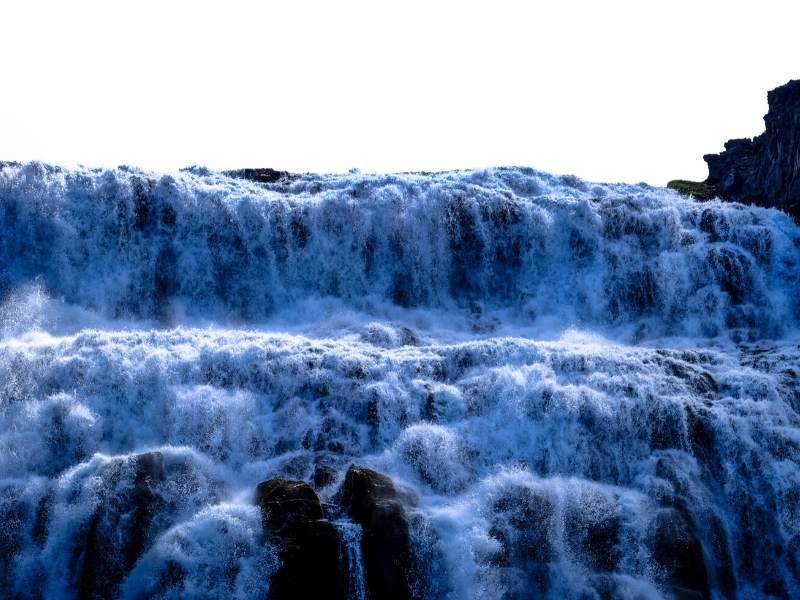 Wallpapering is an awful job. It's tricky to do, you get covered in glue, and it's so frustrating when you've got that one corner where the pattern doesn't quite match up. So many people find themselves stuck with wallpaper that they've grown tired of but they don't want to change it because it's such a hassle. That's all going to be a thing of the past with the introduction of digital wallpaper. The idea is, the walls of the house will be covered in ultra-thin screens, which are being developed at the moment. This will allow you to change the wallpaper design whenever you like, just like changing the background on your phone. You can also use the walls as a large display for things like watching movies on. You'll never have to get bored again. We're still not at the point where people can cover their houses with these screens but it won't be long before the technology is perfect for application.
Smart Kitchens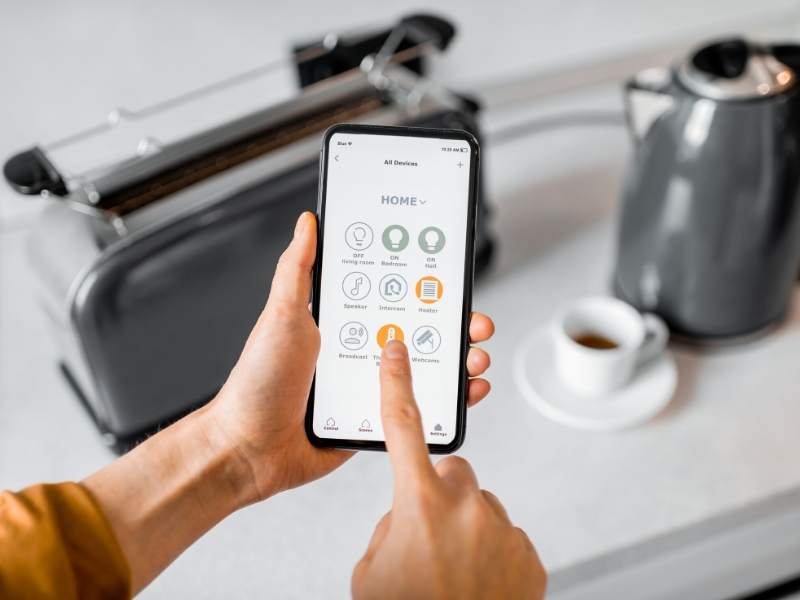 Our houses are soon going to become an interconnected system that runs all of our appliances on their own. This concept is called the internet of things. One of the first places that it will become a reality is in the kitchen, so it's a good idea to look into custom kitchen remodeling that can give you the space to put these smart devices in or design for future technologies that are to come. Lots of people already have washing machines, lighting, refrigerators and thermostats that they can control remotely with their phone, or even by voice. These technologies are still in their early stages but Ikea has already announced their plans for a completely smart kitchen.
Indoor Gardens
With more and more green spaces being used to build on, people are starting to see less nature in their lives. In the future, the solution to this will be to bring it into the home. Having wall mounted planters filled with greenery is likely to become widespread as we lose more of our green spaces outside. This will have a great aesthetic look as well as improve the health of our homes by filtering out the air. People are also expected to have indoor vegetable and herb planters so they can start growing some of their own food as the world moves towards a more sustainable way of life.
These are just some of the predictions about the future of home design.
Images Courtesy of Canva.
Other posts you might enjoy:
Smart Home Technology You Need in Your Home Design
4 Smart Home Security Systems to Check Out
Reducing Energy Cost the Smart Way with Smart Home Technology
Share This Story, Choose Your Platform!