Whether you want to live in your home for years to come, or you plan to sell in the next couple of years, rewarding renovations is something all homeowners think about sooner or later. Because your home is likely one of your most valuable assets, keeping it updated is well worth your time and expense.
Moreover, as your haven from the world, the place where you unwind after work, entertain friends and reconnect with your family, it's easy to see why rewarding renovations are high on the priority list.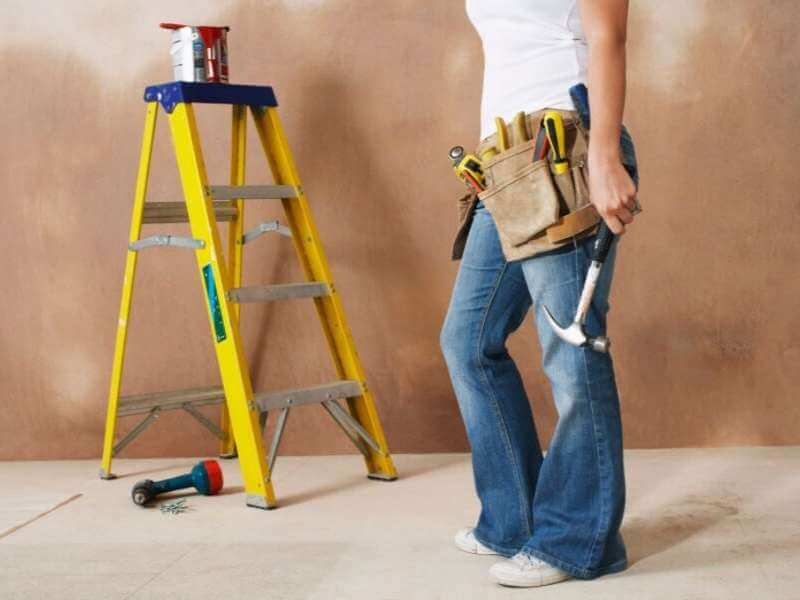 Whether it's enhancing the lifestyle you currently lead or working your way up the property ladder, maximizing the value of your current home is the ultimate goal. There is one catch which is badly done renovations and poorly planned building projects that damage the saleability of your home.
So what are the best improvements? We invite you to keep reading to get ideas for the rewarding renovations that make your home a better place to live while adding considerable value.
4 Ways to Plan Rewarding Renovations for Your Home
Convert Your Garage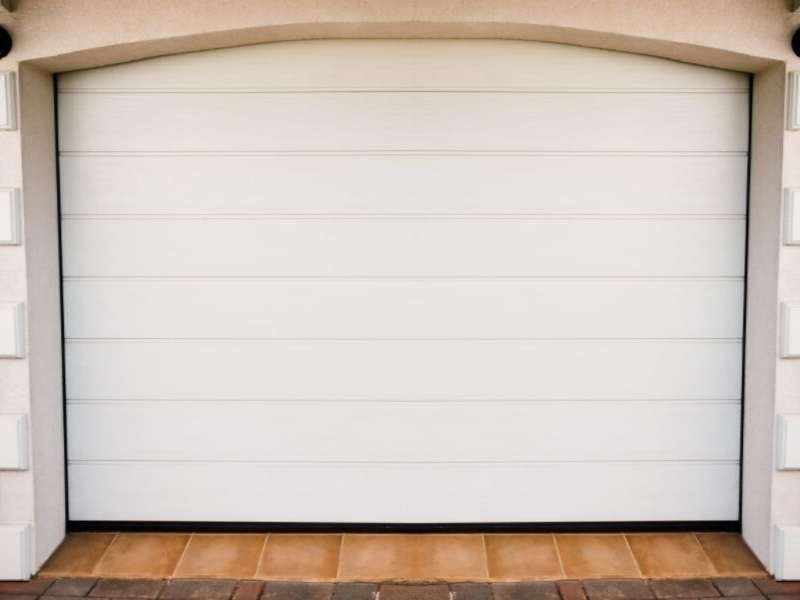 If you have a garage that is unused, then converting your garage into a living space makes perfect sense. This assumes, of course, that you have ample space elsewhere for your automobiles.
First, contact an architect to assess if your garage is suitable as a conversion project. They will also be able to tell you if you need planning permission for your renovations. Also, ensure that your new space makes sense in the overall context of the house. Additionally, you want to ensure that the resulting construction is structurally sound and looks great.
Fill In a Side Return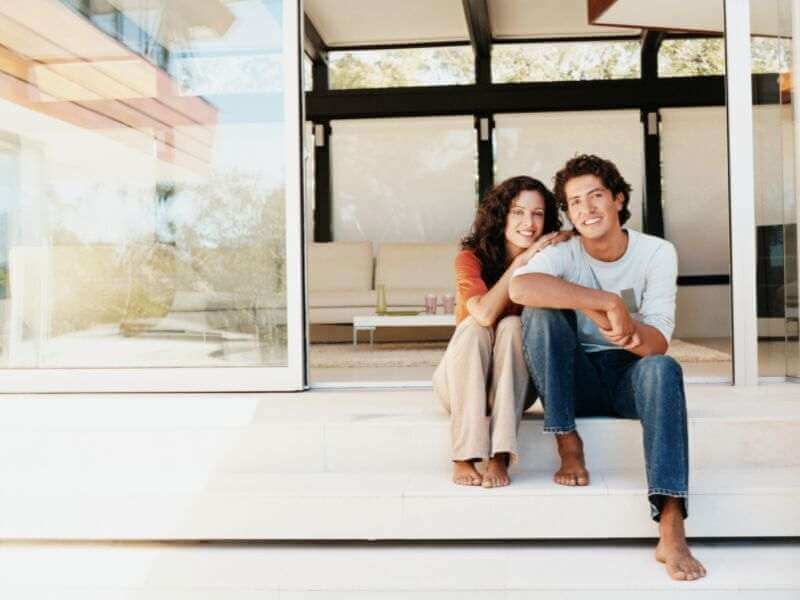 If you have a narrow strip of land running down the side of your house, that might be a development opportunity. For instance, there might be potential for extending the width of your house. An extension of this sort is especially useful in kitchens.
Some examples are widening the floor space, building additional storage, or perhaps you add that range cooker you really want. Plus it might allow enough width for the installation of bi-fold doors, that open into a garden space. Remember to add roof lanterns, Velux windows or have the side return fully glazed in order to get natural lighting bonus.
Fix Roofing & Windows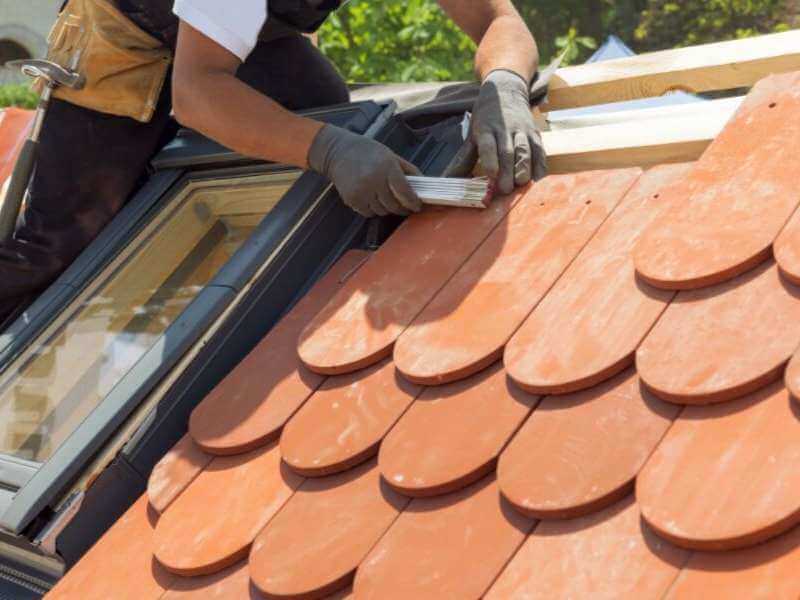 When windows and roofs are worn and show visual damage, that is a double set of problems. First, it leads to major issues with water ingress and damage and heat loss. Additionally, if you want to sell the property it becomes problematic, as most buyers assume that these things are expensive and difficult to replace.
This is when you need to work with a residential roofing company to discuss your project. Quite often it's only patching of a section or replacing loose or damaged tiles. However, new eco-friendly glazing gives your property a facelift and enhances its energy efficiency as well. That equals savings for you on the power bill.
Grow a Well-designed Garden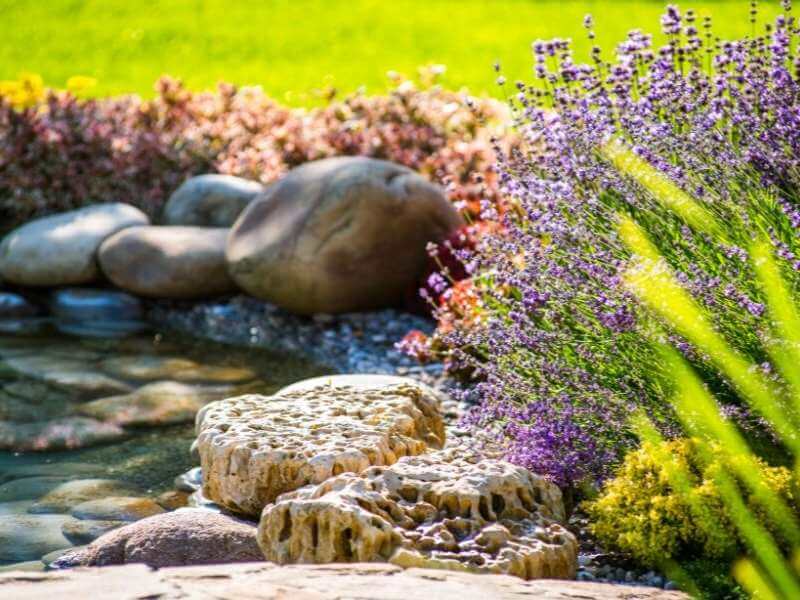 An attractive, well-designed garden with mature planting is always an asset that helps increase the selling power of a house. The nice part is that it increases the final sale price without the addition of square footage. Adding some modern weatherproof decking or a landscaped patio area also enhances the living space and the usability of your home.
Moreover, you might even look into adding a garden studio. These freestanding structures make great places for a gym or a yoga studio, a home office or even a place for teen children to socialize. Additionally. this extends the footprint and capabilities of your home without the cost of major renovations.
If you think of the garden as an extension to the home, rather than a separate space, you'll begin to see ways in which you can not only get the most out of it for yourself and your family but also add more value to your property.
Other Posts You Might Enjoy:
5 Point Checklist for Home Renovation
Home Renovation: Choosing the Right Contractors
Home Renovation; Alternate Choice for New Home Buyers
Do Smart Technology Upgrades Add to Your Home's Market Value?
Share This Story, Choose Your Platform!