Home renovation is an option for those who want a home that is bigger than their budget. The simple fact is that a home that is not currently in move-in condition will sell for much less than a home that is. That makes home renovation a great way to secure the basic footprint for a higher value home.
If this interests you, you are invited to continue reading to learn more about the important points of home renovation.
6 Important Points of Home Renovation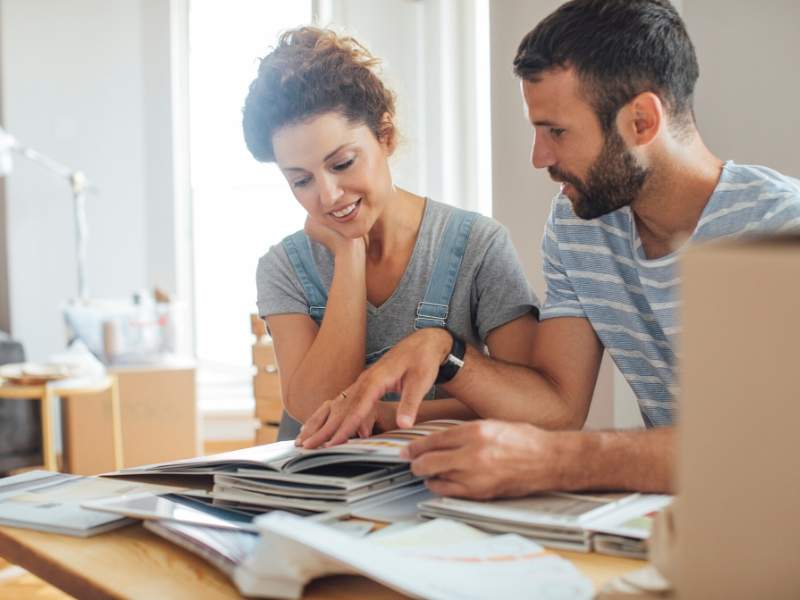 Find the Right Project
Expect to invest a good amount of time to find the right home renovation property for you and your family. First, do your research with local realtors. Build a relationship with a realtor and they will alert you when a suitable home is listed. In addition, do your own research online to educate yourself about what is in your area.
Types of Renovation
The more work that needs to be done on a property, the lower the price will be. One option is a plot with a building that needs to be demolished. That gives you a blank canvas to build your new home. Or, look for a house that's structurally sound but needs a new kitchen or bathroom. Another option is to find a place that passes inspection but is a big mess and needs to be thoroughly cleaned.
Keep in mind that the more work required to complete the renovation, the bigger the budget. So be sure to calculate detailed costs of renovation to add to your budget.
Get More for Less
If you find the right house, but the cost of renovations is too high, you have other options. One option is to make the house secure for occupancy with your initial investment, then do renovations later. Another option is to get a loan from a financial broker like Bonsai Finance.
Details of the Home Renovation Design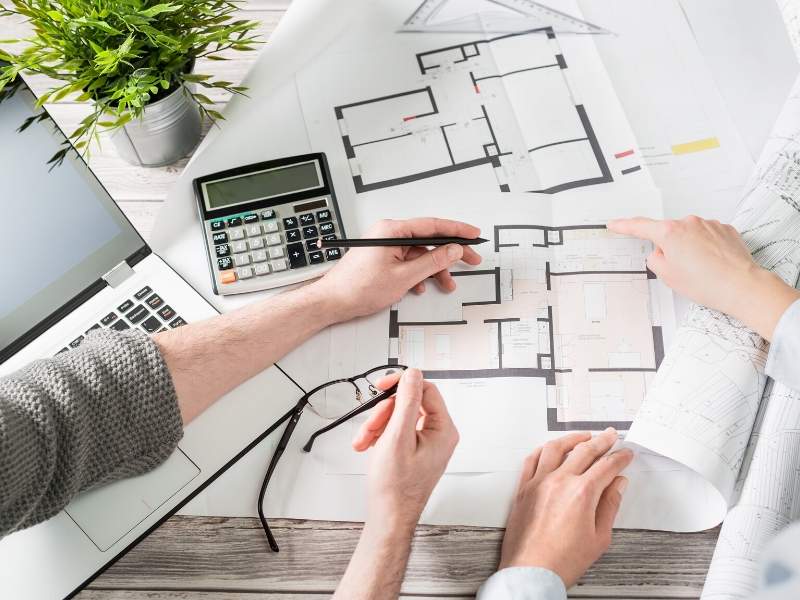 Seek the services of a professional architect if you have renovations that require structural alteration. In addition, a good home design architect might present you with ideas beyond your imagination.
Secure a fully agreed-upon design, budget, and timeline before renovation begins. Your design architect is invaluable through this process. With their help, you ensure that your project proceeds within your timeline and budget.
Home Renovation Property Inspection
The home inspection is key to a successful project. Leave no stone unturned with the home inspection. Even the most carefully planned renovation project might bring unexpected surprises. A professional home inspector helps you eliminate these surprises before the project begins and allows you to establish a reliable budget.
What are a few important points of the home inspection? Look for cracks in the structure, holes in the roof, broken pipes, basement leaks, or asbestos in the walls and ceilings. Add the discovered issues to your bargaining tactics to bring the price of the house down.
Delegate the Work Wisely
The more time you personally devote to your project tasks, the more money you save. However, to guarantee a quality home renovation that passes the test of time, hire professional contractors to do the difficult work. When you delegate the work wisely, you get a home renovation that affords your family and guests years of enjoyment.
If you're ready for the home of your dreams but your budget falls short, consider a home renovation. With a carefully thought out design plan and budget, your dream home will soon be yours.
Images Courtesy of Canva.
Other Posts You Might Enjoy:
Essential Home Renovation Checklist
13 Free Resources for the Home Improvement DIY-er
Winter Home Improvements: 5 Easy Tips
Share This Story, Choose Your Platform!