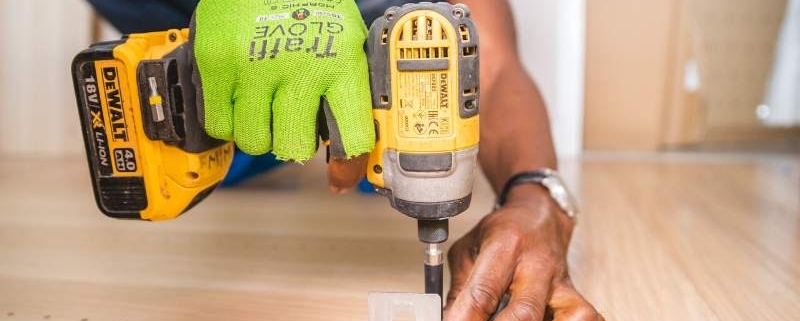 Interior design and home renovation go hand-in-hand, and it's important to call in the experts for both. There's a common misconception that home renovations can be done quickly and on the cheap. However, the fact of the matter is that these sorts of projects require planning, forethought, and preparation. You want to weigh your options, and you need to consider all factors prior to starting your project. And, most of all, you need to be aware that quality home renovation requires both time and money.
There are dozens of renovation experts out there today, but some stand out from the crowd. Excelbuilders are a group of innovative and experienced interior designing experts specializing in custom home renovation projects – big or small. Before you dive in with any experts though, you'll want to remember the following four things.
How to Choose the Right Contractors for Your Home Renovation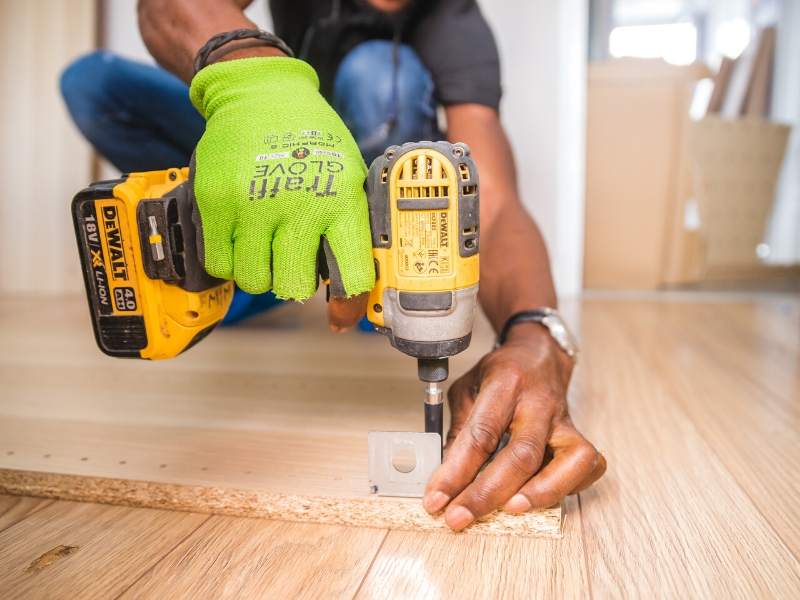 ⎆ Be Patient
Great home renovation contractors are busy, and they're in high demand. Because of this, it may take some time before they're able to respond to you. If, for some reason, your calls go unanswered for several days, don't immediately write them off. More often than not, they're concentrating on a particular project or job site at the moment, and they don't want to split their focus. Rest assured, a good contractor will contact you back as soon as they're free to entertain new jobs and clients.
⎆ High Demand Means a Solid Track Record
This ties in with our previous point. While a larger organization might return calls quickly, most home renovation experts are owner-operators, and they're managing multiple facets of business at the same time. If you're experiencing a longer than average response time, it's likely they're in high demand. We always recommend that you do your due diligence, search them online and social media, and see what prior clients have to say. If they're responding slowly, and the reviews are solid, you may want to continue to persist in pursuing that contractor.
⎆ Schedule Your Home Renovation Expert
A lot of homeowners jump into the game a bit too late, and they wait for their home renovation projects until the last minute. Proper experts and contractors usually need to be booked a solid four to six months in advance though. Again, this is due to demand and packed schedules. If you have a contractor who's immediately willing to jump into a project while already on others, you may want to reconsider. Not only could the other clients' projects be delayed, but yours could be, as well.
Consulting and scheduling your expert in advance helps your contractor, as well. With proper timing, the experts can plan their schedule systematically, improving their efficiency on site. A good home renovation contractor will always make sure the job is done well – and without any shortcuts.
⎆ Affordable Should Never Mean "Cheap"
Budget is always a huge factor in any home improvement or renovation project. When you begin your search, you'll probably see prices at all ends of the spectrum. There'll be sky-high rates, dirt-cheap ones, and you'll see those that fall somewhere in the middle. Remember, the higher prices usually reflect experts and their good reputation. Bottom-dollar pricing often means that your contractor doesn't have the longevity in the market. Try to marry the two. Pick what works with your budget, but play smart. You want affordability, but you want quality, as well.
Other Posts You Might Enjoy:
Renovation & Extension Considerations for Your Home
Basement Renovation: The Pros & Cons
5 Basement Renovation Design Ideas
Inexpensive Renovations to Make Lasting Impressions
https://digthisdesign.net/wp-content/uploads/2018/02/Home-renovation.jpg
600
800
Melissa Moore
http://development.digthisdesign.net/wp-content/uploads/2016/11/OLD_DigThisDesign_logo.jpg
Melissa Moore
2018-02-05 08:02:38
2021-03-23 12:55:33
Home Renovation: Choosing the Right Contractors