It's a beautiful thing to be able to hire an interior designer who listens to your design desires, then, makes your dreams come true. Of course, finding the best interior designer for your home involves knowing just a few tactics.
Surprisingly, there is so much more they can help you with aside from the design. For instance, you might choose a designer to manage your entire project or someone who only gives advice on smaller tasks, such as space planning and furniture shopping.
So, whether you intend to freshen up an out-of-date decor or you are moving to a new home, here are some guidelines to use when selecting the best interior designer for you.
3 Tactics You Need to Know to Select the Best Interior Designer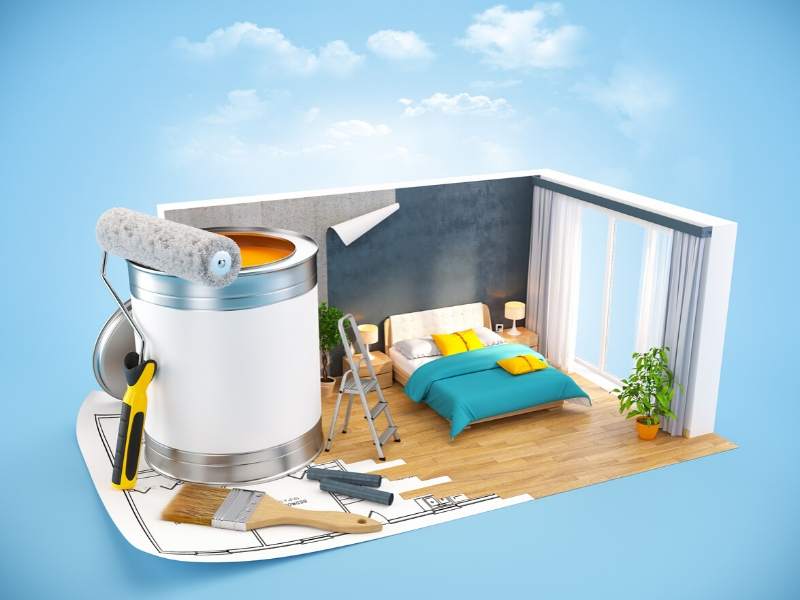 ⎆ Ask for Certification
The first tactic to note is to hire someone who holds a professional certification for interior design. What you may not realize is that interior designers go through extensive education and experience to perform their jobs.
Therefore, look for a designer who has the right experience, education, and understanding of requirements for building codes. If you are looking for a designer, perhaps your best option is at https://gemdecor.vn/.
⎆ Determine Your Working Budget
It's important to come up with the right budget that reflects the size and scope of the work to be done by the interior designer. From the onset, plan to discuss this budget with the interior designer. This gives your potential designer the necessary scope and timeline to give you an accurate proposal.
Interestingly, some interior designers charge you per hour while doing the initial consultation. But this fee might also be combined with the charges for the entire project.
Normally, you may expect interior designers to have a fixed or flat rate, hourly rate, or cost-plus. A cost-plus refers to when an interior designer buys all the materials and furnishings at a certain cost and put a specific percentage as a mark-up.
As you can see, there are many details to work through when you meet with your prospective interior designers.
⎆ Choose Your Preferences
Personal style is another essential thing that you should consider. You see, when consulting a designer, you need to specify your preferred decor tastes and what you don't like. The best interior designer will not try to influence you entirely in their styles. Rather, they listen and learn about your dreams and desires, thereby incorporating them into your plan.
One way to learn the interior designer's style is to view their portfolio. In this way, you view their previous work and determine if their work connects with your style.
It's not enough to only trust the experience of the interior designers. Successful design projects always require that you and the designer to have perfect communication channels. This is very important because it allows you to be comfortable in telling them if the project is or is not meeting your expectations.
Here's wishing you the best for your interior design project. Follow these guidelines to select the best interior designer for you and your project.
8 Life Hacks to Make Moving The Easiest & Fastest Process
How to Find the Best Neighborhood to Buy a Home in Ottawa
Here are 3 Things the Landlord Insurance Will Do For You
Share This Story, Choose Your Platform!