Landlord insurance must be your first priority before you get tenants in your rental property. This is important because if you have rental properties, it is necessary to protect yourself from certain liabilities from renting to tenants.
If you're an owner of rental properties and want to know more, please continue reading to learn about the importance of landlord insurance for your rental property.
3 Reasons to Purchase Landlord Insurance for Your Rental Property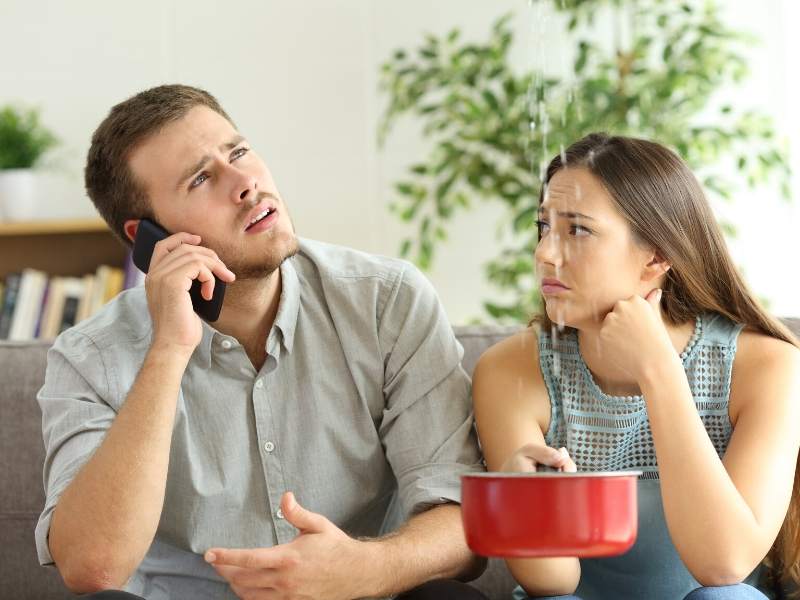 1. Protection Against Property Damage
Protection against property damage helps you as the rental property owner avoid losses due to natural disasters, fires, and water leaks. It also provides protection against damage caused by a tenant living in the rental property.
The right insurance policies also help you if the property is completely destroyed due to a covered event or the tenant. The right policy coverage can also provide the replacement value for the property. If you want to learn more about property protection for your rentals, visit rogerbutlerinsurance.com for more information right now.
2. Lost Rental Income Replacement
Lost rental income replacement offsets financial losses when the landlord cannot rent out the property due to damage or conditions left behind by a tenant. This provides replacement earnings for each month that the property isn't available to a new tenant.
For example, if environmental problems such as mold are present in the property, the insurance providers replacement earnings until the rental property owner have mold remediation services performed and the property is safe for a new tenant.
3. Landlord Liability Insurance
The first line of defense for the landlord is the terms of the lease. The following are some scenarios you might want to consider before purchasing your landlord liability insurance.
⎆  Slip & Fall Liability
First, there is the possibility of a slip and fall accident. Please note, however, that you can forbid the tenant from trying to do any roofing repairs or other repairs in or around the property themselves.
Slip and fall injuries might occur due to icy conditions around the property. Again, please note that if you offer snow removal for the property, you are responsible for any accidents that occur due to snow buildup.
Leaking water pipes and roofing damage also leads to slip and falls inside the property. If this occurs, you then have the option to file a claim through your landlord insurance policy to cover the medical expenses and financial losses incurred by the tenant.
⎆  Pets & Liability
Landlord insurance protects against events such as dog attacks, too. However, the rental property owner can protect themselves from this liability if the tenant owns the dog. Moreover, ensure that you require renter's insurance if you allow your tenants to have pets. Requiring renter's insurance lowers these risks, and landlord insurance protects the property owner against further liabilities.
Conclusion
Rental property owners purchase insurance to protect them from liabilities and financial losses. Landlord insurance is a great policy that offers three primary components that protect the property owner. However, be sure to review the terms of the policies to determine how the policy works for you as the owner.
5 Natural Hair Dye Alternatives You Need to Try
Everything You Need to Know About This New Kitchen Worktop Related Range
5 Mistakes to Avoid When Buying a New Home
Share This Story, Choose Your Platform!