When looking for a new home, naturally, you want to find the best neighborhood for you and your family. In the fast-moving markets like Ottawa, it's challenging to find the right home unless you know where to look. In 2019, 18,662 houses were sold in the city. It was 6.6% more than the previous year, while condo sales were up by 13%.
According to the Ottawa Real Estate Board, the average home prices for resale properties shot up by about 17% at $501,200. However, the prices do vary by the locality or neighborhood where you're looking for homes for sale in Ottawa. So, here is a guide to choose the best neighborhood that works for you.
Points to Consider to Find the Best Neighborhood in Ottawa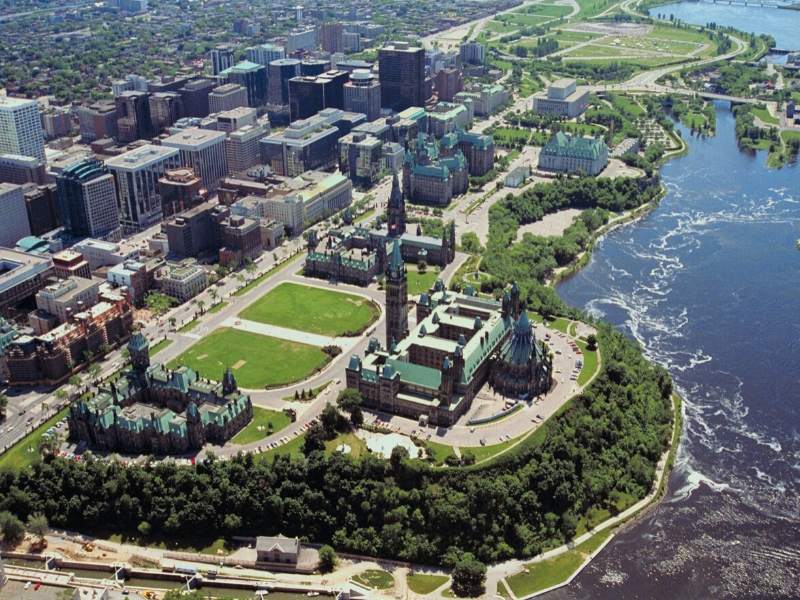 Determine the Amenities You Need
Before you start hunting for a place in Ottawa, you have to create a list of amenities that you desire when searching for your best neighborhood. For example, if you need a locality where you can live safely with your family and kids, consider the properties in West Carleton.
The area has the lowest crime rate along with a prestigious secondary school like West Carleton Secondary School for your children. Also, this community is a small drive away from Kanata. Even if you work in Downtown Ottawa, it is easily accessible with a 30-60 minutes drive, depending on where you reside.
Kanata North is another family-oriented neighborhood in the city. So, be clear with your expectations to make the best neighborhood selection.
Examine the Crime & Safety Rates
Whether you live with your family or you are a solo dweller, you need a safe place to call your home. Thankfully, the crime rates aren't too steep in Ottawa. You can easily find a spacious, comfortable, and safe house in neighborhoods like Barrhaven, Alta Vista, Kanata North Ward, and Stittsville.
Look for homes in one of these neighborhoods and enjoy living in a close-knit community where you feel safe.
Check the Availability of Schools
The neighborhoods with prestigious schools are probably the best choice for most families. If you also have school-goers at home, ask if they can walk to the school or need public transportation. Also, ask about the safety of the children, and how far is the school from the property.
For example, you can find Ottawa homes for sale in locations like Notting Gate with a plethora of English and French schools. You will also find Beacon Hill North with the famous Colonel by Secondary School in addition to Rockcliffe Park with two prestigious private schools.
Consider the Home Values
With research about the current property values, you can compare them with past average prices in the top neighborhoods of Ottawa. That helps to find the most affordable place to live in the city.
Check the increase in property values as well while making this analysis. While Orleans is the most affordable neighborhood, you will find home values much higher in areas like Ottawa Central and Stittsville.
Also, don't forget that the type of property also matters in this decision. If you wish to buy a condo, look at the right places like Carleton Square, Byward Market, or Westboro. Whatever your search criteria are, make informed decisions before laying your money on the table.
Here are 3 Things the Landlord Insurance Will Do For You
5 Natural Hair Dye Alternatives You Need to Try
Everything You Need to Know About This New Kitchen Worktop Related Range
Share This Story, Choose Your Platform!