Everyone dreams of experiencing the luxury of living in a dream home. But, few of us realize the importance of the role of the interior designer for your dream home. However, an interior designer is educated and trained to make your dreams a reality.
Here are some excellent reasons to hire a professional interior designer for your dream home.
For Top Results • Hire an Interior Designer
Coming Up With a Plan
Although you have ideas for your dream home, a professional interior designer helps you come up with a plan. They focus on both the big picture and the actual details.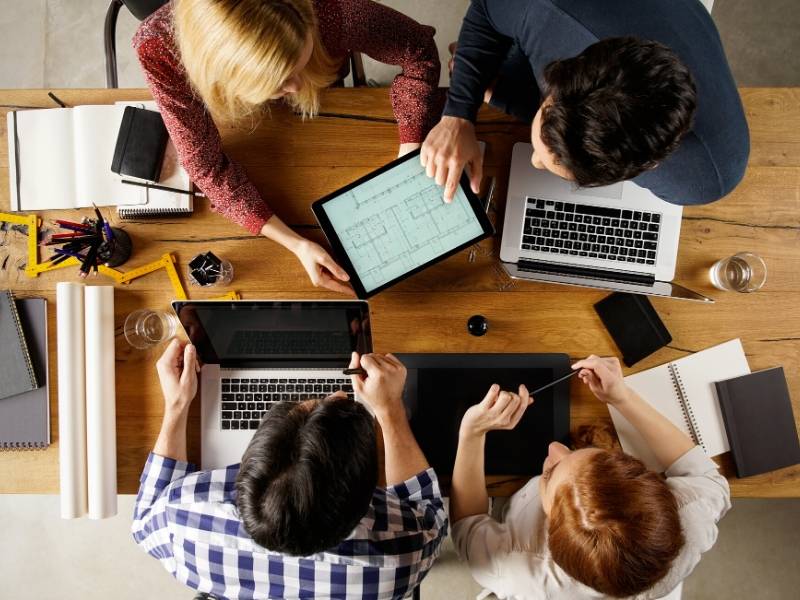 During a consultation, they help you visualize and articulate your ideas. This is the planning phase and is also the best time to analyze different concepts and themes.
To help you, a designer produces visualizations of the finished interiors that prioritize your expectations and gets them incorporated into the overall plan.
Understanding Design Trends
When conceptualizing your dream house, you want to go with looks that are timeless. A good designer knows what is stylish and on-trend, but is also classic.
They will know which styles, finishes, and concepts bring you pleasure and visual appeal for years to come. You don't want your place to be made up of rooms that look good now but outdated in the next decade.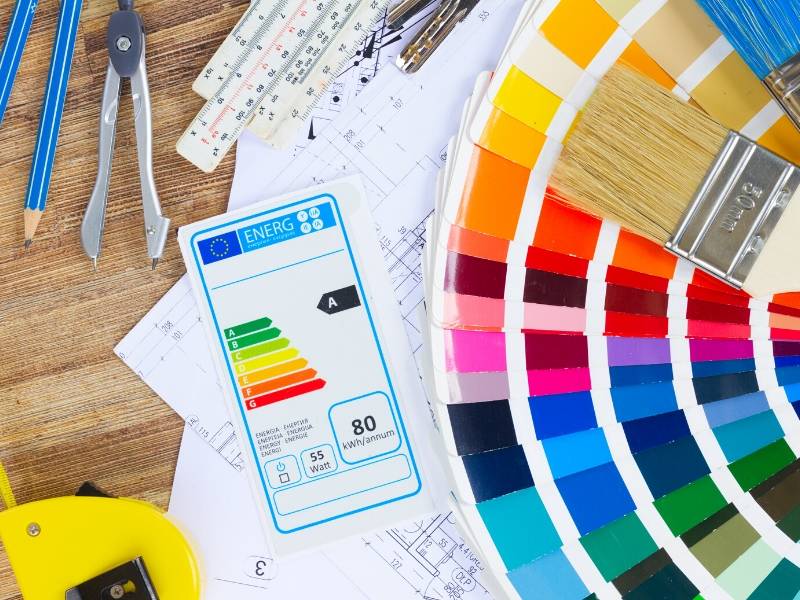 The right designer also knows which looks should be a part of more permanent features such as walls and countertops. They also know which should be reserved for elements such as cushions and linens.
Understanding Project Requirements
Your interior designer won't steer you wrong by ignoring building codes and requirements. They will either be fully knowledgeable of what is necessary or work closely with those who do.
Designers consult architects, electricians, plumbers, and others to ensure your house not only looks good but functions as expected also. They will help develop the actual plans and drawings used to build your dream home.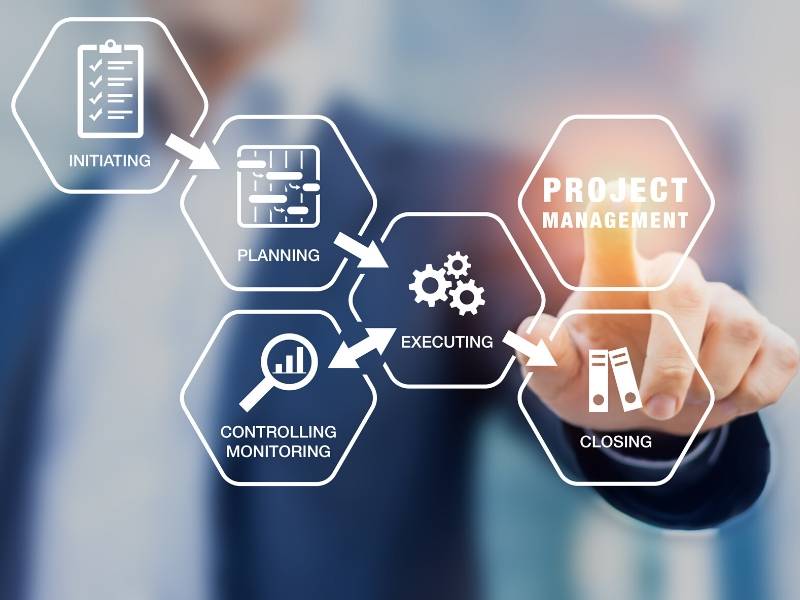 Working With the Right People
Your interior designer is intimately familiar with the details of your build. Therefore, we recommend that you engage your interior design to manage your construction phases. Most interior designers already have a list of preferred contractors they recommend.
A professional designer is perfectly capable of administering the construction phases of your project. In this capacity, they act as a liaison between you and the contractor. This takes a big load off your plate!
A dream home requires considerable time, energy and money. However, a professional interior designer leads you through the entire process from concept to construction. They understand the requirements and know the right people to add to the team.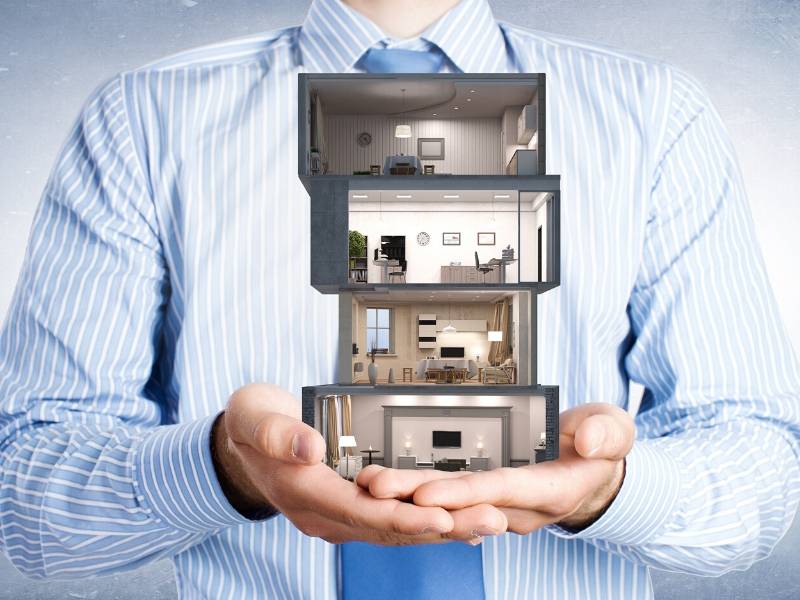 Best Wishes for Your Beautiful Dream Home
May your home design project be successful and exceed your wildest dreams! We look forward to your questions in the comments below about hiring a professional interior decorator. We've also included some other interesting links below for more information about everything design.
All images courtesy of Canva.
Other Post You Might Enjoy:
7 Helpful Tips for Budding Freelancers of Interior Design
7 Superb Tips to Add Seasonal Style to Your Home
Seasonal Cocktails for Every Occasion
Share This Story, Choose Your Platform!