Buying furniture for your home can be a very personal experience and say a lot about an individual's style. Furniture such as accent chairs not only function as seating but can also serve as decor and add personality to any living space. The PDB Homestore has many different sorts of accent chairs that are fit for any living area in your home!
Cozy and Comfortable Accent Chair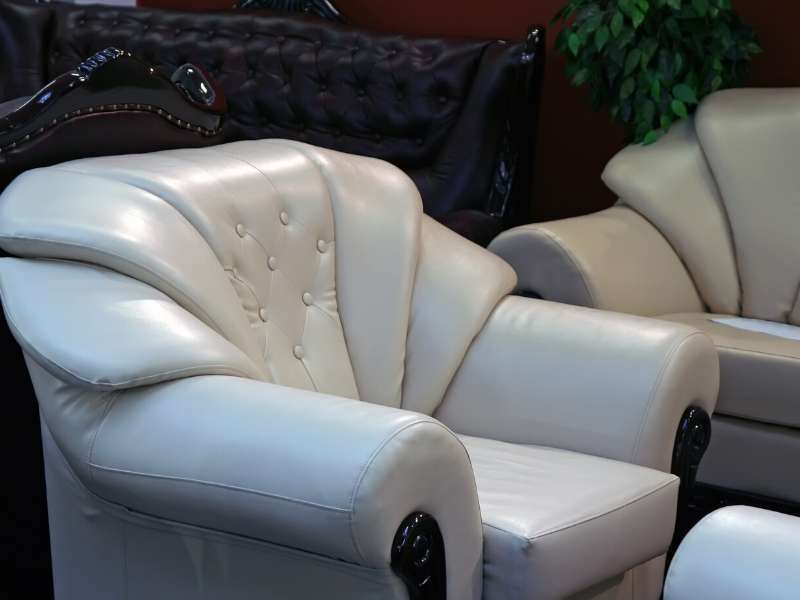 If you love a big cozy chair, then this Nob Hill Armchair is exactly what you're looking for! This Nob Hill Armchair is made from solid wood and has a soft beige or charcoal soft linen fabric. Just imagine getting cozy in this armchair on a chilly night in front of the television or reading a book.
Sleek and Sophisticated Style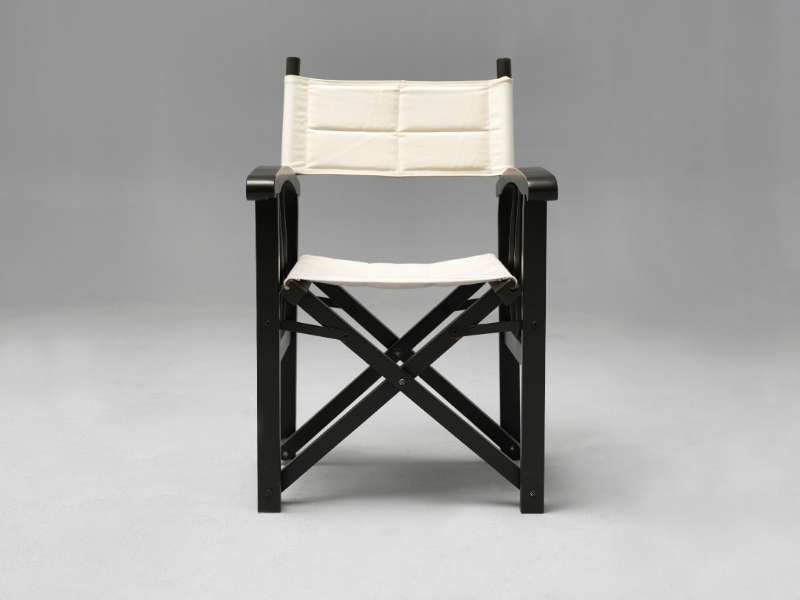 If something more on the sleek and sophisticated side is what you're looking for to showcase your personality, then this Film Goddess Chair is exactly what you need. This elegant chair includes shiny black metal frame and a padded seat and back for ultimate comfort.
Simple yet Elegant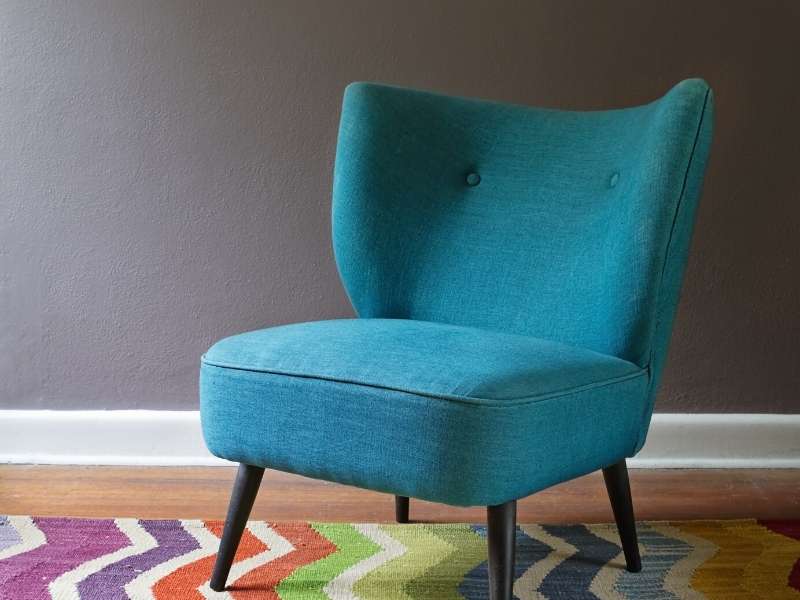 If simple is more your style then this beautiful Mid Century Style Chair is just the perfect fit. This accent chair works well paired with a print rug and decor. In terms of its simple color, sometimes it's better to choose a solid print that way you can switch things up if you wanted to later.
Dining Room Accent Chairs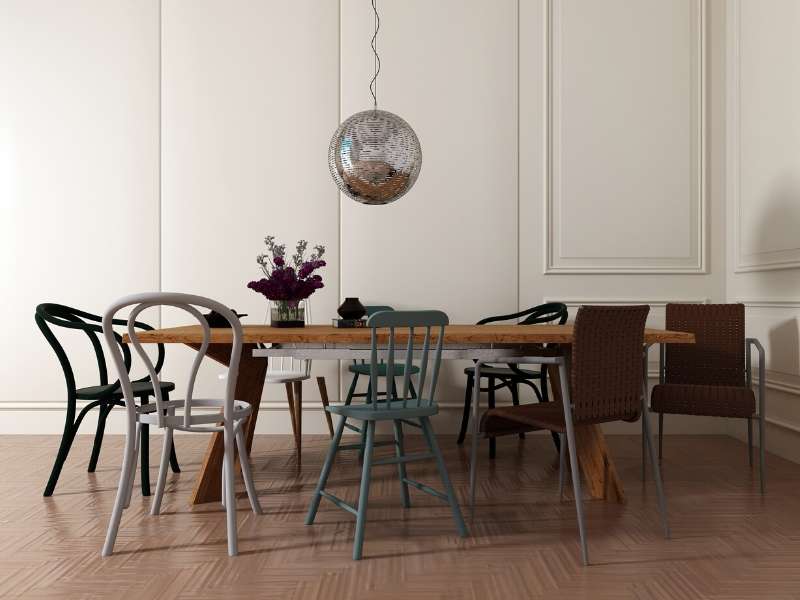 Dining room chairs don't have to be basic and boring anymore. Nowadays people use accent chairs around the dining room table to keep the space interesting. If you don't want to use all accent chairs around the dining room table select two chairs and then put them at each end of the table.
Written by: Sharan Kaur, FizzNiche Staff Writer
Share This Story, Choose Your Platform!