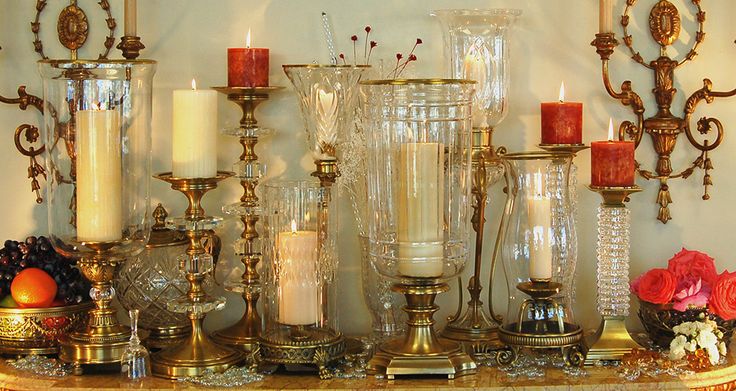 Decorating your dining room on a budget for the upcoming holidays doesn't have to be expensive. With a couple of tips on how to stay within your budget, you can be well on your way to having an elegant space. The key is to be resourceful and creative!
Table Runner
Use an elegant table runner for your dining room as a base for your centerpiece. The good thing about a table runner is that you can use the same table runner year after year, just wash it after the holiday season!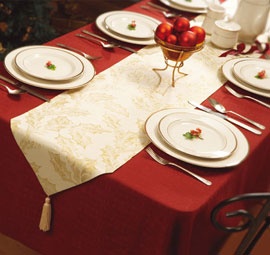 (Dig This Design On Pinterest)
Elegant Centerpiece
Create an elegant centerpiece by reusing pieces already in your home! Take beautiful vases and fill them up with colorful ornaments. Also incorporate candles with tall candle holders and place in the center of your table. The end result will be a very rich looking feeling.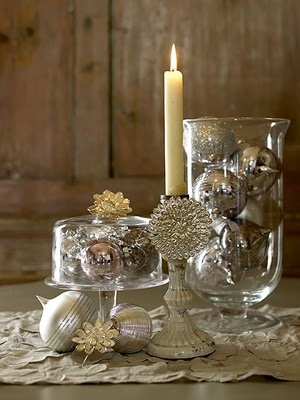 (Dig This Design On Pinterest)
Pine cones
Another great use for pine cones is to use them on display! Dip pine cones in gold, red, or green paint partially or all the way (you can also use a spray can to color pine cones). Use the pine cones and fill vases, bowls, or baskets. This will add a sparkle to your dining room.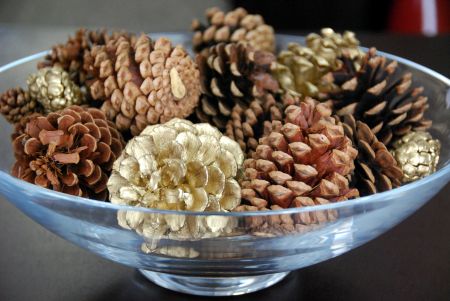 (Dig This Design On Pinterest)
Chair Decor
Create another dimension of elegance by wrapping bows around your dining room chairs. You can find inexpensive ribbon at the craft store and secure the bow with tape or glue to get the look you desire.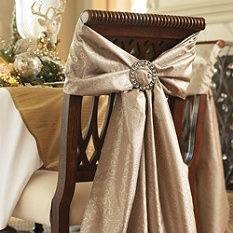 (Dig This Design On Pinterest)
Candles
Lastly, use candles to create an elegant feel. The best way is to stock up after a holiday season for the next holiday season! Go for a variety of different styles and sizes.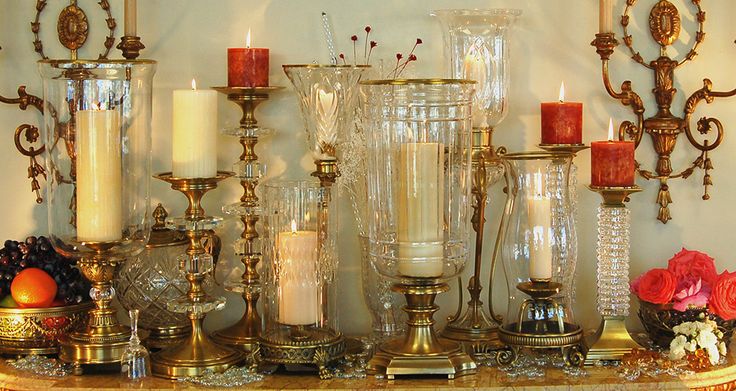 (Dig This Design On Pinterest)