One of the great things about the current trend for mix and match design is that it is eminently flexible. This is a useful bonus if you like to stay stylish but don't want to spend a fortune on a design fad, only to find it goes out of fashion quickly. The principle applies to both clothing and home interiors. For example, if you're a fan of statement pieces, such as a little black dress, you'll know that you can tone this up or down depending on how you accessorize it. In the same way, when it comes to your home décor, you can combine colors, materials and patterns to the superb effect that reflect your personality and your unique style.
The Art of Mix and Match Design
Mix and match evolved as a result of designers learning to fully appreciate the power of accessories to change and enhance a basic, neutral palette. Often this is achieved by using pale walls with stylish and relatively inexpensive plain laminate flooring, then dressing the interior using keynote additions. While wall-to-wall carpeting and matching furniture – such as a three-piece suite – once represented the ultimate design statement, contemporary designers, and style-conscious trendsetters have moved further and further away from these traditional notions, becoming more experimental and adventurous.
The Mix and Match Kitchen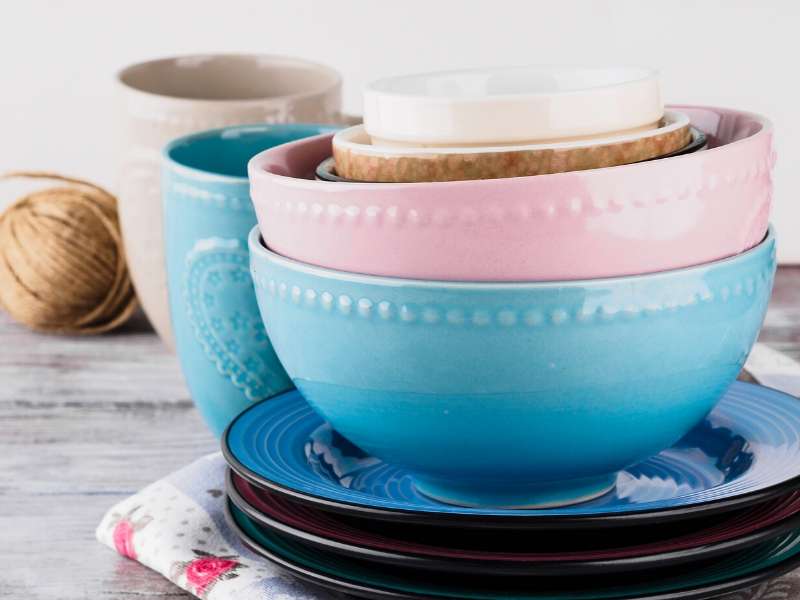 The mix and match ideas that create an inviting, welcoming kitchen space include lovely unusual colors that add warmth, whether you are painting walls, tiling them or using wallpaper. Originally, fitted kitchens were designed to achieve a streamlined effect, thus, cabinets were of a single colour and everything matched. To move beyond this, mix things up a little – change your kitchen cabinet fronts, for example, so that some doors have slightly different contours or are made from other materials. Mix up your china and crockery, choosing a variety of patterns, and display these in open-fronted cabinets, rather than hiding them away behind closed doors.
The Mix and Match Living Room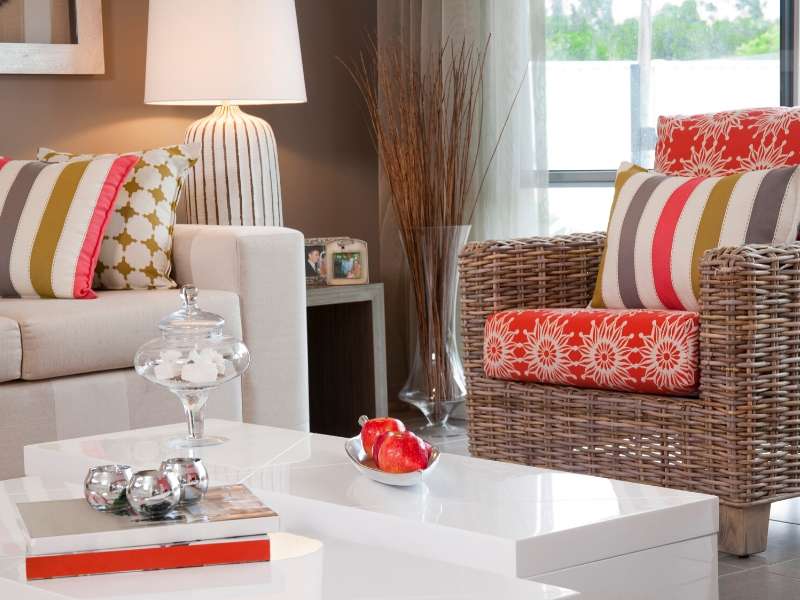 Pale walls and flooring cry out for bold patterns and prints on area rugs, throws or cushions. Choose plain furniture in subtle tones to make this more effective, with the possibility of one or two signature items to add to the overall look. If you are using a lot of textiles, you may want to consider dressing your windows with shutters rather than drapes or blinds, as these can be finished in a variety of shades to blend with your chosen colour palette.
The Mix and Match Bedroom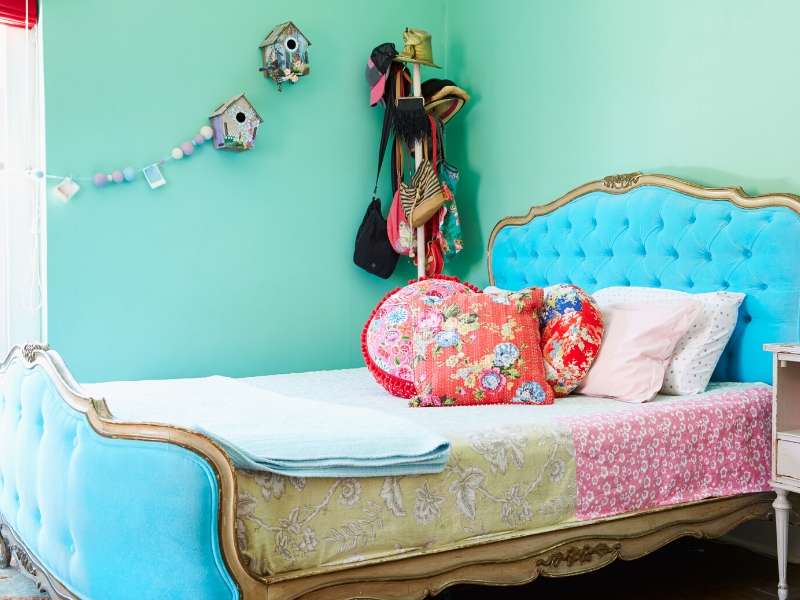 Your bedroom décor should aim to be restful and relaxing, and a neutral background with softer, muted colors helps, however, this doesn't mean you can't experiment a little. Choose exotic, plush fabrics for cushions and throws in patterns that perhaps reflect your fondest childhood memories or even the hues and designs of your favorite holiday destinations. This is a great way to recall the culture and heritage of places remembered from your travels.
Mix and Match Top Tips
To create successful mix and match – as opposed to mix and clash – interiors, there are a few simple rules you can follow:
Start with your preferred color palette, as this will help guide you towards suitable matching patterns, and steer clear of those that don't work well together. For example, a warmer color palette will work in family and working areas, such as a living room or a kitchen while cooler shades often suit bedrooms or relaxation/meditation areas.
Pay attention to scale, as furniture that looks great in the showroom can dwarf your rooms or get lost in them if you haven't taken the time to measure up properly. Contact a reputable supplier to choose made to measure shutters if you are opting for clean and clear window profiles.
Should you decide to use both furniture and shutters as focal points, this is fine against a neutral background. It won't work, however, in spaces where there are too many patterns and myriad finishes at odds with each other.
Also, remember that if you have too much of a good thing, it stops being a good thing. Snazzy animal prints are overwhelming in quantity, so choose carefully and use busy patterns sparingly to get the right balance between plain and patterned.
Finally, don't forget that houseplants can make a statement when it comes to mix and match. Blend architectural, textured evergreens with seasonal flowering plants and place them strategically in your rooms to create the most pleasing effect.
Images Courtesy of Canva.
Other posts you might enjoy:
How To Paint Laminate Furniture: ACE Hardware 31 Days of Color
Making Color Harmonies with Pumpkin
Share This Story, Choose Your Platform!