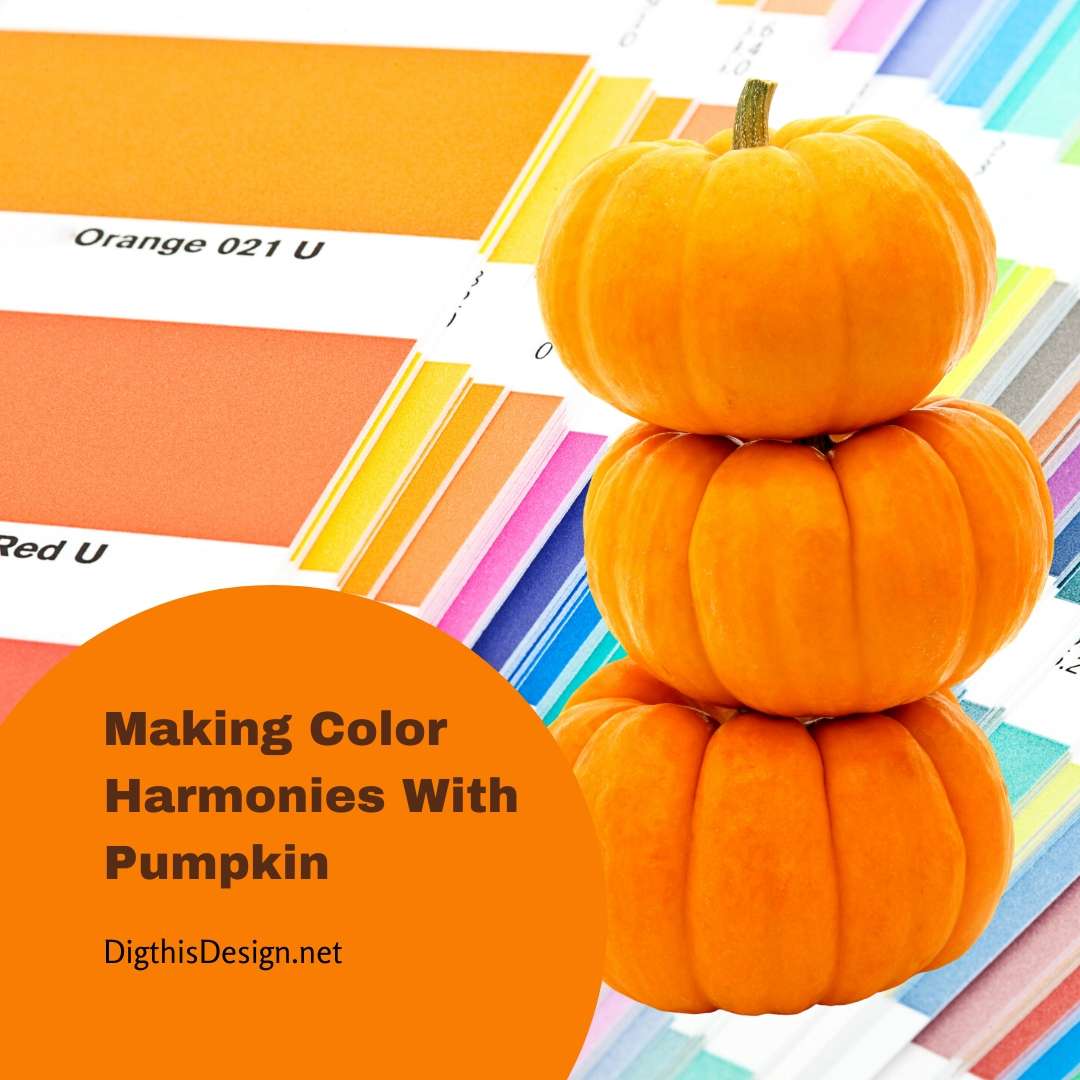 Color theory is a fascinating topic in design. Color harmonies are only meant to be guidelines when planning for the visual effect of different color combinations. For some, it's very easy to visualize those color combos and how well they will play together in the room's furniture and decor, but for others having a tough time figuring out what to pair with orange in their room, there's the handy color wheel.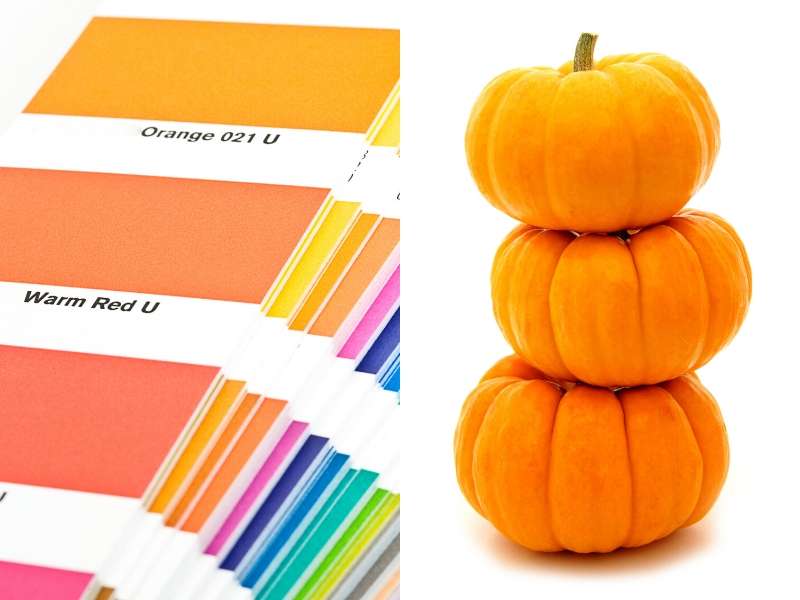 Complimentary
Complimentary colors are one of the easiest to pull off. Their harmonious effect doesn't have to require too much thinking to look great.
Triad
As the name implies, this color harmony involves three colors. They work well together because of their equal distance from each other on the color wheel. When playing with more than two colors, saturate one color (more chroma) and tone down the rest. This way the colors will still look great together but will all be working to make the saturated color pop. This of course, is also just a guideline as there are plenty of design rule breakers out there that pull off high chroma.
Analogous
An analogous color scheme consists of three neighboring colors, they get along because there's a little bit of the other in each one. If your intention is to keep things very cool or very warm, then you've done it with this color harmony. If that's not your intention, it's still completely possible to neutralize the palette like in the second example.
For me, a new season encourages moving things around in my home, a perfect excuse to try out a new pop of color in decorative items, furniture, or maybe even an accent wall. If you've grown tired of seeing the same thing somewhere in your home, I fully encourage you to make a change, even if it's small. Make your home environments a place you love to be in.
https://digthisdesign.net/wp-content/uploads/2015/10/Making-Color-Harmonies-With-Pumpkin1.jpg
1080
1080
Stephanie Davis
http://development.digthisdesign.net/wp-content/uploads/2016/11/OLD_DigThisDesign_logo.jpg
Stephanie Davis
2015-10-01 07:20:58
2020-07-10 21:06:45
Making Color Harmonies With Pumpkin