Choosing the style of your bespoke fitted wardrobe is an important decision because it is one of the most essential pieces of furniture in your house.
Before choosing what type of wardrobe you want, space is the first consideration.  Once you decide where you want your wardrobe to be fitted, then comes the decision of style. A wardrobe specialist such as instrument  furniture, can help you with this decision-making process. 
Here are the top six reasons why you should go with a bespoke fitted wardrobe.
6 Reasons to Select a Bespoke Fitted Wardrobe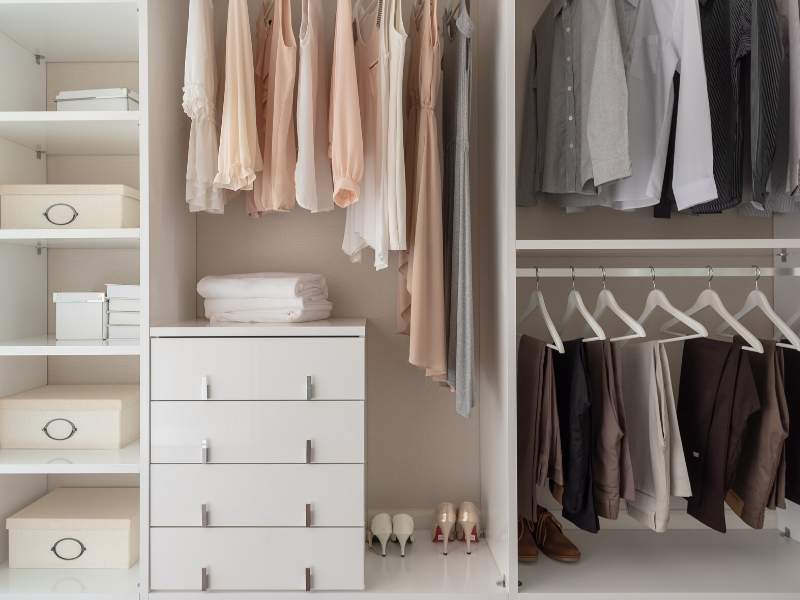 Storage Space
Bespoke fitted wardrobes are custom-built and tailored according to your needs and requirements. However, the best thing about these wardrobes is that they offer way more storage space than freestanding wardrobes. 
These wardrobes are fitted in such a way that every inch of space is utilized both vertically and horizontally. That's why they can be perfectly fit anywhere.
Wardrobe Organization
Another benefit of bespoke wardrobes is that they are designed to offer the most flexibility to the user.  In fact, you can personalize it according to your needs to keep it perfectly organized. 
Some specialists in the UK like Bravo London have versatile expertise and can provide a home for everything like your clothes, shoes, bags, bed linen, etc.  All the railings and shelves can be adjusted and repositioned according to your organizing requirements.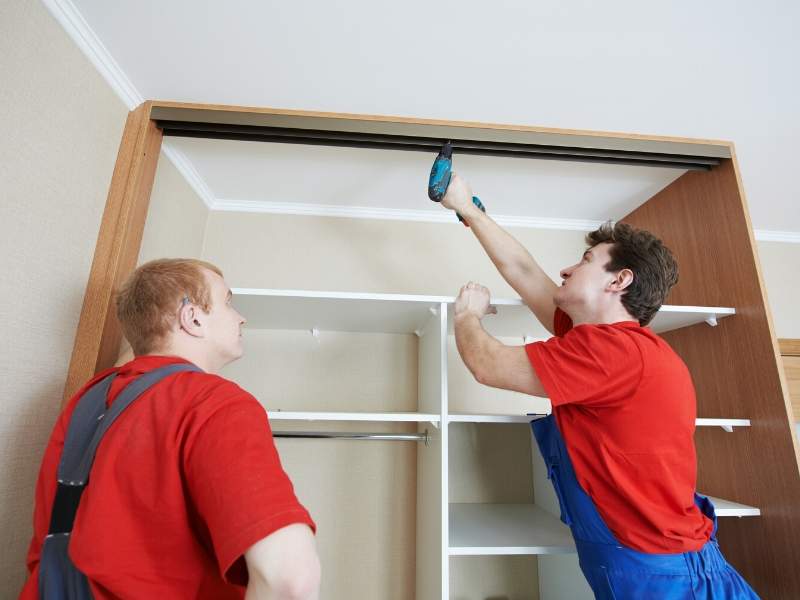 Custom Design
When you go to the market to buy pre-assembled furniture, it will take a lot of time and effort to find a good fit for your home.  With the bespoke fitted wardrobe, you won't be limited in choices.
Rather, you can get it designed however you want and wherever you want. You are guaranteed that it will fit in perfectly with your room furniture, style, and color!
Fits in Awkward Spaces
It doesn't matter that you want the wardrobe fitted in sloping alcoves, attics or corner spaces. With custom design, these wardrobes fit in the most awkward of spaces in your house. 
If you don't have the space for traditional doors, get sliding doors that will allow you to get these wardrobes fitted in small areas.
Great Investment
These custom-built wardrobes are durable because they are designed and built by skilled people.  In addition, you may choose your own board materials and glass colors, to ensure that the quality of these materials is high. 
That is why they are very robust and will last you a long time which is always a great investment for every homeowner.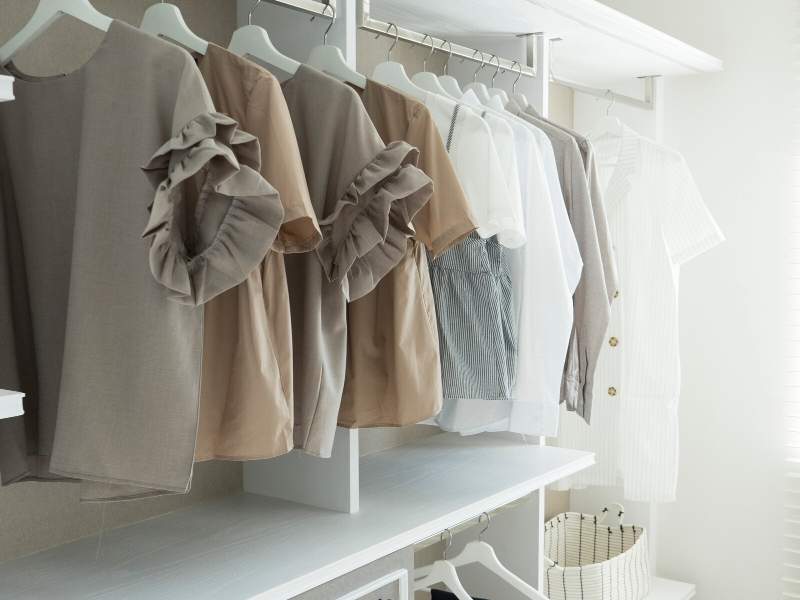 Budget Flexibility
Last but not least, custom design is not as expensive as you think. Rather, you can set a budget and design a wardrobe according to your storage requirements while sticking to your budget. 
Since this is a custom design, you can change anything you want according to your budget. 
We hope these tips give you inspiration for your next bespoke fitted wardrobe. Below, you will also find other inspiring links for your enjoyment.
All Images Courtesy of Canva.
Other Posts You Might Enjoy:
3 Steps to Take the Boredom Out of Your Wardrobe
Wardrobe Tips to Organize & Store Your Winter Clothes
Essential Fashion Accessories for Every Man's Wardrobe
Share This Story, Choose Your Platform!