Do you enjoy or would love to enjoy an amazing reading nook in your home to get away from the world? Going to work and raising a family is something most of us do, but sometimes, the daily grind wears on a person. What's more, these stressful instances get overwhelming for some people.
Soon, you might find stress taking over and causing damage to both your physical and mental health. Instead, you must find a way to relax and there is nothing quite as relaxing as curling up with a good book. If you love reading, then you deserve an amazing reading nook with your own design.
First, consider adding lots of books and furniture by the team at Fombag as a fantastic start or addition to your reading room. Additionally, here are some things to consider when you create your own personalized and amazing reading nook away from the world.
3 Amazing Reading Nook Design Tips
Focus on Making This Space Comfortable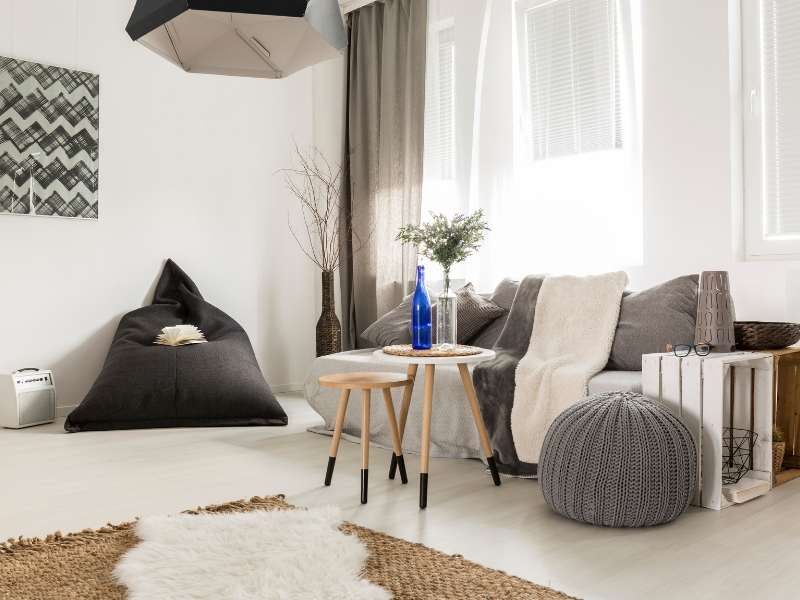 One of the main concerns a person should have when designing a reading room is making it comfortable. Most people like to lounge around when reading a good book. This is why investing in the right furniture for this room is of paramount importance.
Buying things like oversized chairs, sofas, and even beanbags give you a high level of comfort. If you are looking for high-quality large beanbags that are priced reasonably, doing some online research is crucial. This company prides itself on offering top-notch products and excellent customer service.
Wall Shelving is a Must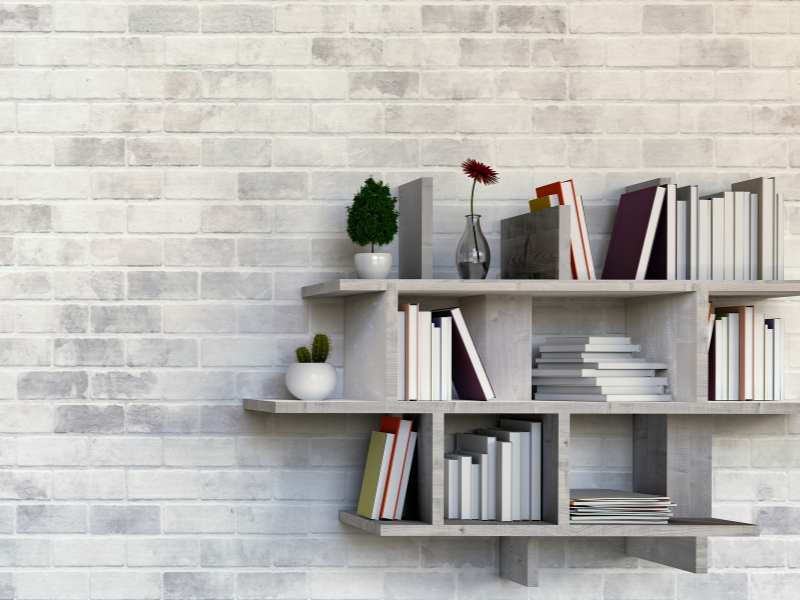 Do you realize that over 75 percent of Americans claim to be stressed out? However, reading helps a person forget about their troubles for a while. A reading room allows a person to check-out for a while with a book. If you have amassed a large collection of books over the years, having a way to store them is vital.
The last thing anyone wants is to deal with large stacks of books and clutter in their reading room. The best way to solve this problem is by investing in wall shelving units. Luckily, these shelving units come in several colors, shapes, and sizes. This means you should have no problem finding a shelving unit to match the existing décor in your reading nook.
Selecting the Best Lighting for the Room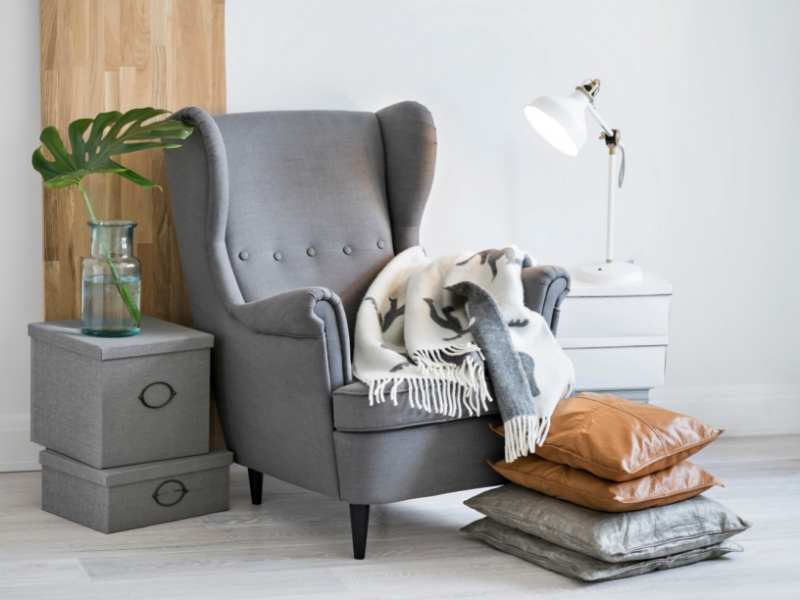 Another important factor a person should consider when designing a reading room is the lighting they have in place. If the reading room is dimly lit, a person will have to strain their eyes while reading. The best way to avoid this problem is by adding better lights to the room.
Layering the lighting in the reading room can help to create an ambiance. Remembering to combine accent lighting mixed with task lighting features like desk lamps is the perfect approach to this design detail.
A Reading Room is a Great Investment
You might spend a little bit of money getting your room in order but it's worth it for the privacy and relaxation. Perhaps, over time, this room will become your refuge from daily stress. What are your thoughts on reading nooks? Please leave your designing thoughts and inspirations in the comments below.
All Images Courtesy of Canva.
Other Posts You Might Enjoy:
3 Easy Ways to Design a Serene Zen Space in Your Home
12 Unique Design Ideas For Your New Home
How to Design an Easy-to-Clean Home
Share This Story, Choose Your Platform!