If you have shutter blinds and are looking for tips to help you maintain your window treatments, continue reading for ways to care for your shutter blinds.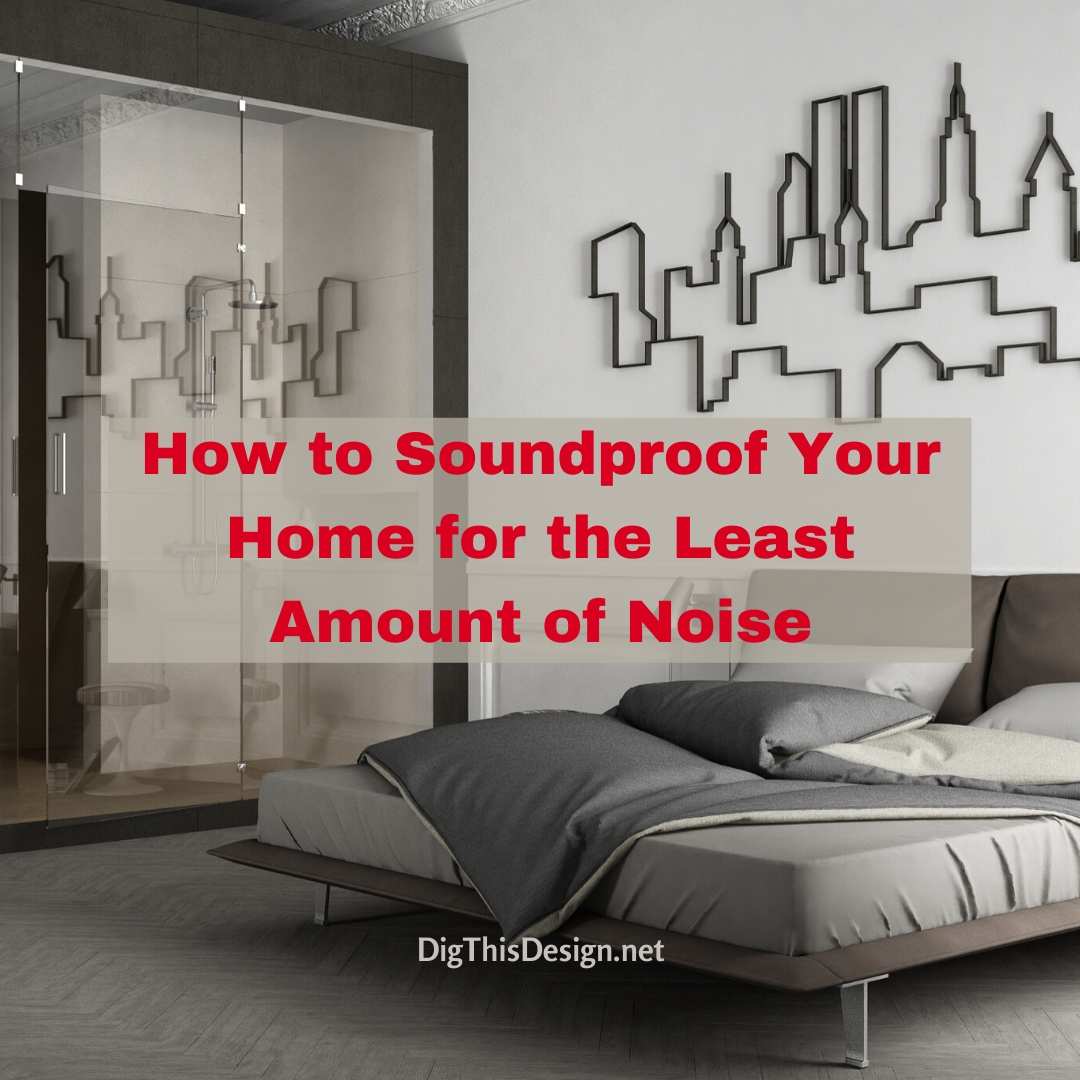 Have you ever wished that you had a home that's soundproof? People that live or work in noisy environments know how frustrating...
Read More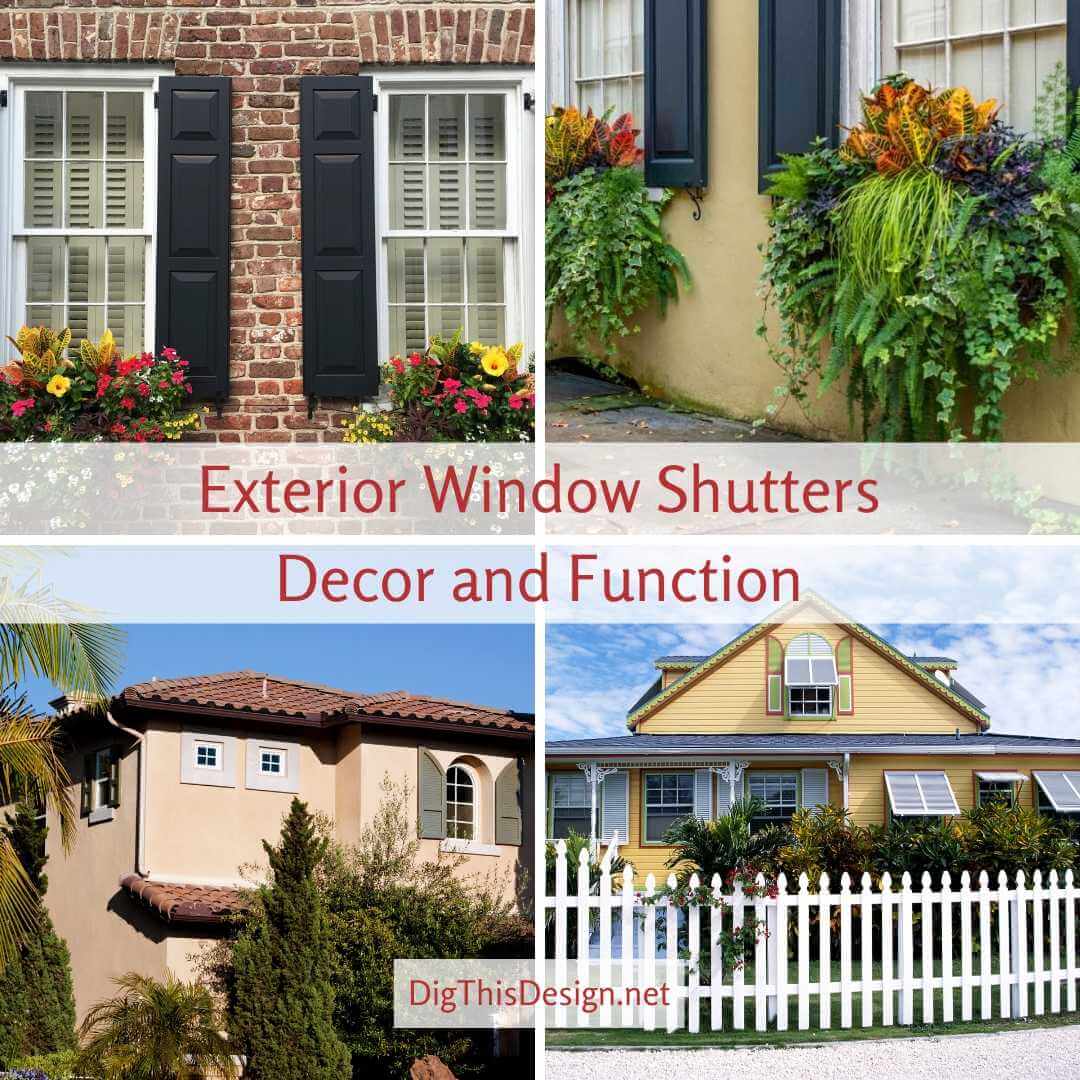 Window shutters add a decorative touch to both outside and inside windows. But, they also have a functional purpose even in our...
Read More