Window shutters add a decorative touch to both outside and inside windows. But, they also have a functional purpose even in our modern times. For example, they're excellent for filtering the hot rays of the sun or the cold breezes in winter. Additionally, shutters can be adjusted manually throughout the day to filter different amounts of natural light into your rooms. How's that for conserving power? Of course, you may opt for electric blinds but that's another topic for another post.
Spring is a great time of year to get shutters installed, so let's take a look at a variety of window shutters that might interest you.
Exterior Window Shutters • Decor and Functionality
Many people use vinyl shutters because they are color fade resistant and stand up to years of use in addition to being comparatively inexpensive. Exterior Bahama shutters are also a popular lightweight and durable choice. The ones that have more functions usually involve wrought iron hooks and hinges.
Below, you will find four different styles and materials for window shutters to give you an idea of where to begin when you shop for shutters. This only brushes the surface of what is available however, these are a good place to start. So, let's get started with some interesting examples for your information and inspiration.
• Crisp Contrasting Colors with Vinyl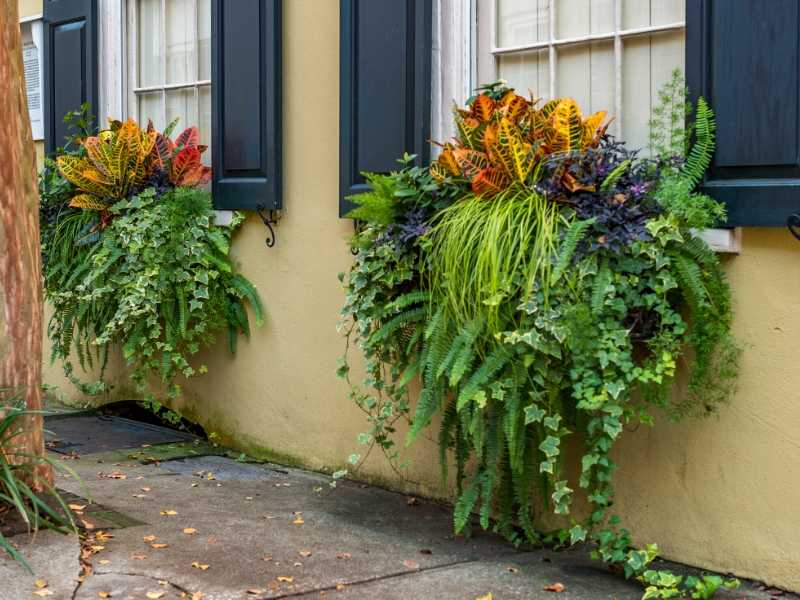 They don't look like vinyl and they're fully functional – not just for decoration. The versatility of vinyl in its wide color selection, style, and designs is highly sought after by many homeowners. This amazing example shows black shutters graced with gallons of greenery for a contrasting and cheerful welcome.
• Bahama Exterior Window Shutter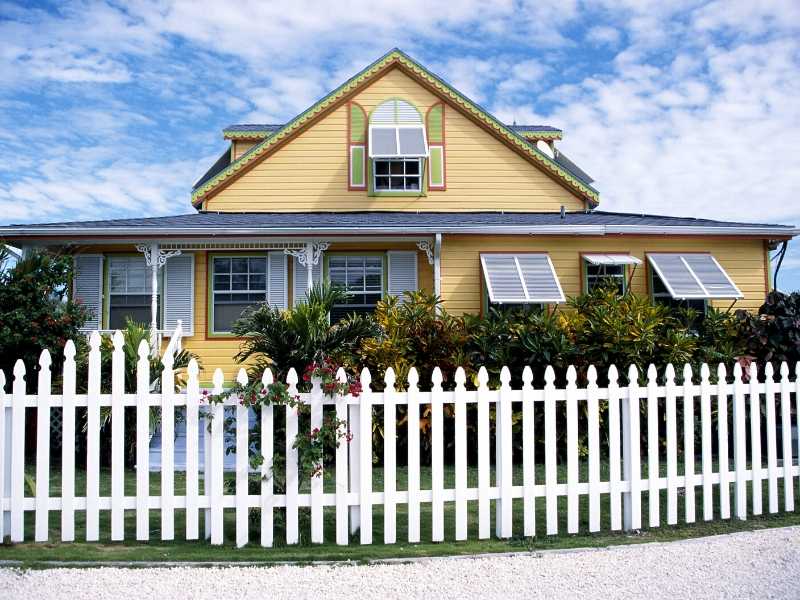 This outside shutter opens from the top rather than the sides. For centuries, these shutters have been used in the Caribbean to block the harmful UV rays that cause unfortunate sun damage to interiors. But they also allow you to adjust the amount of natural light or nice cool breezes to flow through your home just the way you want it. These Bahama window shutters in white contrast beautifully with this home.
• Latching Wood Shutters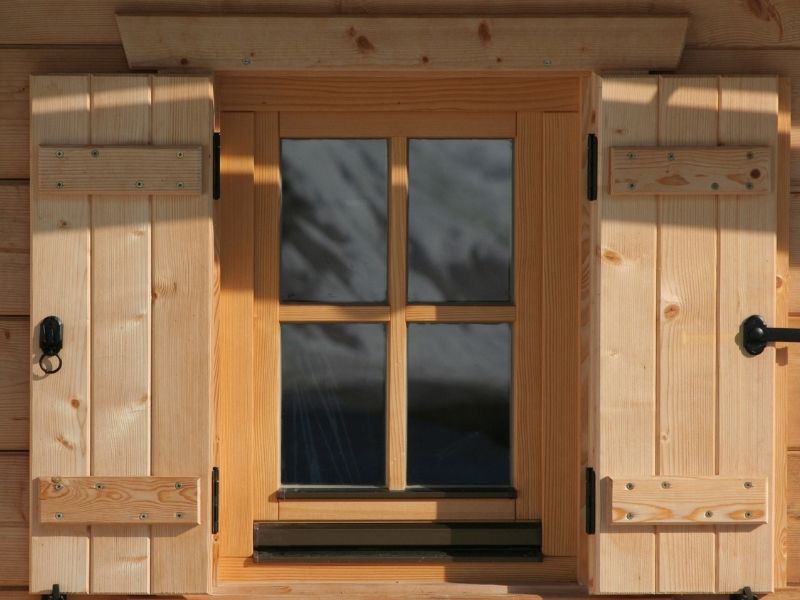 This traditional wood with wrought iron latches in flat black is perfect with a window box full of greenery. You will find that window shutters and window boxes are often seen together for a fantastic design. These shutters looks perfect in an all natural finish.
• Southwest Style Wood Shutters on Stucco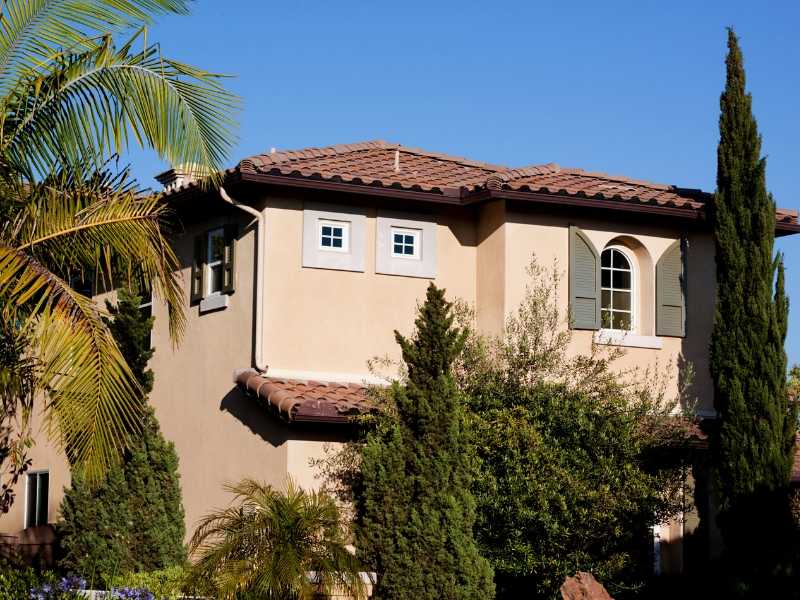 Stucco walls with terra cotta paint and the white trim window panes and eaves become even more charismatic with the decorative brown window frame and shutters. This is a picture of geometric refinement in style.
With these examples, it is my hope that it gets you headed in the right direction for selecting your own window shutters. Continue doing your research and you will be sure to find just the right window shutters for your beautiful home.
Images Courtesy of Canva.
Other Posts You Might Enjoy:
4 Reasons to Switch to Double Glazed Windows
5 Tips for Stylish Awnings for your Windows
Fantastic Outdoor Shading • Folding Arm Awnings
Share This Story, Choose Your Platform!