Installing window shutters add so much to the windows in your home. If you are considering the installation of new shutters, but still aren't sure, we invite you to continue reading for some interesting information.
Below, we will go over a few excellent reasons for installing new window shutters in your home.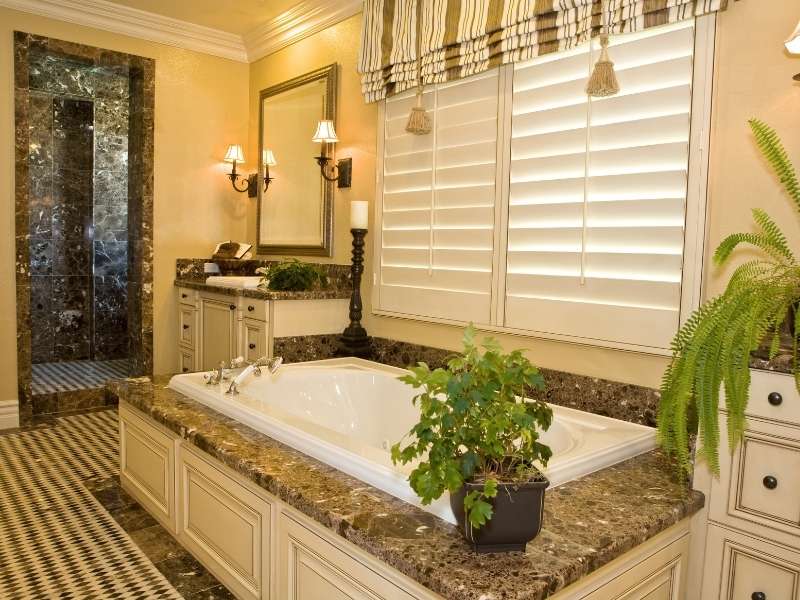 1. Insulation
If you want to minimize your home's impact on the planet or keep yourself toasty on cold winter nights, window shutters might be the answer.
You might be wondering how or do wooden shutters keep a room warm? First, when you combine them with double glazing, window shutters can minimize heat loss through your windows. Of course, this also boosts the energy efficiency of your property, saves you money, and also adds value to the property.
Window shutters, therefore, help to keep your home warm and reduce energy and heating costs. They can also be made out of wood, which is a natural insulator.
Using less energy is better for the planet and installing window shutters is just one of the many ways you can reduce your environmental impact. Double glazing also helps reduce heat loss through your windows, keeping your home green.
If you wanted to install shutters to reduce your home's environmental impact you can also look into recycling programs in your area. Also, install energy-efficient lightbulbs throughout your home. Don't forget to additionally reduce, recycles, or reuse as much as possible around the house.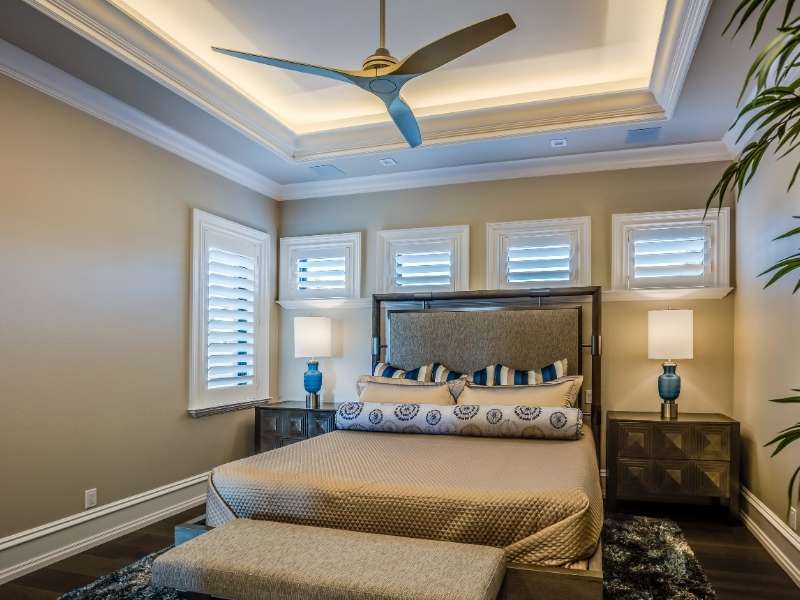 2. Appearance
Swapping out curtains and blinds for window shutters has a huge effect on the appearance of a room. Some types of window coverings are dark and make a room look smaller.
By using window shutters, particularly wooden ones, the natural hues of the material will soften a room and give it a warmth that it may be lacking.
Keeping a room light and airy can make you feel more comfortable and focused. It also helps the room look larger and more inviting.
The slats on a shutter can also let in varying degrees of light so that you can customize and alter how bright your room is throughout the day.
While many types of curtains or blinds are either open or closed, by using shutters you can change the light in the room to suit your needs and comfort.
3. Cleaning
No more wrestling with curtains to try and fit them in the laundry! Cleaning shutters is super easy, allowing you to spend your day doing much more enjoyable things.
Windows and the areas around them often suffer from mold, dampness, and condensation. So, it's essential to clean them regularly.
First, spray and wipe down your shutters. Then thoroughly wipe them down with a cloth. You can even use a vacuum cleaner on them!
In Closing
Curtains and blinds can be fiddly to take down and put back up, so it deters some from frequent cleanings. Plus, they might cost a lot of money cleaning!
Replacing them with window shutters saves you money on laundry and energy bills, space, and effort. Moreover, it gives you a light, airy room while keeping it clean and well insulated.
If you have any suggestions or comments, please leave them below. Also below, you will find links to more interesting articles about ALL Things DESIGN.
Images Courtesy of Canva.
Other Posts You Might Enjoy:
8 Ways to Add Character to Your Home
6 Steps to a Beautiful Exterior for Your Home
5 Tips For Shutter Blinds Care and Maintenance
Share This Story, Choose Your Platform!