There are a lot of ways to improve the interior and exterior aesthetics of a home. However, you are never wrong to improve the look of your windows. The truth is windows and complimenting shutters are some of the best ways to improve the interior and exterior of your home.
Shutters are a stable and reliable window covering made up of frames of rails and stiles. Of course, the really nice thing about installing shutters is they guarantee a higher level of security, privacy, and even lower external noises. Therefore, adding shutters to your windows is a worthwhile investment you will never regret.
Significantly, the right types of windows and complimenting shutters give you the perfect solution for increasing energy efficiency in your house. Shutters will also block out light and save you more money on energy bills. 
How to Select the Best Windows and Complimenting Shutters for Your Home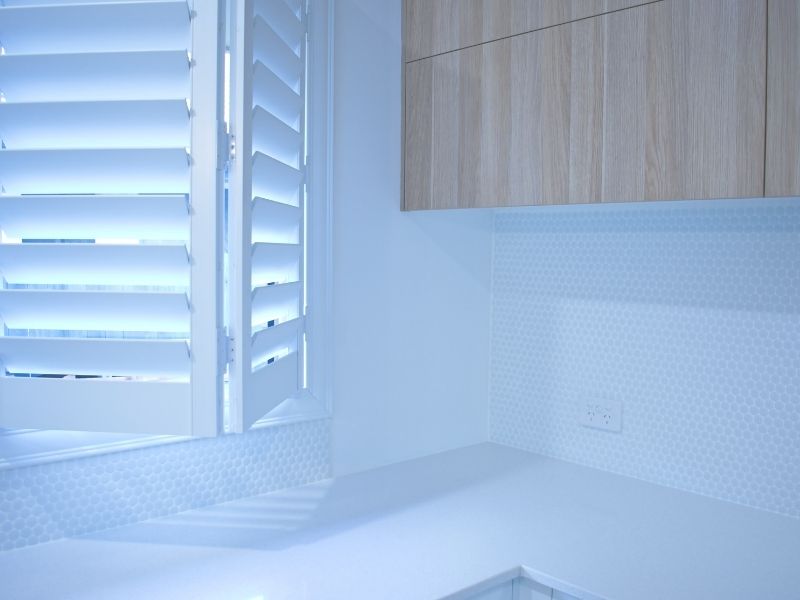 A lot of questions pop up when looking for the best shutters North London. With the high demand and surging number of window shutters manufacturers, you must be cautious in your endeavors. Many people wonder if shutters fit perfectly all window shapes. Others stress over selections because they don't know which style goes with their windows. 
Window designs differ from one home to another, and each must have the right type of shutters. Whether you install a casement, awning, double-hung, single-hung, bay, or sliding windows, the shutters must match perfectly. Therefore, it's wise to do your research or seek recommendations on the best shutters to invest in.
Talk to your friends, colleagues, relatives, and even curtain manufacturers in London for vital information about picking the best shutters. Here are some excellent tips to guide you through your shopping experience. 
1. Check the different types of shutters available.
The shutters you pick must complement the types of windows in your home. The architectural style of your windows is the best place to begin to select the best shutters. Whether you have a colonial-style house, a modern house, or a farmhouse, pick shutters that balance well with the design of the windows. 
Below is a convenient list of the most common styles of shutters.
Louvered shutters
Cafe shutters
Board and batten shutters
Multi-tier shutters
Arched shutters
Raise panel shutters
Scandinavian shutters
Storm shutters
Plantation shutters
Full height shutters
2. Consider the size of the windows.
Before you settle for a shutter design, ensure the available models perfectly fit and match your windows. Windows come in different frames, shapes, and sizes, and so do shutters Rayleigh. Of course, you don't want to let the size of your windows limit your shutter styles option. 
Interior or exterior shutters in north London are customizable to any size. This is especially true if you get them from a manufacturer with a good reputation.
3. Check the shutter material.
Window shutters come in a variety of sizes but also in durable, versatile designs. For an authentic look, wood shutters are the best choice. Also, consider vinyl shutters because they endure harsh weather conditions. Laminate, engineered wood, or powder-coated aluminum shutters are a great choice for your windows.
4. Consider your home's color scheme.
Don't just pick any shutter design for your windows. Ensure they are a great complement to your home design. For a modern home, vibrant blues and red are great choices. Or, perhaps you might try the classic white and black shutters for a more traditional-style home.
In conclusion.
Shutters are a great home improvement option for any home. So, it's important to pick the designs that complement your windows and improve the general look of the home. The types of interior or exterior shutter Rayleigh you choose must also fit your budget. Feel free to compare the available shutter designs and pick one that will add value to your home. 
If you have any questions or suggestions, we always love to hear from you in the comments below. Also below are links to more useful and interesting articles about ALL things DESIGN for your home or business.
Images Courtesy of Canva.
Other Posts You Might Enjoy:
3 Benefits of Installing Window Shutters
6 Steps to a Beautiful Exterior for Your Home
5 Tips For Shutter Blinds Care and Maintenance
Share This Story, Choose Your Platform!