Tag Archive for:
water drainage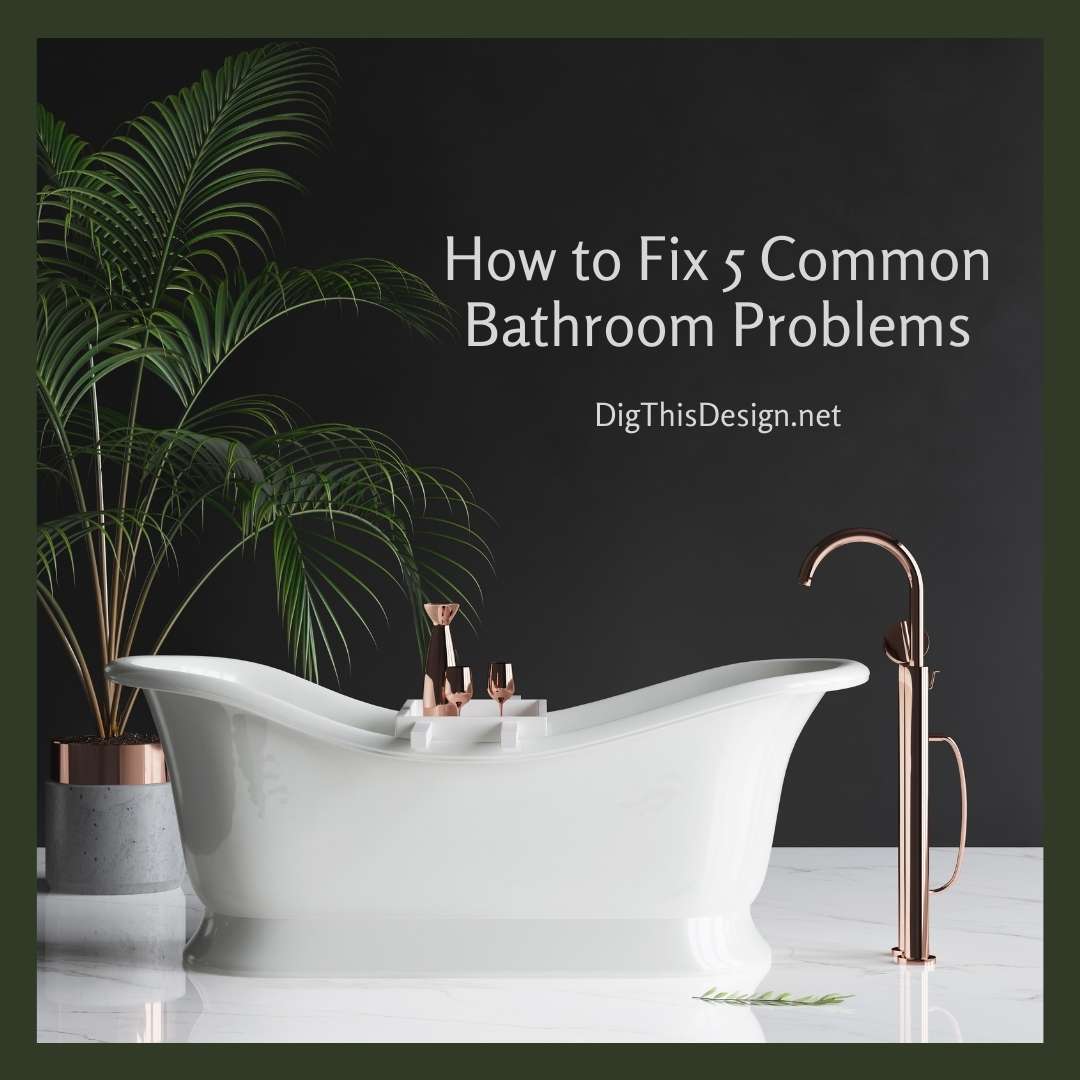 If you're not a professional plumber, tackling these problems gets overwhelming. Here are five of the most common bathroom problems and how to fix them.
https://digthisdesign.net/wp-content/uploads/2020/12/How-to-Fix-5-Common-Bathroom-Problems1.jpg
1080
1080
Ashley Edwards
http://development.digthisdesign.net/wp-content/uploads/2016/11/OLD_DigThisDesign_logo.jpg
Ashley Edwards
2020-12-23 01:00:00
2020-12-21 15:49:04
5 Common Bathroom Problems and How to Fix Them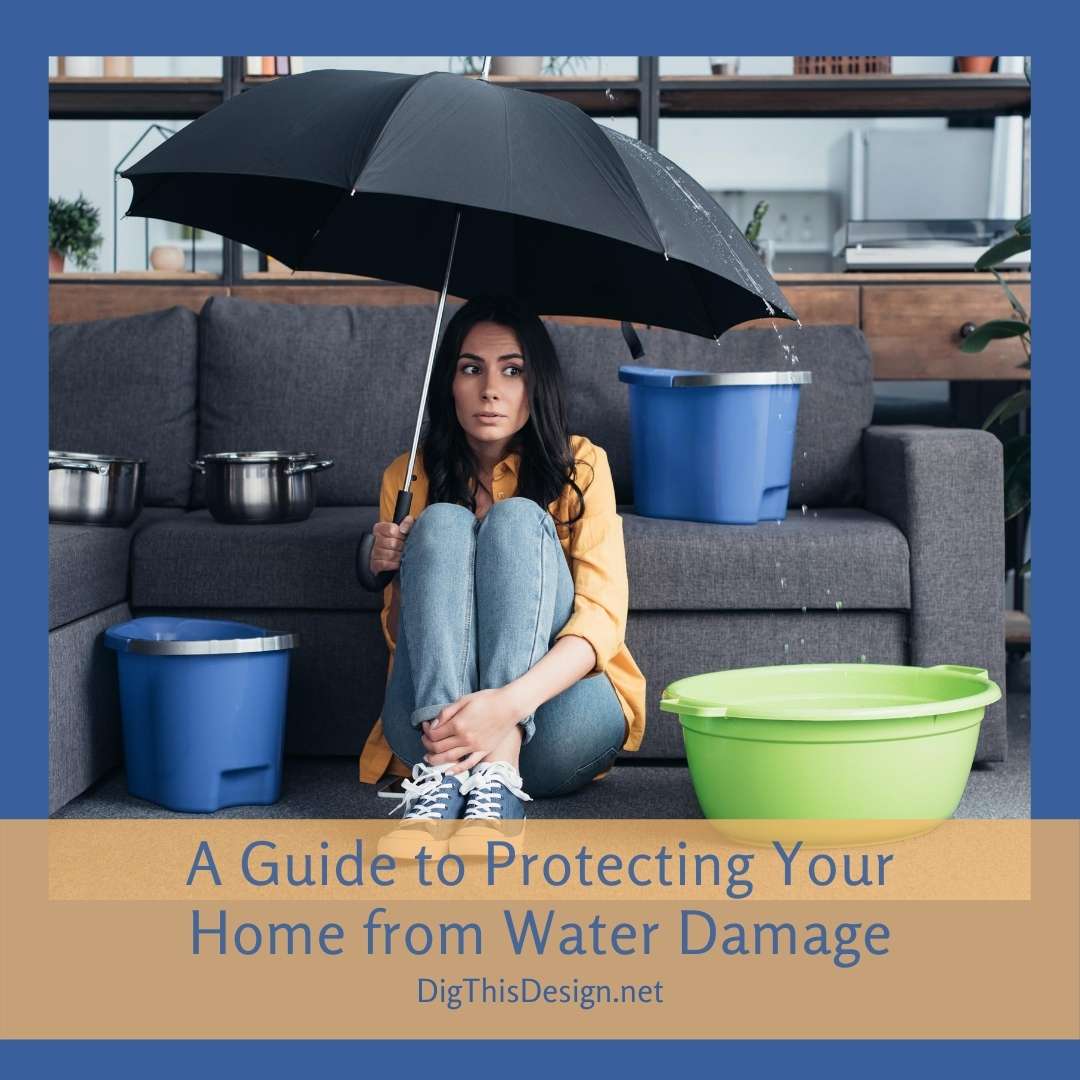 Water damages is surprisingly common. But, there are some steps you can take. Here's our complete guide to protecting your home from this type of damage.
https://digthisdesign.net/wp-content/uploads/2020/08/A-Guide-to-Protecting-Your-Home-from-Water-Damage.jpg
1080
1080
Ashley Edwards
http://development.digthisdesign.net/wp-content/uploads/2016/11/OLD_DigThisDesign_logo.jpg
Ashley Edwards
2020-08-04 01:30:04
2021-12-07 07:36:59
A Guide to Protecting Your Home from Water Damage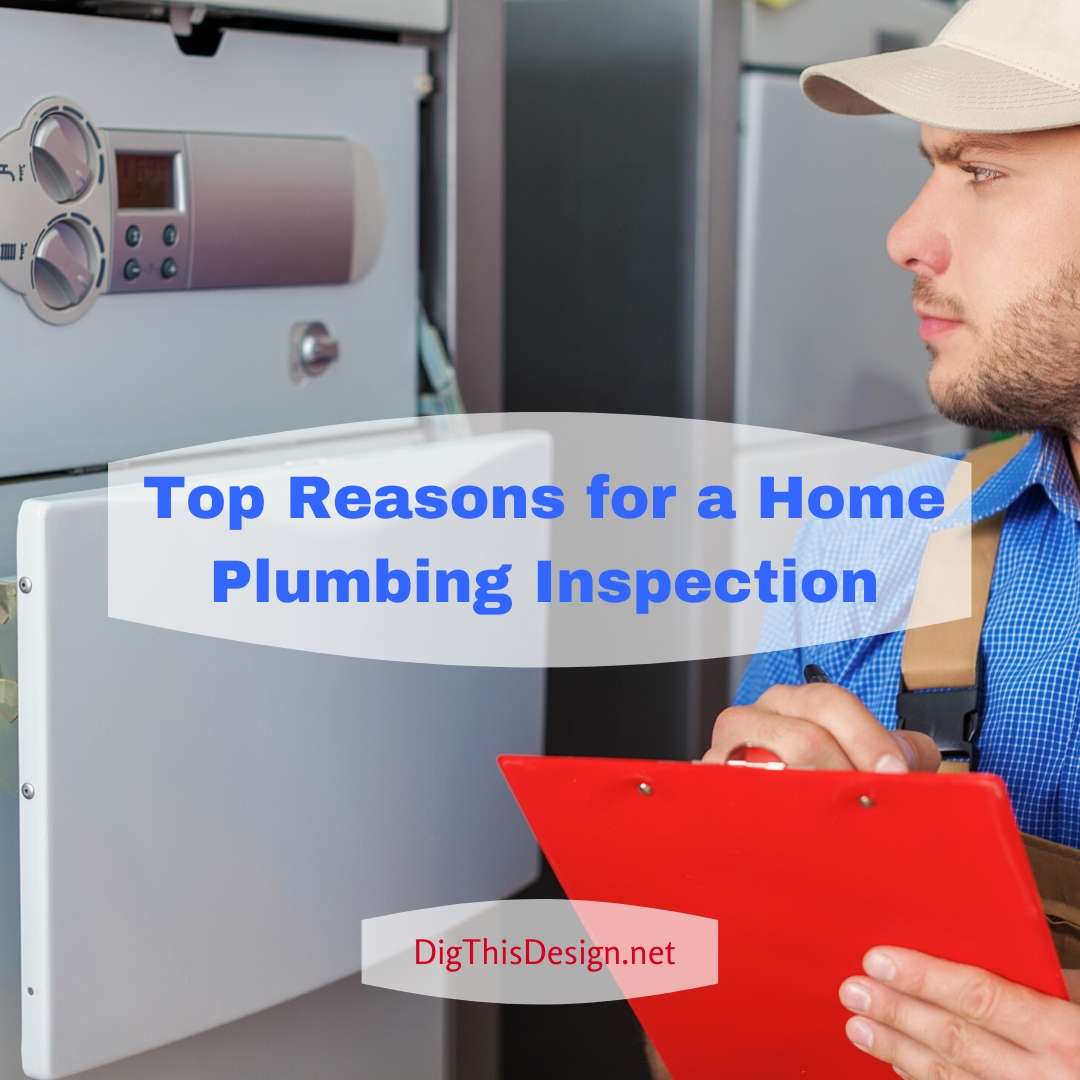 If you're interested in buying a new house, it's important to get not only the property inspected but more specifically, the home plumbing. Regardless of how spacious or affordable your home is, if it doesn't have a working plumbing…
https://digthisdesign.net/wp-content/uploads/2019/11/Top-Reasons-for-a-Home-Plumbing-Inspection-1.jpg
1080
1080
Ashley Edwards
http://development.digthisdesign.net/wp-content/uploads/2016/11/OLD_DigThisDesign_logo.jpg
Ashley Edwards
2019-11-05 01:00:26
2020-09-09 12:11:25
Top Reasons for a Home Plumbing Inspection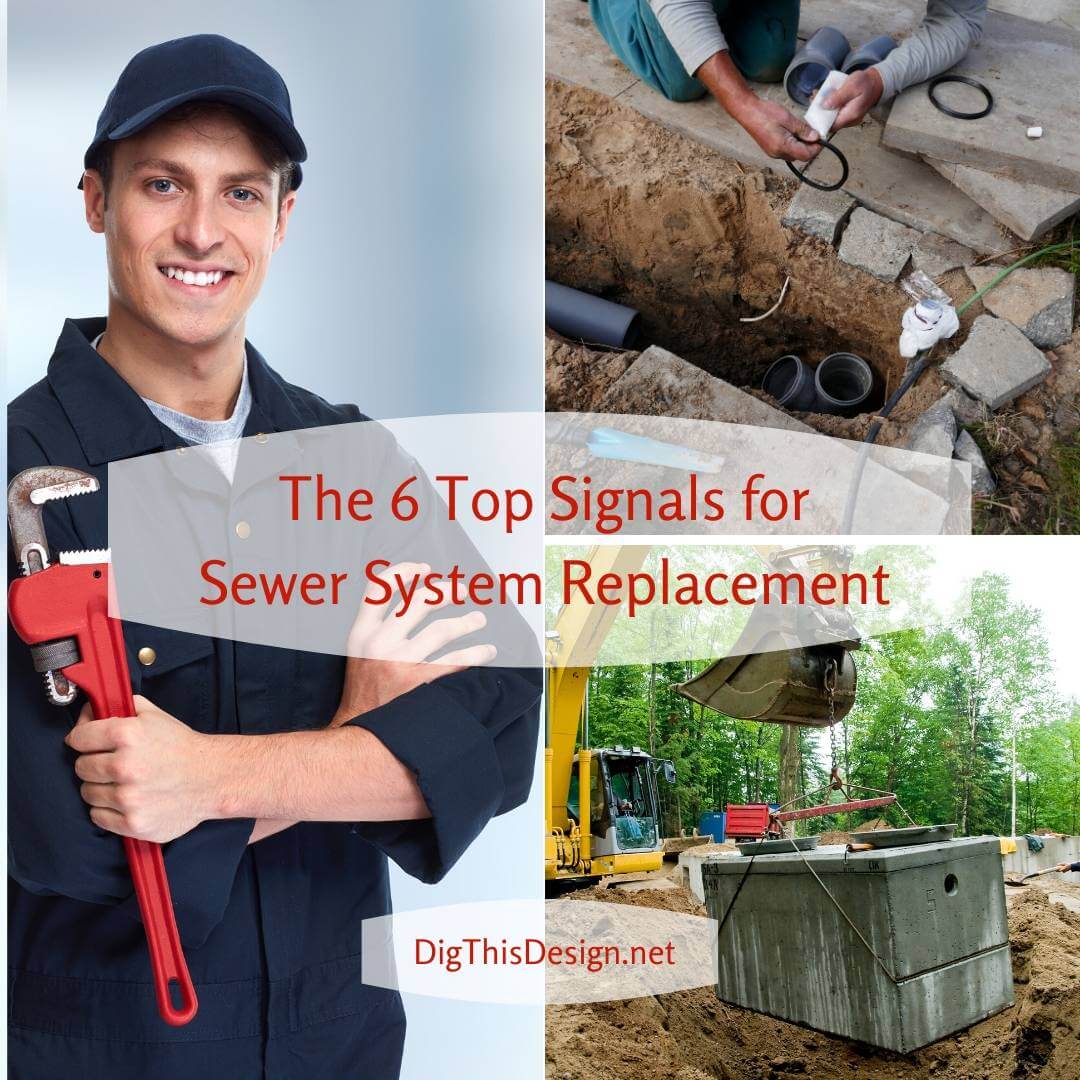 Even though regular pumping will help a residential sewer system last longer, all home septic systems will eventually require replacement due to ordinary wear and tear. Do you find that the septic tank needs more frequent pumping? It may…
https://digthisdesign.net/wp-content/uploads/2019/11/The-6-Top-Signals-for-Sewer-System-Replacement-1.jpg
1080
1080
Ashley Edwards
http://development.digthisdesign.net/wp-content/uploads/2016/11/OLD_DigThisDesign_logo.jpg
Ashley Edwards
2019-11-03 01:00:32
2021-06-10 07:01:35
Trouble Ahead: 6 Signs It's Time to Replace Your Sewer System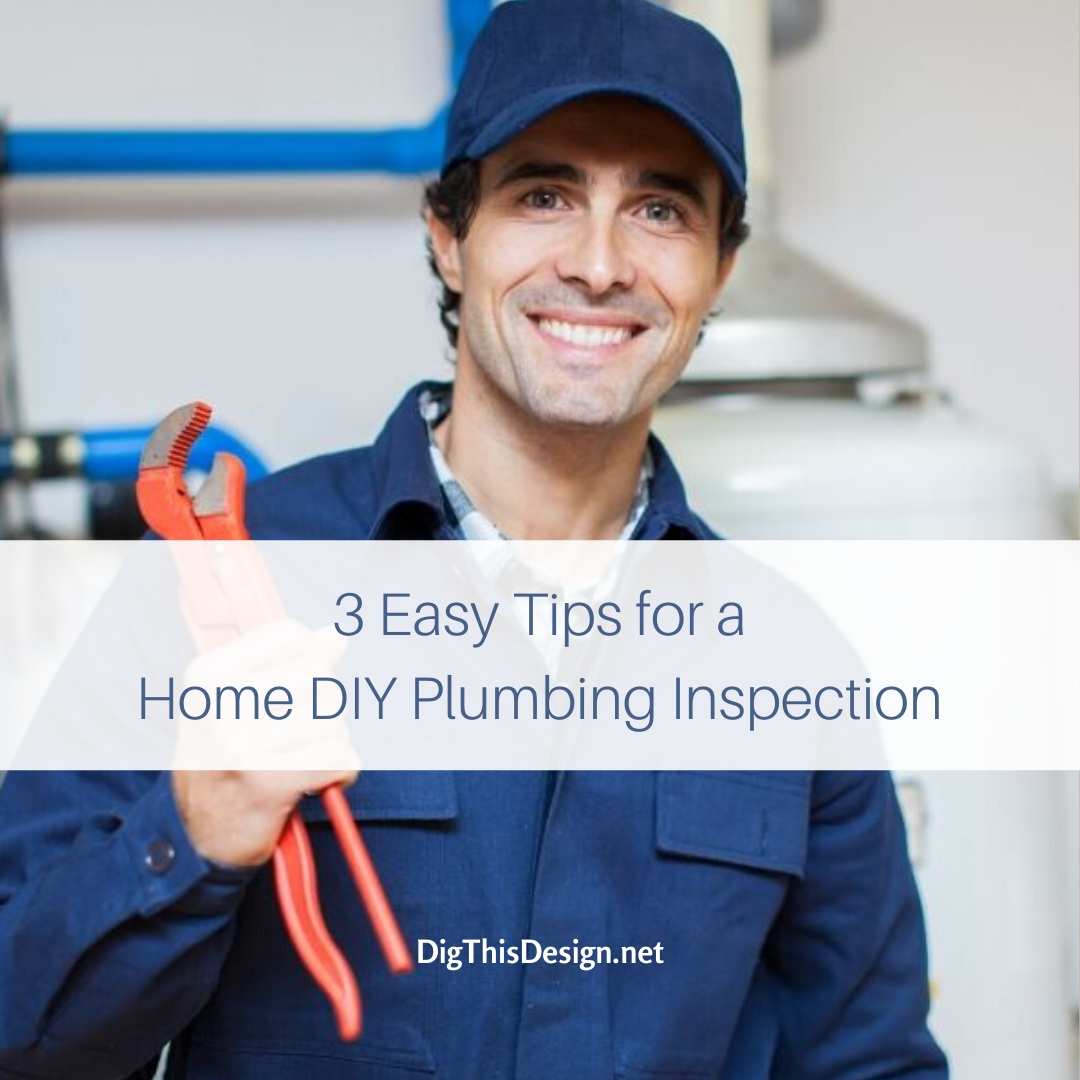 When is the last time you conducted a plumbing inspection in your home? Are your water bills higher lately? While there are occasions when you have to call in a professional, it is possible to find the culprit yourself. So, maybe it's…
https://digthisdesign.net/wp-content/uploads/2018/09/Home-DIY-Plumbing-Inspection.jpg
1080
1080
Ashley Edwards
http://development.digthisdesign.net/wp-content/uploads/2016/11/OLD_DigThisDesign_logo.jpg
Ashley Edwards
2018-09-11 01:00:08
2020-12-14 10:43:29
3 Easy Tips for a Home DIY Plumbing Inspection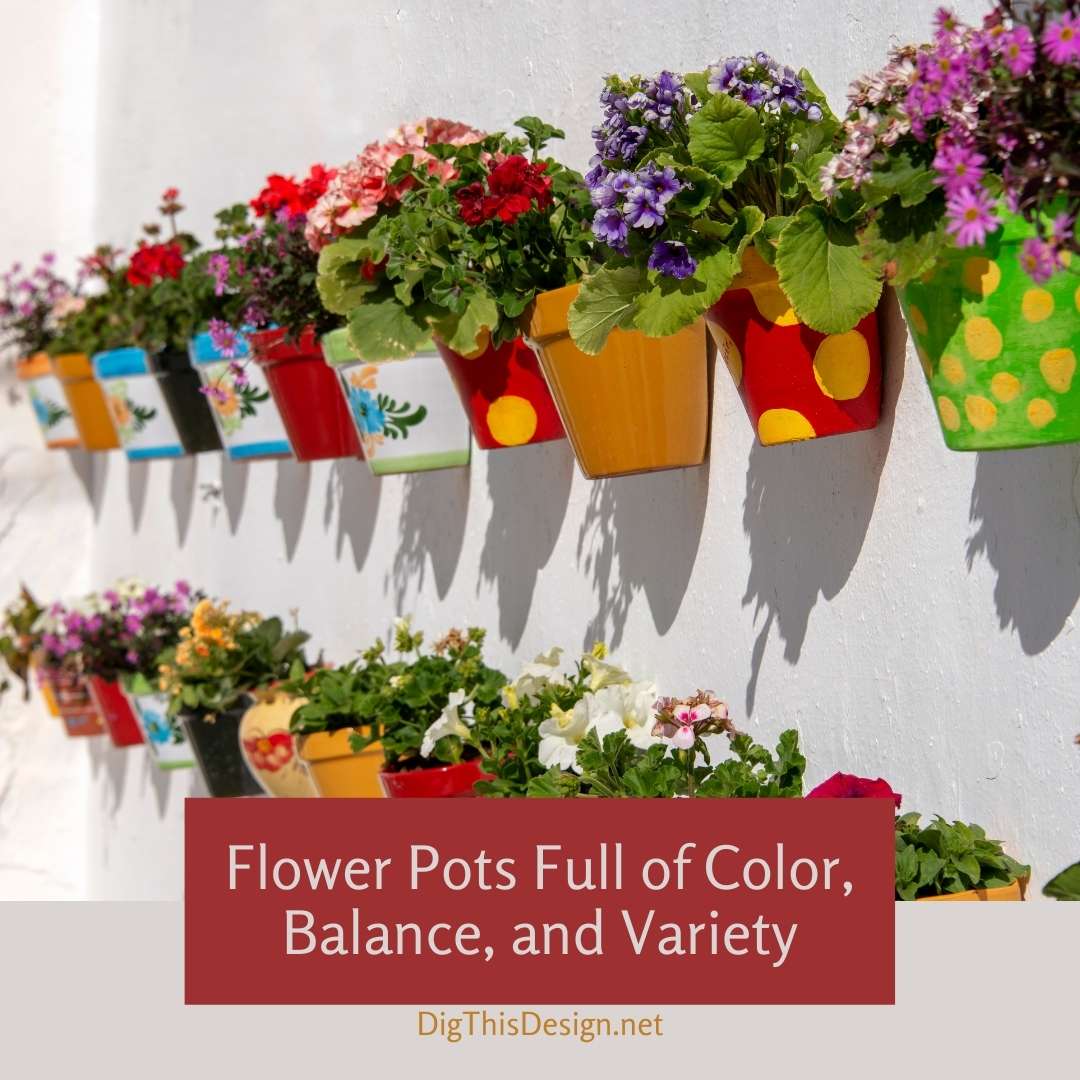 Flower pots full of color, balance, and variety are pleasing to the eyes and nostrils.  They welcome you into your home, onto your patio, or over to that quiet spot beneath the trees.   They will even draw admiration from fluttering butterflies. Use…
https://digthisdesign.net/wp-content/uploads/2013/07/Flower-Pots-Full-of-Color-Balance-and-Variety.jpg
1080
1080
Patricia Davis Brown
http://development.digthisdesign.net/wp-content/uploads/2016/11/OLD_DigThisDesign_logo.jpg
Patricia Davis Brown
2013-07-09 13:55:49
2020-09-15 15:15:43
Flower Pots Full of Color, Balance, and Variety